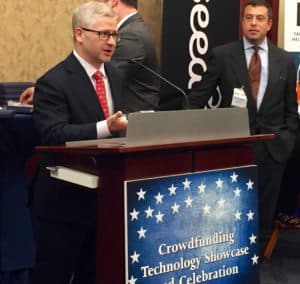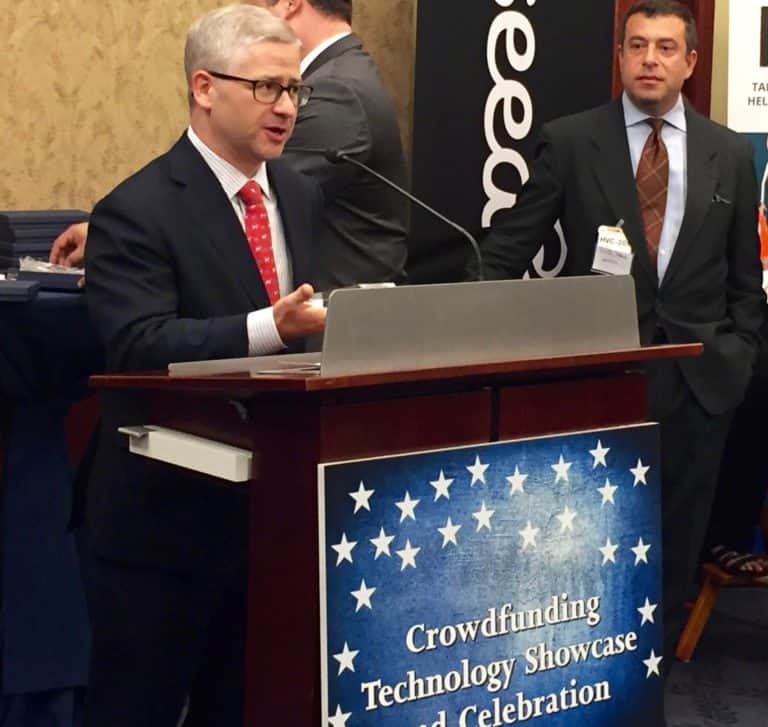 The US House of Representatives passed the Supporting America's Innovators Act (HR 1219) today. The bill received solid backing with a vote of 417 for and 3 against. The bill now moves to the Senate for review.
Chief Deputy Whip Patrick McHenry, the Vice Chairman of the House Financial Services Committee, commented on the bill;
"Almost five years to the day after the JOBS Act became law, it is fitting that the House is again coming together in a bipartisan fashion to pass a bill that will help small businesses and startups access much-needed capital.  The Supporting America's Innovators Act is a common sense bill that will remove needless and outdated regulations replacing them with a regulatory framework that will encourage the growth of innovative forms of capital formation, which help businesses grow and create jobs."
The Act amends an exemption under the Investment Company Act of 1940 increasing the investor limitation from 100 to 250 people for qualifying venture capital funds. The bill would also eliminate a significant barrier facing small businesses and startups by incentivizing venture capital funds to grow their investments in rural-state entrepreneurs, helping local economies grow and thrive.
A similar bill unanimously passed the Senate Banking Committee in early March indicating the Act stands a good chance of passing into law.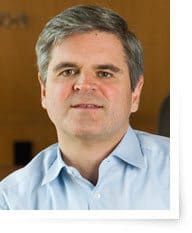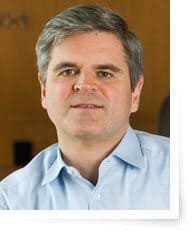 Congressman McHenry recently joined with House Majority Leader Kevin McCarthy to host a roundtable discussion celebrating the 5th anniversary of the Jumpstart Our Business Startups (JOBS) Act. They were joined at the event by entrepreneur and investor Steve Case, venture capitalist Kate Mitchell, and other Members of Congress to talk about the JOBS Act's success and how it can be improved.

Sponsored Links by DQ Promote