OPC Live! Innovation Challenge launched today during the Innovate Finance Global Summit in London. The worldwide competition is to encourage developers and Fintech firms to innovate and transform business to business payments – an industry that drives an estimated $290 billion in revenues but trails consumer payment providers. To help incentivize the contest a £20,000 prize will be awarded to the winner of the Challenge.
The competition is being launched by Ixaris Technologies as part of the EU-sponsored Open Payment Ecosystem initiative to stimulate the creation of better, cheaper and easier ways for businesses to pay and get paid. The competition will run until June 10th, 2017.  The winner will be announced at FinDEVR, a financial API conference established in Silicon Valley with its European debut being held in London this year.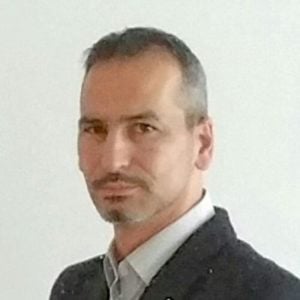 OPC or "Open Payments Cloud" is a secure and compliant cloud-based architecture that incorporates a toolkit of payments APIs and sandboxes into a single platform, enabling anyone to create payment-enabled applications and even publish new APIs and sandboxes.
"Commercial payments account for $290 billion dollars of revenue globally and disruption in this market is well overdue," explains Alex Mifsud, CEO of Ixaris. "In OPC Ixaris has developed a truly open, free and secure environment that makes it easy to develop, deploy and run payment applications which provides a practical means for all parties to collaborate in line with the new regulatory measures coming into force next year."
Ixaris opened its OPC technology framework at a hackathon over the weekend of 7 to 9 April. The winners can now take their ideas forward to compete in the OPC Live! Innovation Challenge, a competition open to entrants worldwide.
"There is a huge appetite for solving the challenges of complexity, compliance and security in B2B payment," adds Mifsud. "OPC provides a practical environment for anyone to have a go at coming up with killer applications and solutions that can contribute to efficiencies and substantial savings for small and large businesses alike."
Sponsored