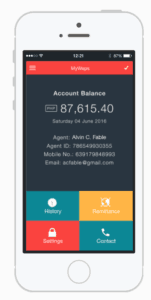 Peppermint Innovation is a Fintech firm focused on the commercialisation of a mobile banking, payments and remittance technology, designed for banks and other institutions. The company's vision is to provide mobile payments, money services, and remittances to anyone and to anywhere in the world.
Founded by brothers Chris and Anthony Kain, Peppermint is providing mobile services to people without bank accounts in the Philippines. One recent article called the great unbanked the next big thing and Peppermint sees opportunity in using technology to provide financial services previously unavailable. There are tens of millions of individuals in the Philippines that are unbanked.
In a recent interview with Startup Daily, Chris explained;
"Filipino cities present their own challenges. Some cities have 20 or 25 million people. While a bank branch might seem close geographically, traffic and public transport make it extremely difficult to get around the country. Paying your bills or going to the bank in person can take all day, and not everyone can afford to take that time off work."
In their half-yearly report filed in February, Peppermint said that registered users had topped 200,000 with over 10 million transactions.
A recent investor presentation helps to highlight their target market in the Philippines and beyond. Peppermint says there is an estimated 2 billion underbanked globally and an emerging market of $1.3 trillion in the mobile payments sector.
The company recently began establishing an Australia-based remittance business. The expect to continue to build out their existing platform and then shift to adding new services and expanding their business footprint. Beyond Australia and the Philippines, Peppermint sees opportunity across Southeast Asia.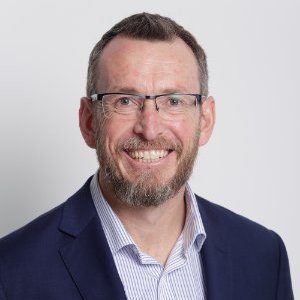 Payments and mobile banking have become a hot sector. Alibaba's subsidiary Ant Financial has been acquiring and forming relationships around the world. It wouldn't be surprising for a larger player to make a move to integrate Payments. Chris said in the aforementioned interview;
"This isn't brand new tech, there's other mobile payment operators around the world and we understand that. This wouldn't excite Silicon Valley, but our results are tangible and we're making a difference in a market that requires it."
Sponsored Links by DQ Promote