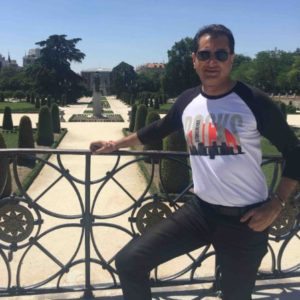 Platform as a service company, Katipult, announced on Tuesday it formed a partnership with Fineqia to bring risk-mitigated investment to the crowd. According to the companies, Fineqia will use Katipult's crowdfunding software product to start its UK business that will bring crowd investors to some of the most risk-mitigated opportunities.
While sharing details about the partnership, CEO of Fineqia, Bundeep Singh Rangar, stated:
"Katipult helps us get into the market quickly and cost effectively. We can focus on our core debt and equity placement activities while Katipult ensures we are always on the cutting edge of compliant technology innovation."
Brock Murray, CEO of Katipult, also commented:
"We are proud to be working with Fineqia as their technology provide. Private capital markets are changing and there is a massive opportunity for firms that recognize the industry is shifting online. Through our partnership, Fineqia is leveraging innovation to provide risk mitigated investment opportunities to investors and that is a very encouraging mandate to be a part of."
Recently, Katipult introduced blockchain into its product offering, which will support secondary marketing crowdfunding. The company has notably developed crowdfunding portal for over 20 countries to date that is both multilingual and compliant for local jurisdictions in Canada, U.S., U.K., Europe, and Asia. Its current clientele includes MaRS Discovery District, Qatar Development Bank, US Debt Ventures, and The Formax Group.