---
China's Concerns with Outflowing Money
China has a money outflow problem on its hands. More than US $1.2 Trillion has left China since its yuan was devalued in August 2015, according to Bloomberg. Money has been leaving China in several ways: increase in repaying foreign currency debt, more and more foreign mergers and acquisitions, purchasing of overseas real estate properties and other investment products, the sale of bitcoin, and the increasing use of the annual $50,000 per household limit on foreign transfers.
One Startup is Helping People Move Money Overseas
The last method mentioned above, utilizing the $50,000 limit on transfers, is being utilized by Chinese fintech startup, Niu Jiao Suo, to help Chinese investors to move their money overseas. Niu Jiao Suo operates by connecting Chinese investors with foreign mutual funds. Its mobile app allows users to invest in foreign mutual funds like Blackrock, Vanguard, JP Morgan, and Goldman Sachs with a minimum investment amount of $400. Users are limited to $50,000 in total investments per year in accordance with China's annual threshold. A $400 investment may not sound attractive to funds by itself, but Niu Jiao Suo is able to attract such prestigious funds by bundling their users' smaller investments together into a larger investment package.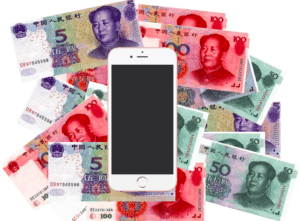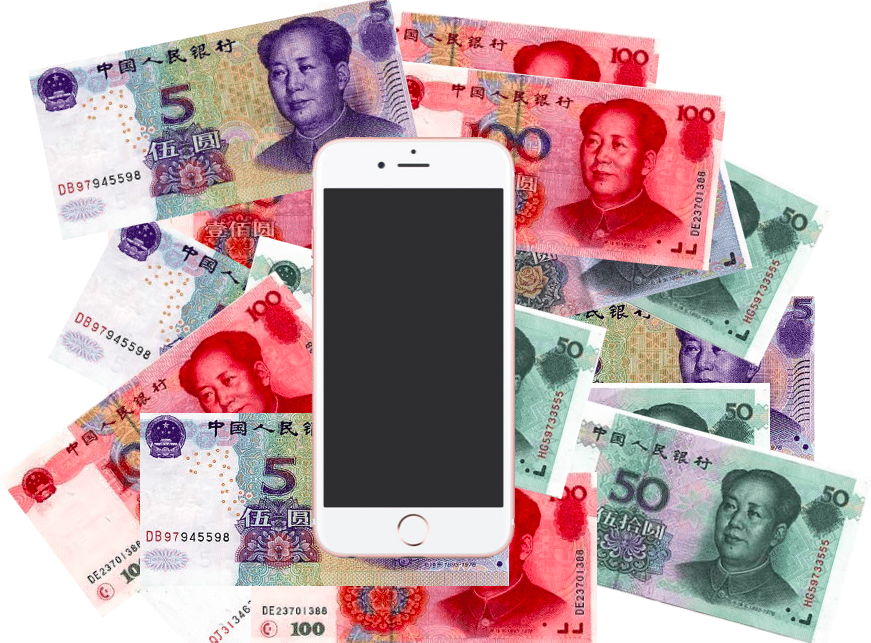 China Cracking Down
According to Bloomberg, Chinese authorities have already restricted banks from processing cross-border payments, required more disclosures when purchasing foreign currency, capped the purchase of insurance in Hong Kong using mainland-issued credit cards to $5,000, and required a valid business reason to bring yuan overseas for converting into foreign currency among others. One regulation that may affect Niu Jiao Suo's users include reports of a new form that must be filled out by individuals explaining exactly what they intend to do with the up to $50,000 being transferred. Banks are also now required to report all transfers of over $10,000. As reported by Reuters, some banks are even prohibiting using their foreign exchange services to purchase overseas real estate, securities, and other investment products. Individuals found to violate China's foreign exchange restrictions face a fine of up to 30% of the illegal purchase amount plus an additional fine.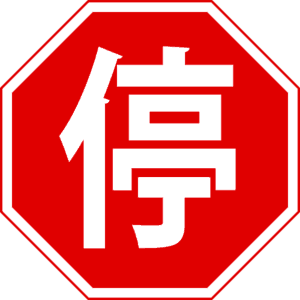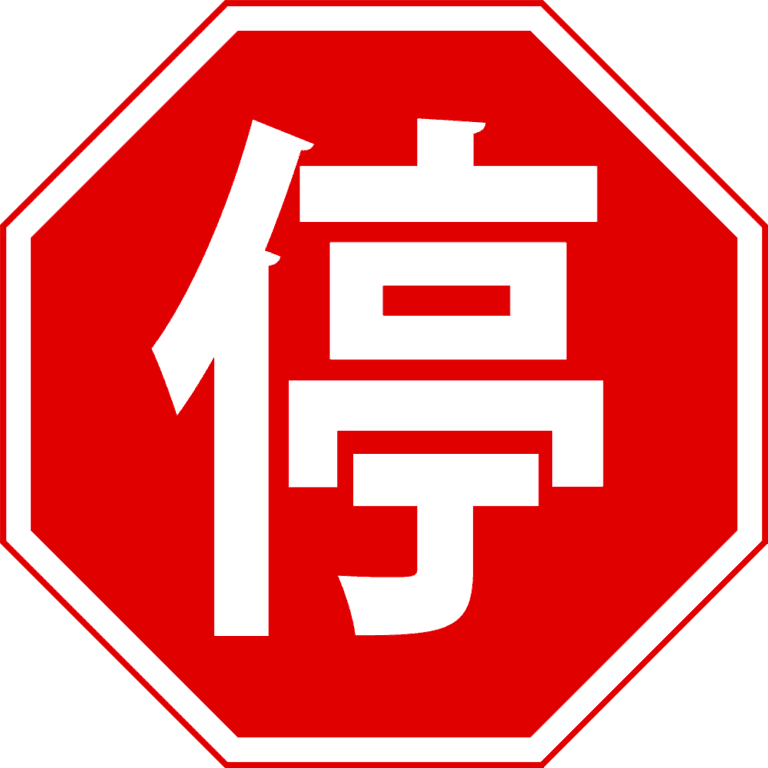 It appears as though as long as Niu Jiao Suo makes sure none if its users exceed the $50,000 per year limit, their clients will avoid the penalty. It is interesting to note, however, that Niu Jiao Suo does not manage its users' money in any way. After funds are deposited into a user's account, the money is sent directly to a custodial account managed by DBS Bank. Niu Jiao Suo's primary role is conducting due diligence on the users to make sure they have a clean background and are not US citizens (otherwise the company would have to file taxes for them). Regardless, China's efforts to stop money from leaving the country may soon leave startups like Niu Jia Suo feeling increased pressure if more regulations are imposed in the future.

Sponsored Links by DQ Promote