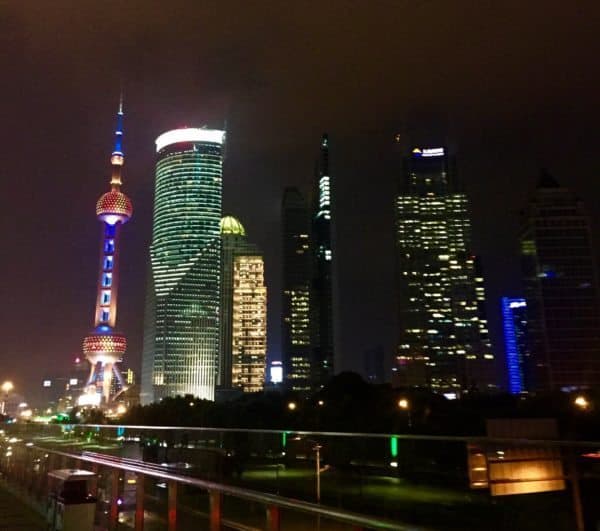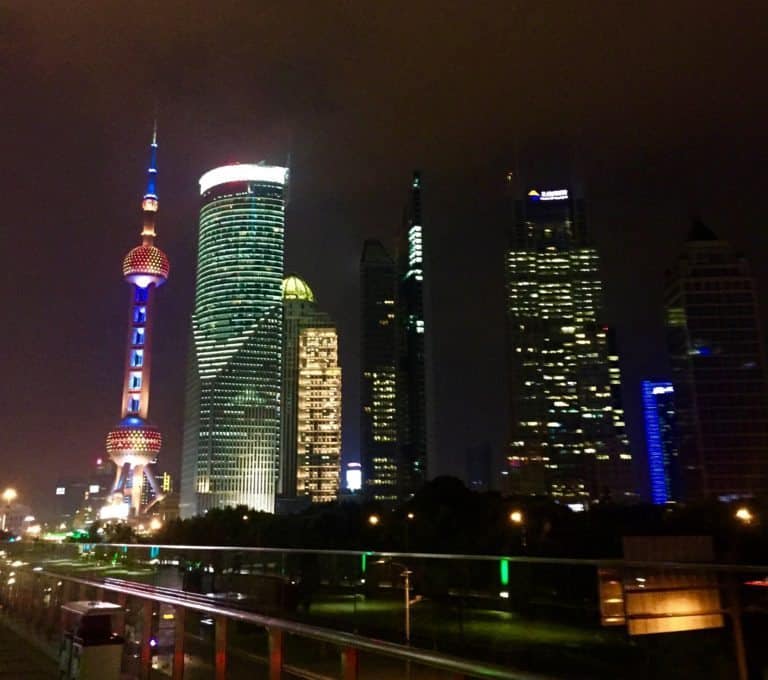 LendIt, the global lending and Fintech conference, has announced the official launch of the Asian edition of their Fintech startup competition, PitchIt, in association with JadeValue, a Shanghai-based Fintech incubator. The competition is for all early stage Fintech startups in Asia-Pacific.
PitchIt will take place at the Lang Di Fintech conference, China's largest global Fintech conference in Shanghai in July. LendIt explains that 8 chosen finalists will present their Fintech solution in front of an audience of 2000+ industry leaders and investors from APAC and elsewhere.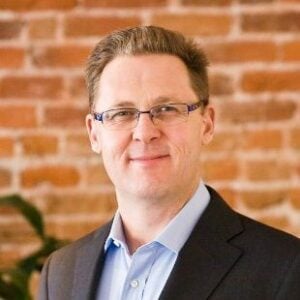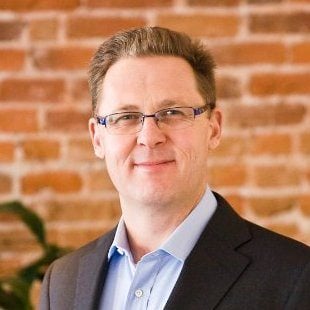 PitchIt @ Lang Di Fintech seeks to nurture the finalists one-on-one through mentorship from the most prominent and leading VCs and accelerators leading up to the competition, and will provide PR, exposure and branding opportunities at the event.
"Young and innovative companies are needed to breathe new life into the traditional financial services industry," said Peter Renton, co-founder of LendIt. "LendIt strives to be at the center of fintech innovation, bringing together traditional financial services companies with the latest technologies. We are honored to be working with JadeValue by jointly supporting startups, and providing the necessary resources and networks for their crucial early stage development. LendIt's goal is to promote continued and steady growth in the global fintech industry."
LendIt has shared the past VC mentors and judges for PitchIt:
Edgmont Investments
Canaan Partners
CoVenture
BBVA Santander
HSBC Innovation Lab
Birch Grove Capital Advisors
Anthemis Groupo
Augmentum Capital
Norvus Ordo Capital
Thiel Capital
Startupbootcamp
500 Startups
Innovation Bank
Silicon Valley Works
Sequoia Capital
DianRong
Deutsche Bank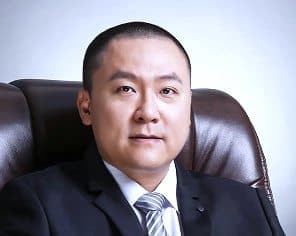 LendIt's partnership with JadeValue will provide the winning startup with additional resources needed for their early development including mentorship from the region's VCs, co-working space, business acumen and technical tools.
"As a professional financial technology incubator, JadeValue is rooted in this vertical industry, hoping to really find out the kind of epoch-making FinTech innovation enterprises," added Yang Tang, founder of JadeValue. "Our cooperation with LendIt not only provides a local venue and service backup for PitchIt China, but also further broadens our own capability to spot the industry's rookie stars. This is definitely an everybody-wins situation, since we've set up an output channel for new investments and learning opportunities industrywide."
The 8 Finalists Will Receive:
Opportunity to secure investment and partners by meeting investors
Have your pitch heard by the international fintech community in front of an audience of international and local attendees across APAC.
Gain valuable exposure through global PR
Up to $1,000 for travel to Lang Di Fintech
Year-round exposure through press and brand visibility and the chance to gain mentorship from Global VCs on pitching and product positioning prior to the event.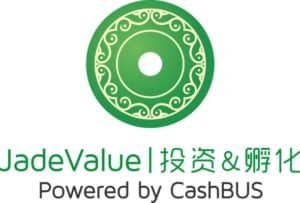 The Winner Will Receive:
Mentorship, co-working space for 6 months and guaranteed investment of $150,000 from JadeValue
2 free passes to LendIt USA 2018, roundtrip airfare and accommodations
Curated meetings for investment purposes in the US during LendIt USA 2018 (April, 2018, San Francisco)
Complimentary sponsorship at LendIt USA 2018
Timeline:
April 10: Applications Open
June 2: Application Deadline
June 19: Finalists Announced
July 15-16: PitchIt @ Lang Di Fintech 2017
Application Criteria:
Must be a Fintech company
Must be in the APAC region
Two or more full-time co-founders/employees
Less than 3 years in business (companies founded before 2014 not eligible)
Raised <$4M USD (CONVERT) since launch date
Must have a professional business website or Wechat service account
Must have a working prototype with customer interaction
Everyone registering on behalf of a specific company must have an email with that company's domain