Fifth Third Bank announced on Thursday an investment and expanded partnership with nonprofit small business lender network, Accion U.S. Network, to support lending to underserved small businesses in Florida, Indiana, Illinois, Michigan, and Ohio.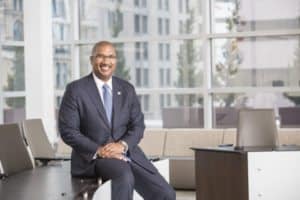 The bank revealed that the partnership highlights its focus on championing entrepreneurship and strengthening ties within its communities by providing capital to support a loan pool fund. This builds upon the bank's five-year, $30 billion Community Commitment, which includes $10 billion for small business lending, product innovation and enhanced underwriting and fulfillment. Additionally, the Fifth Third Bank's  commitment includes expanding technical assistance and support for alternative lending channels. While sharing details about the expanded partnership, Kala Gibson, head of Business Banking for Fifth Third Bank, stated:
"Accion specializes in lending to early-stage businesses, and it has proven that the right combination of personalized advice and capital can produce outstanding results. Whether it is through providing financing or connecting business leaders with community resources like Accion, Fifth Third is committed to supporting small businesses at every step of their growth journey."
Byna Elliott, senior vice president and director of Community and Economic Development for Fifth Third Bank, also commented:
"Small businesses create two out of every three jobs in the United States; they are essential to economic growth and development. This partnership with Accion allows us both to provide the needed resources to help small businesses increase capacity and spur job creation, resulting in stronger communities throughout the country."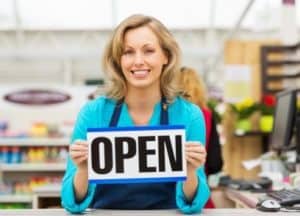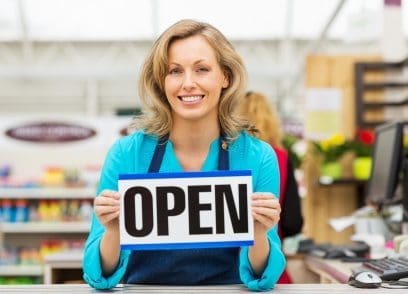 Fifth Third revealed its investment in the Accion U.S. Network will support:
Educating small business owners on cash flow and credit before they apply for a loan.
Providing capital to small business owners to start or grow their businesses. Accion in the U.S. provides affordable and transparently priced loans ranging from $300 to $1,000,000, depending on the business owner's location and individual capital needs.
Providing small business owners, including Accion loan applicants and recipients as well as the broader small business community, with the coaching they need to be successful. Accion offers workshops, classes and webinars on topics such as credit repair, financial management and building a better business plan are all part of Accion's service offering.
Gina Harman, CEO of the Accion U.S. Network, added:
"Partners like Fifth Third Bank are integral to supporting hardworking entrepreneurs across the United States, from referring business owners to Accion for lending and advising services to providing the financial support that makes our work possible. We are excited to expand our relationship with Fifth Third and look forward to the impact this investment will have on small business owners and the communities they serve."
Sponsored Links by DQ Promote