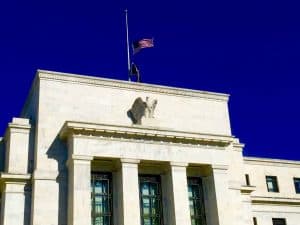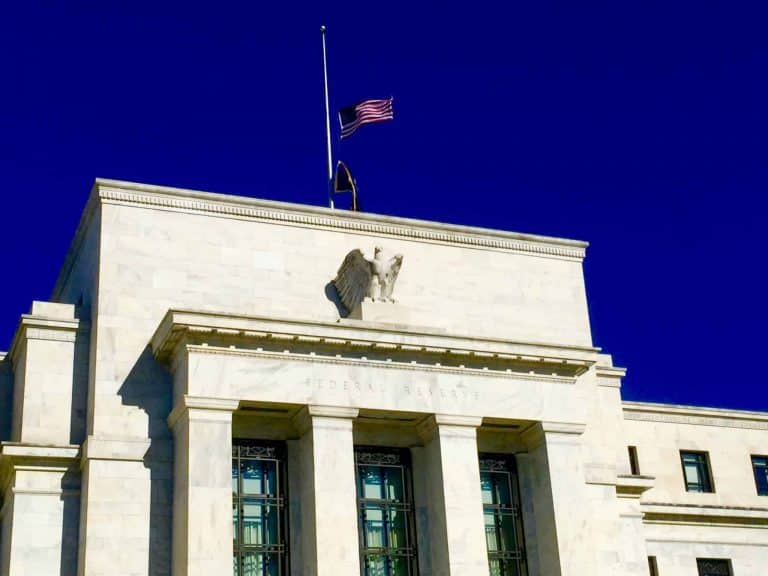 The Federal Reserve has published a report on the state of small business credit. The Small Business Credit Survey (SBCS), a national collaboration of the 12 Federal Reserve Banks, is designed to provide information on small business financing needs, decisions, and outcomes to policy makers. The SBCS surveyed 10,303 respondents from all 50 states and the District of Columbia to garner the results.
The report said there was continued optimism but persistent credit gaps for smaller-revenue firms, defined as $1 million in annual revenues or less. The shortfall was due in part to weak credit scores and insufficient credit histories. The majority of small businesses report using personal credit scores when applying for credit.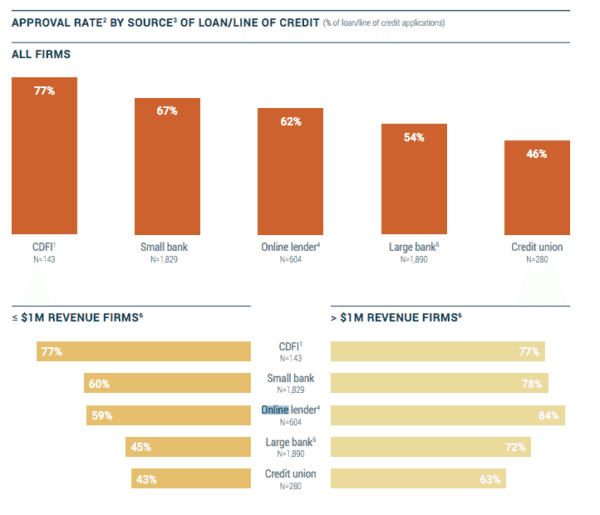 While smaller firms apply most frequently to large and small banks these same small firms are far more likely to look to online lenders for access to capital. A significant percentage of small business (76%) use personal funds when hit with financial challenges.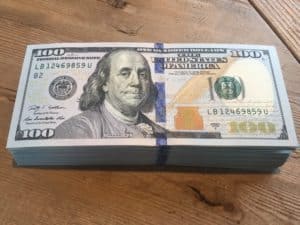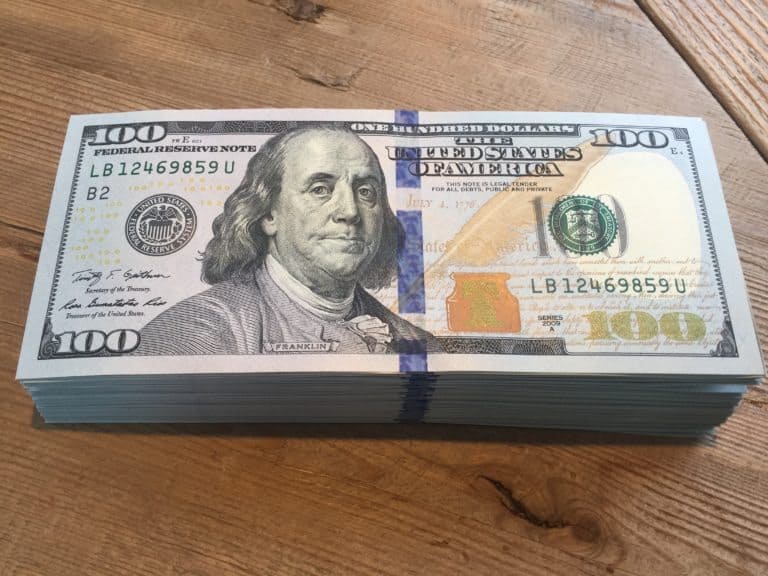 Below are some of the data points regarding online lending:
Smaller firms apply most frequently to traditional lenders: large banks (49%) and small banks (42%). They are also noticeably more likely than larger firms to apply to online lenders: 26% vs. 12%
Successful applicants report greater satisfaction with credit unions (75% net satisfaction) and small banks (75% net satisfaction) than with large banks (46% net satisfaction) or online lenders (27% net satisfaction).
For firms with revenue of more than $1 million online lenders have the highest approval rate at 84%
One of the most significant issues with online lenders is the high-interest rates experienced by some potential borrowers. Between large banks, small banks and online lenders each of these groups saw similar levels of dissatisfaction for transparency.
The report is embedded below.
[scribd id=345183200 key=key-MbsNLl0jPuo7ufzrhWMO mode=scroll]