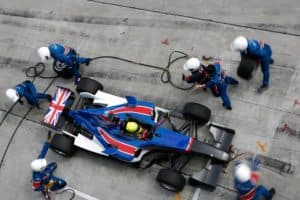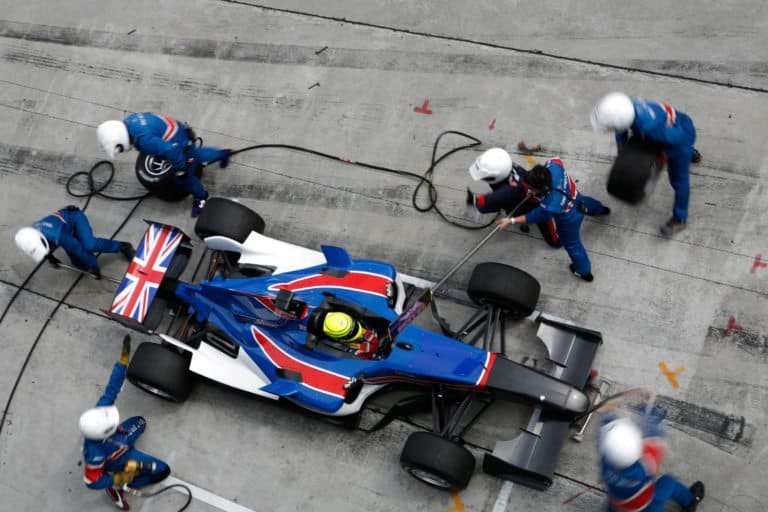 IW Capital has published research on UK investor sentiment regarding Brexit and the impact of Article 50. Surveying 1000 investors who have between £10,000 and over £250,000 worth of investments, IW Capital says that a significant number of investors are willing to shoulder greater risk in 2017.
According to IW Capital;
2.21 million investors in the UK said they are entering the new financial year with a greater risk appetite and seeking fresh investment angles
44% of British investors feel Brexit will have a positive impact on their investment strategy, with 22% not expecting any effects over the coming 12 months
3.19 million investors feel the biggest investment opportunity in 2017 lies in private equity investment into the UK's thriving private sector
17% of millennials are looking to private equity investment over the coming 12 months
1.47 million investors will be using tax-efficient investment schemes such as the EIS in 2017
IW Capital says that one in four investors hope more will be done to support investor interest by way of tax efficient investment schemes and income tax policy. IW Capital believes that investors are embracing the full potential of investment opportunities that lie ahead as a consequence of Brexit.
IW Capital says that with the Bank of England recently upgrading its 2017 growth forecasts for the British economy from 1.4% to 2%, investors are recognizing the investment potential on offer in the country's private sector.
The role of private investment in supporting the nation's digital economy is vital, says IW Capital, citing a report by Tech Nation found that the UK secured £6.8 billion in venture capital and private equity digital tech investment in 2016 (over 50% more than any other European country).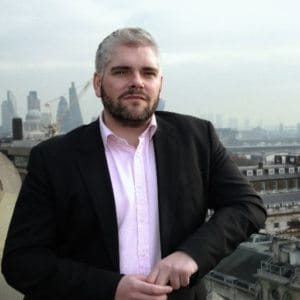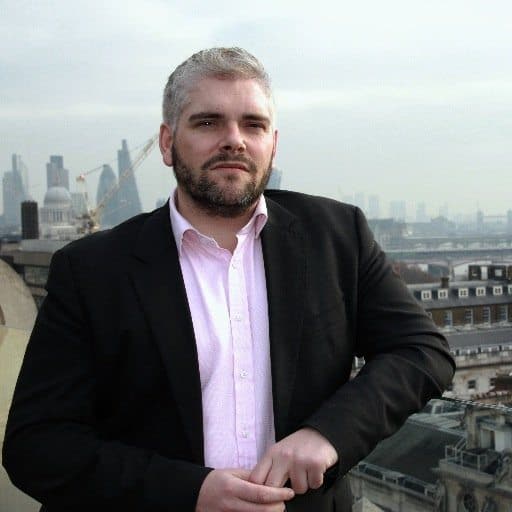 Luke Davis, CEO of IW Capital, said the performance of the UK economy since the referendum has been impressive.
"This research demonstrates that the continuing growth of the private sector is attracting the interest of the nation's investors, who are clearly embracing the future of Brand Britain and the undiscovered investment potential that lies ahead," stated Davis. "With investors increasingly looking to tax-efficient investment schemes as a means of investing into the private sector in the new tax year, it is important the Government considers new reforms to ensure these schemes are both accessible to investors and targeting scaling businesses most in need of growth capital. Importantly, Brexit frees the UK from European state aid regulations, and the Government should use this as an opportunity to expand initiatives such as EIS that has previously been limited by EU policies."