On Tuesday, Pi Capital announced it was named financial advisor and placement agent to Money360 for its $250 million South Korean financing vehicle, which designed to allow the online lender to employ funding as it provides commercial real estate loans to its U.S. client base.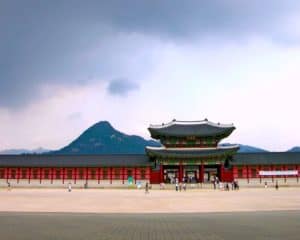 Steve Carlson, Managing Partner of Pi Capital, revealed details about the new vehicle:
"A central tenet of Pi Capital's strategy is our ability to access deep pools of alternative capital around the world and especially in Asia and the Middle East. These pools provide attractive capital raising arbitrages for U.S. companies and we look forward to bringing more of these options to our clients."
Matt Yoon, Pi Capital's Head of Asia, also commented:
"We have been present in Korea for almost a decade and the depth of our local relationships helps to provide that essential bridge between local investors seeking global yield but wanting the benefit of locally established structures. This is the investment and advisory model we seek to replicate across the region."
Evan Gentry, Money360 CEO, added:
"The fund raise by Pi Capital will allow us to substantially increase our assets under management. We believe this gives us a competitive advantage with an anticipated $250 million investment from one of South Korea's most reputable financial institutions."
The new vehicle comes one month after Money360 reported it officially doubled its portfolio and surpassed the $200 million mark. the lender also revealed it took more than a year and a half for its platform to hit the $100 million and less than six months to increase to $200 million. It expects to exceed $500 million in transactions by the end of 2017.