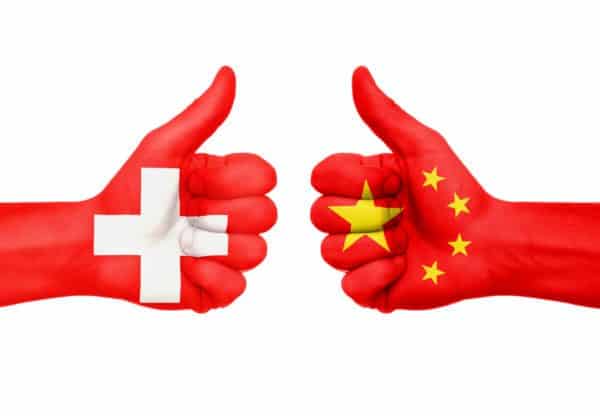 ---
Swiss Finance Minister Ueli Maurer has been touring China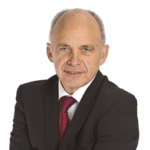 for the past week. On several stops along his trip, Maurer has given speeches and interviews detailing Switzerland's hopes in strengthening financial ties with China and in sharing Fintech knowledge.
Speaking with China Global Television Network, Maurer was quoted as saying:
Over the past three years, we have had a regular financial dialogue with China and we will continue this exchange with concrete projects related to financing and investment, such as One Belt One Road. We are interested in cooperation with China in the areas of Fintech and banking supervision.
One Belt One Road
The Belt and Road Initiative, China's modern-day take on the Silk Road, is a strategy for mutual economic growth between East and West through cooperation, openness, and inclusiveness. Although Maurer's remarks conveyed an optimistic view of the initiative, Jörg Gasser, Swiss state secretary for international financial matters, who accompanied Maurer on the trip, remained more reserved, saying:
Given the Belt and Road Initiative is a grand plan, we want to know China's consideration and plan before we find a specific way to take part in the initiative, such as on large infrastructural projects and risk control in financial sectors.
Hope for More Openness
In accordance with the Belt and Road Initiative, both countries have agreed to allow entry into each other's financial markets. The proportion of openness may not be entirely equal, however. Gasser stated:
Switzerland's financial market is almost 100% open to foreign financial services providers, establishing a sound environment for them to carry out their business. We hope that China can further open up its market for foreign companies.
Regardless, Switzerland is committed to strengthening the bond between the two Countries.  Swiss President Doris Leuthard will be attending the Belt and Road Forum for International Cooperation in Beijing on May 14 and 15.
Sponsored Links by DQ Promote