Only three and a half years after its launch as WeltSparen in Germany, Raisin, the online marketplace for savings products, counts more than €3 billion in investments done on the platform. Raisin secured €60 million in several financing rounds from investors including Index Ventures, Ribbit Capital and Thrive Capital.
More than 75,000 customers invest their money through Raisin. Now available in English across Europe and has localized platforms for Germany, France, Spain, and Austria. Savers can choose among 146 savings products from 15 European countries.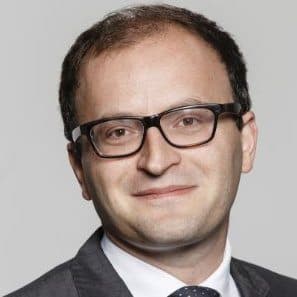 "While interest rates are constantly decreasing throughout Europe, our clients still have the opportunity to obtain the best offers," indicated Raisin CEO & Co-Founder Tamaz Georgadze. "Apparently, this information is spreading – more and more people trust our offer and invest more money."
To reach the first milestone of €1 billion in invested volume, it took the online marketplace two and a half years; the second milestone of EUR 2 billion came more quickly, only ten months later. In the last four months alone, savers invested €1 billion through Raisin. Raisin has claimed the European crown for most successful online marketplace for savings products.
Given the short time since launching, the company is proud to count 30 banks as partners on its side.  The newest partner bank, Banco Português De Gestão (BPG) from Portugal, just joined this month. Raisin's clients can earn interest rates of up to 3 percent per year.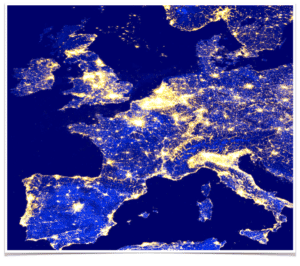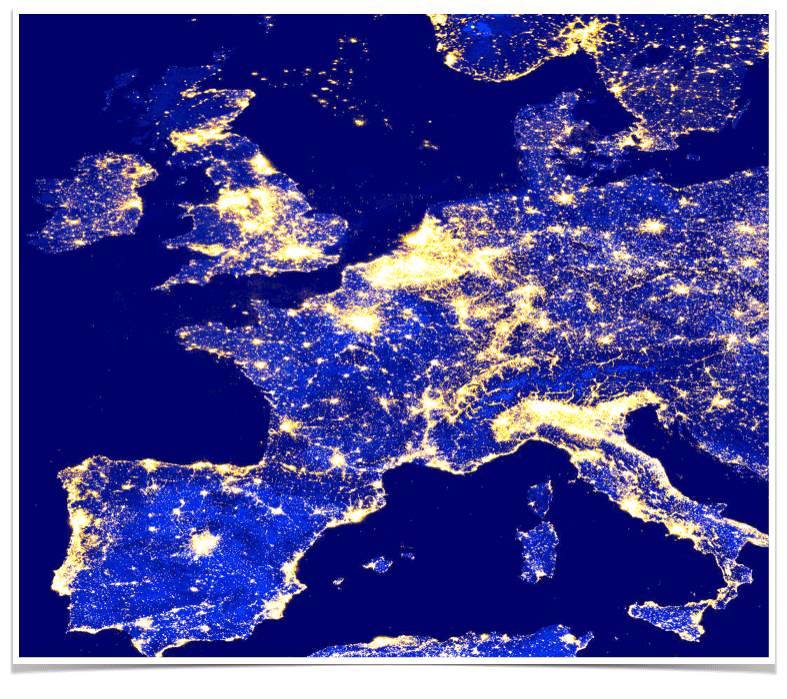 To expand its position as leading European marketplace for savings products, Raisin plans to broaden its offer with additional partner banks, new investment products and distribution partnerships with banks across Europe. Raisin offers customers the possibility to open deposits at attractive interest rates across Europe free of charge, according to the platform.  All deposits are 100% guaranteed up to € 100,000 per saver and bank by each national Deposit Guarantee Scheme in accordance with EU directives.