Real estate marketplace lending platform RealtyShares, announced on Thursday findings from its new Real Estate Investing Survey, which was conducted online among over 2,000 U.S. adults in March 2017 by Harris Poll on its behalf. The report revealed Americans' interest in real estate investing.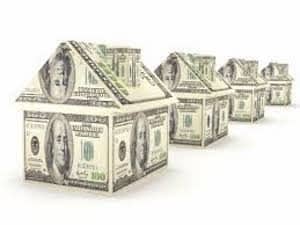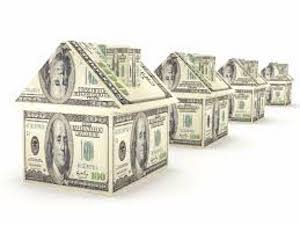 According to RealtyShares, the survey finds that 40 percent of Americans aren't sure what type of investment has performed the best since 2000 when asked to choose among stocks, real estate, commodities, bonds, cash equivalents such as oil, gold and cotton, and other. One-quarter of Americans (25%) thought that stocks have been the top-performing asset class since 2000, while only 16 percent of Americans believed it has been real estate. Among the remaining asset classes, 9 percent believed commodities have performed the best, 6 percent chose cash equivalents, while 3 percent of those polled thought bonds have performed the best.
RealtyShares also noted that since 2000, real estate has outperformed the stock market approximately 2:1, returning 10.71 percent annually compared to a 5.43 percent annual total return with the S&P 500 Index (range from December 31, 2000 – December 30, 2016). The online lender shared that the S&P has had the advantage more recently, but both markets have recovered well with the S&P posting a 12.65 percent annual return since 2010 compared to a 11.37 percent annual return for real estate (range from December 31, 2010 – December 30, 2016). Keep in mind historical returns may not recur or be achieved in the future.
Speaking about the report's findings, Nav Athwal, CEO of RealtyShares, stated:
"Real estate returns have kept pace with or even exceeded certain investment options in the past and, yet, 85 percent of Americans aren't taking advantage of the opportunity to invest in this asset class. Risks are inherent with all investments, so diversification is important for any investor's portfolio. That the majority of Americans haven't tapped into real estate can speak to the lack of access that has been inherent in the industry for a long time."
RealtyShares also explained:
"When it comes to America's appetite for investing in this asset class, the survey shows that 48 percent of Americans would be more likely to invest in real estate if there were technology available to make the process easier, and that number grows to 63 percent among millennials (18-34)."
Other findings from the survey include:
Roughly two-thirds of American men and women agree that flipping a home is a good way to make money (64 percent of men and 68 percent of women).

Men are more likely than women to think they would be able to complete a home flip (44 percent compared with 31 percent).

Adults ages 35-44 are more likely than those ages 45+ to think that flipping a home is a good way to make money (77 percent versus 60 percent).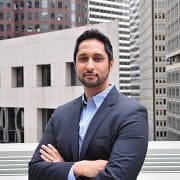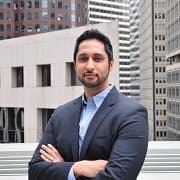 Athwal then added:
"Residential real estate as an asset class is a $29 trillion market, and the commercial sector adds another $10 trillion. Over the last ten years, we've seen an application of technology to real estate to make it easier for homebuyers to research properties, and open up real estate investing to a much wider audience. The next wave of tech companies, such as RealtyShares, has the potential to fundamentally alter the way in which we transact within this industry — making it easier for someone to raise capital, get a loan or efficiently put that capital to work as part of a larger investment portfolio. Our vision is to continue closing the gap between the way people invest in the stock market and the real estate market."
Sponsored Links by DQ Promote