On Thursday, online fundraising platform Crowdrise announced the launch of its $300,000 Earth Day Roadmap Climate Challenge, which is described as a competition for climate, conservation, energy, environmental and related non-profit organizations to compete for donations ranging from $10,000 to $100,000.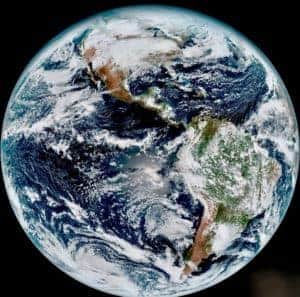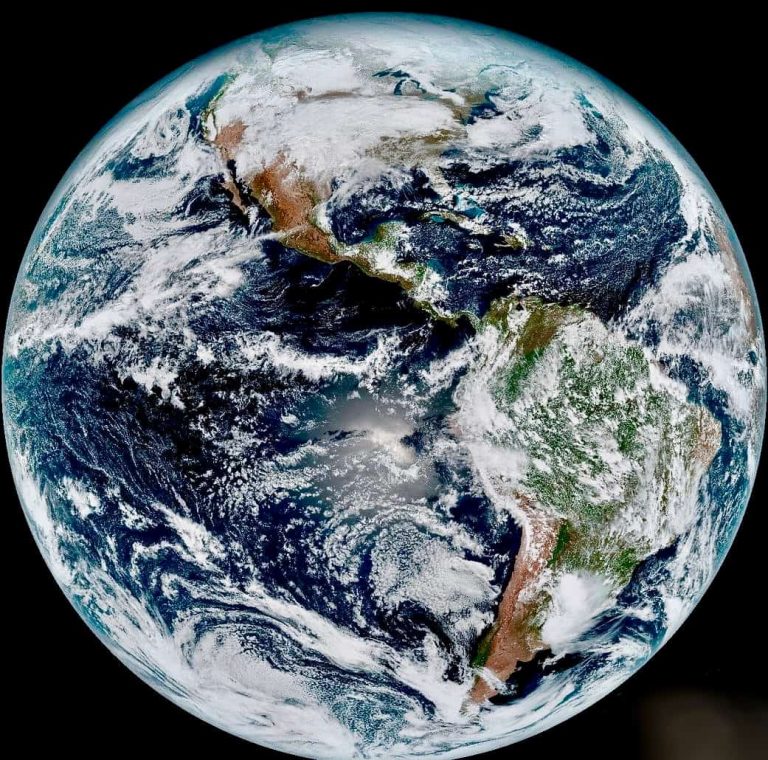 According to the funding platform, the Earth Day Roadmap Challenge is described to mobilize and democratize climate action, along with helping donors to support their favorite environmental organizations. CrowdRise co-founder, actor, and activist, Edward Norton, also shared:
"Our goal in creating this Challenge was to lift up the doers, and provide a platform around Earth Day to support them in the work they're doing to tackle climate change on our collective behalf. The Roadmap is all about banding together to create a new model that empowers anyone to become an agent of change. We hope that every organization committed to the ideals laid out in The Roadmap will join us. There may not have been a more important moment in my lifetime than this one to come together to support organizations and citizens accelerating action on climate change."
Here's how to enter the Earth Day Roadmap Climate Challenge:
The Challenge starts

April 20th

and is open to all US-based 501(c)(3) or 501(c)(3) fiscally sponsored environmental, climate, conservation, and related organizations with annual revenue of $10M and under whose mission and activities are aligned with the values outlined in The Roadmap.
Apply before

April 28th 

at

5 pm ET. 

Promote your CrowdRise campaign beginning

April 20th

through

Thursday, May 18th

at

1:59 pm ET

.
The $300,000 in Total Prize Money will be directed towards the following:
First Place:

$100,000

Second Place:

$75,000

Third Place:

$50,000

Fourth Place:

$25,000

Fifth Place:

$10,000


**Weekly Bonus Challenges –

$40,000