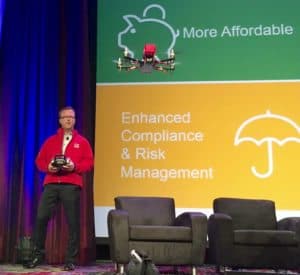 Lending Club (NYSE:LC) has scheduled its annual shareholders meeting for June 6, 2017.  Stockholders must own shares as of close of business on April 10, 2017 to be able to participate in the virtual event.
The agenda for the meeting is expected to be largely routine. Three Directors are up for approval including: CEO Scott Sanborn, Lawrence (Larry) Summers and Simon Williams. The term of a Director is for three years.
Other than that official items are limited.
Of course shareholders will be given the opportunity to quiz Sanborn and other representatives in attendance.
All of the information is available here and here.
Lending Club's Q1 earnings call is scheduled for May 4, 2017 after the market closes. At 5PM ET (2PM PT) anyone may join in on the live webcast here or access the call at +1 (888) 317-6003 or outside the U.S. +1 (412) 317-6061 with conference ID 8746644.
Lending Club previously released guidance for Q1 below:
Total Net Revenue in the range of $117 million to $122 million.
Net Income / (Loss) in the range of $(43) million to $(38) million.
Adjusted EBITDA(3)(4) in the range of $(10) million to $(5) million.
Sponsored