Token, a Silicon Valley cloud-based payment network, has raised $15.7 million in Series A funding for its banking platform, which helps financial services comply with EU regulations. The capital infusion will be leveraged to expand the Token platform in Europe.
The company has crafted itself as a niche service in response to the European Union's Payment Services Directive, or PSD2, which will require banks and financial services to open up data to approved third parties to improve services by January 2018.
Token has received funding from London's Octopus Ventures, Stockholm's EQT Ventures and Helsinki's OP Financial Group. It is headquartered in San Francisco but has a London office.
Through Token's cloud service, banks can connect their existing infrastructure to a lightweight connector that would use digital tokens to authenticate online transactions, providing banks with control of the transactions and reducing costs.
These digital tokens can be programmed with any number of terms and conditions approved by the account holder, and sensitive account data would never leave the bank's systems.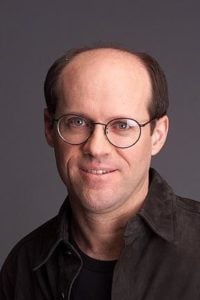 According to Token CEO Steven Kirsch;
"Securing the backing from such world-class investors allows us to grow and execute faster on our mission to reinvent the world's payment systems by providing common, secure access to all banks and a modern, bank-centric payment ecosystem. Each firm shares our excitement about the future of open banking and fully appreciates the impact that programmable money will have on the future of digital transactions."
Sponsored Links by DQ Promote