Digital money transfer service WorldRemit announced on Thursday it has formed a partnership with Millicom's subsidiaries Tigo Money to open up new remittance routes to El Salvador and Guatemala. This new collaboration will notably enable Salvadorans and  Guatemalans abroad to send money transfers instantly to more than one and a half million Tigo Money users in those countries directly through the WorldRemit app.
According to WorldRemit, Tigo Money is a provider of mobile financial services for customers across Latin America and is today the largest bill payments platform in El Salvador. There is one Tigo Money transaction per second in El Salvador, of which international remittances make a significant contribution. In Guatemala, Tigo Money covers 92% of the total territory, becoming the second largest physical distribution network in the country.
WorldRemit stated its users abroad will now be able to make secure, instant money transfers back home from their mobile phone to any Tigo Money user in El Salvador and Guatemala, who, no matter where they are, will have instant availability and capacity to resend money domestically, buy top ups, pay bills, or simply have the possibility to cash out partially or totally their money in Tigo Money's extensive agent network.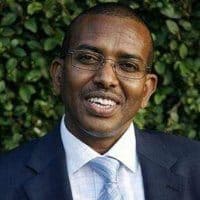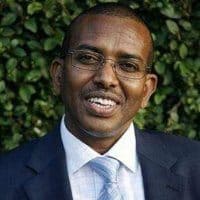 Ismail Ahmed, founder and CEO at WorldRemit, shared:
"Our partnership with Tigo Money in Central America will give more choice to millions of Salvadorans and Guatemalas living and working abroad, giving them a simple, safe way to support their friends and family without having to wait in line at a money transfer agent. Offering our customers the option to send to Tigo Money accounts supports the transition from costly offline remittances via high street agents, to faster, safer and lower cost online transfer methods".
Ronald Alvarenga, Director of Mobile Financial Services for Millicom, added:
"The Alliance with WorldRemit is one of our first 100% digital alliances. It responds to our focus of placing our customers in the center of all our services, providing the best customer experience they can get through their mobile phones. This will benefit our Salvadoran and Guatemalan community abroad as well as their relatives who live and receive remittances in El Salvador and Guatemala. We are connecting lives in a digital world, offering a convenient, fast, secure and affordable way for customers to receive their money."
With WorldRemit, people in more than 50 countries can send instant, secure transfers to more than 140 destinations. WorldRemit customers currently send over 600,000 transfers every month.