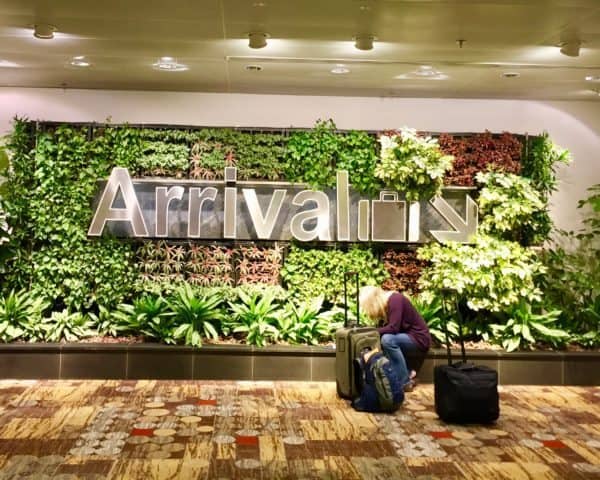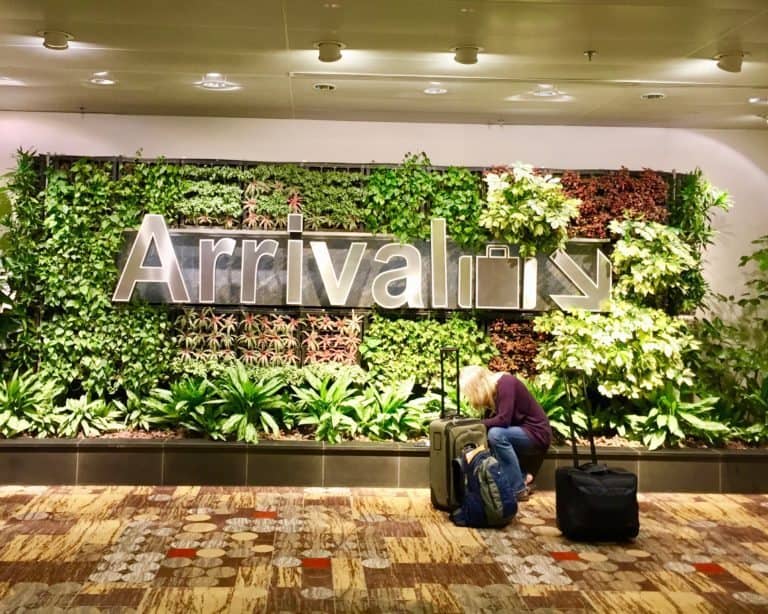 ---
Life insurance startup Singapore Life Pte Ltd announced it has raised over US$50 million in its Series A round of funding. The bulk of the investment came from a subsidiary of China Credit FinTech Holdings Limited, a Hong Kong Stock Exchange-listed company. UK-based investment firm IPGL also took part in the funding. According to some reports, the US$50 million funding could be the largest Series A by a Singapore-based insurance tech (insurtech) company.
Singapore Life has applied to the Monetary Authority of Singapore (MAS) for a direct life insurance license. The company plans to offer universal life products, standalone term insurance with associated riders, investment linked plans and wrappers, and endowment assurance. Given China Credit FinTech's investment in the company, technology will likely take a large role in the company's products and services in the future.
Walter de Oude, the former CEO of HSBC Singapore and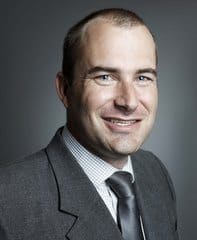 currently CEO of Singapore Life, spoke of the investment:
Credit China FinTech and IPGL bring the best of technology-led business success in support of Singapore Life's long term strategy. They are experienced trailblazers in fintech and committed to Singapore Life's long term development and capital needs.
According to filings with the Hong Kong Stock Exchange, China Credit FinTech invested US$21.3 million in Singapore Life for approximately 33.8% of the company's issued shares.  The investment in Singapore Life is an opportunity for China Credit FinTech to expand its fintech business into insurance and wealth management and conforms with the company's plans for international growth.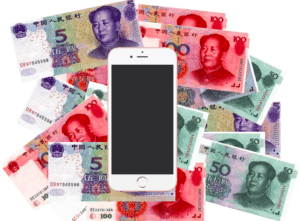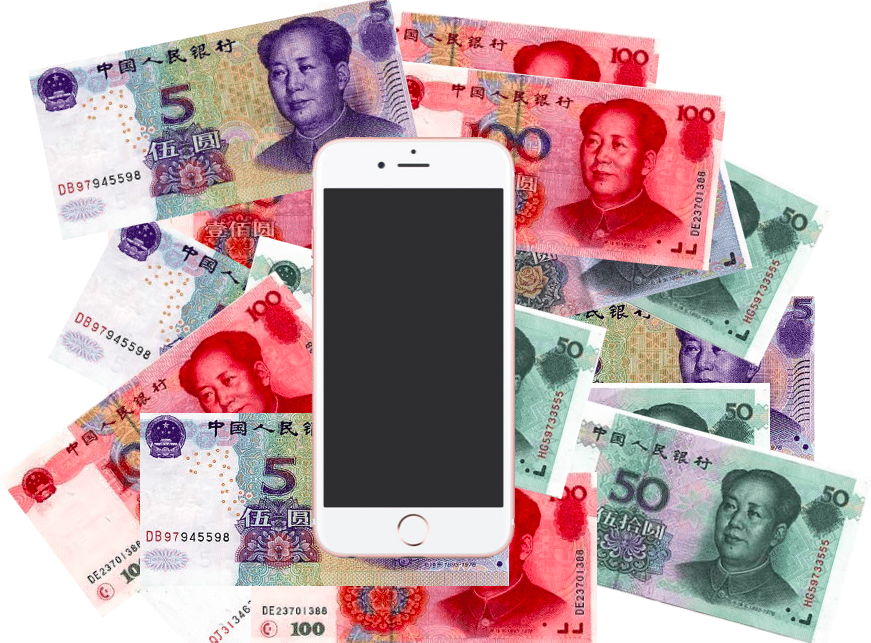 China Credit FinTech is a leading integrated fintech group that aims to provide 24/7 online financial services to SMEs, merchants, and consumers across Asia. The company's core products center around third party payment solutions, online investment, technology-enabled lending, and traditional loans and financing services. In January, China Credit FinTech was appointed as the founding member of the Global Blockchain Business Council, whose mission is to expand blockchain technology across the world.
The investment by China Credit FinTech in Singapore Life is conditioned upon the approval of the Singapore Life's application to MAS for a direct life insurance license. Completion of the investment is expected to take place on or before June 30.
Given that Hong Kong and Singapore are vying to be the premier fintech hub in Asia, the announced investment is a welcome sign of cooperation between the two.