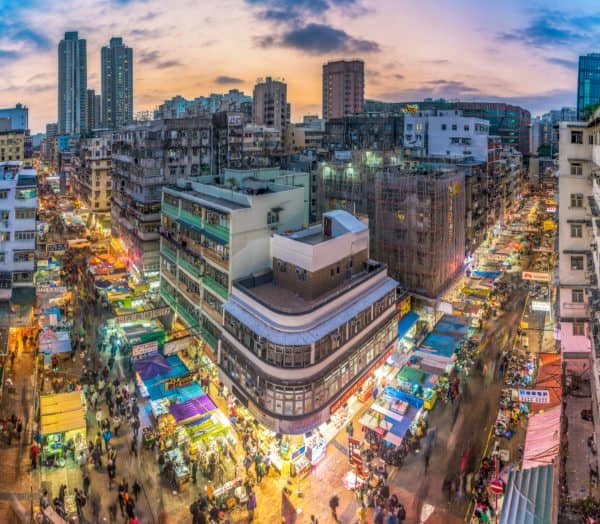 ---
According to several reports, fintech in Asia
reached record numbers in 2016. Singapore, in particular, has seen huge growth the last few years and has long proclaimed itself as the premier fintech hub in Asia.
Some of the reasons why Singapore has been able to establish itself at the forefront of fintech include its geographic position as the gateway to Southeast Asia, its relative accessibility, and its pro-business regulatory positions.
Hong Kong is equally positioned as China's access point for trade and capital flows and has been the top IPO market in the world for the last two years. So why has Hong Kong not been able to overtake Singapore as Asia's premier fintech hub?
Regulatory and Economic Hurdles
Fintech companies in both countries face numerous regulatory challenges. For example, Singapore's immigration policies make it difficult for companies to hire and maintain foreign employees. That means the talent pool for the industry is somewhat restricted. Furthermore, traditional sectors of Singapore's economy, like shipping, manufacturing, and oil and gas, have been faltering lately causing an overall slump that is affecting the financial industry.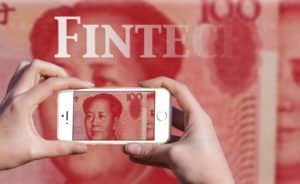 Hong Kong, on the other hand, faces a Chinese government that has been cracking down on what it perceives as an unregulated market. New laws requiring stricter corporate governance were passed last year and have made it difficult for startups to form. For example, peer-to-peer lenders in China are now required to appoint a commercial bank as a custodian, but many are still having trouble finding a bank willing to do so.
Making Moves
Despite the hurdles that Hong Kong is facing, officials are confident the region will make strides as a fintech hub. Earlier this year, the Hong Kong Monetary Authority (HKMA)  launched a trade platform solution based on blockchain technology. Additionally, as other parts of China benefit, so too will Hong Kong. Given China's One Belt One Road Policy which is designed to advance financial innovation through cooperation with Europe, it appears that fintech in the country, and in Hong Kong in particular, is on a positive path towards growth.

Regardless of whether Singapore or Hong Kong is the premier fintech hub of Asia, businesses in the region will stand to benefit from competition between the two.

Sponsored