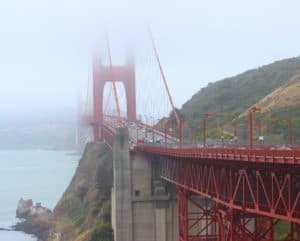 Lemonade, a new spin on providing insurance, has announced it has received regulatory approval in California and is now available for homeowners to purchase insurance online. The Insurtech firm is now operating in three states including New York and Illinois. Lemonade said that launching in both New York and California within a few months was "unheard of".  As a tech company, Lemonade says that launching in the tech capital of the world is "huge".
It has been under eight months since Lemonade launched, residents of California, New York, and Illinois can now buy a new policy or switch from an existing one without any paperwork as the process is managed all online or via the Lemonade app. According to their website, renters insurance starts at just $5 per month and homeowners begins at $25.
Lemonade is a property and casualty insurance company that wants to transform the business model of insurance. By leveraging technology and transparency they want to create an insurance experience that is fast, affordable and hassle free. Unlike any other insurance company, Lemonade proudly states they gain nothing by delaying or denying claims as they take a flat fee.