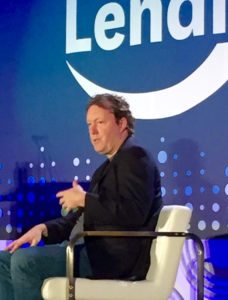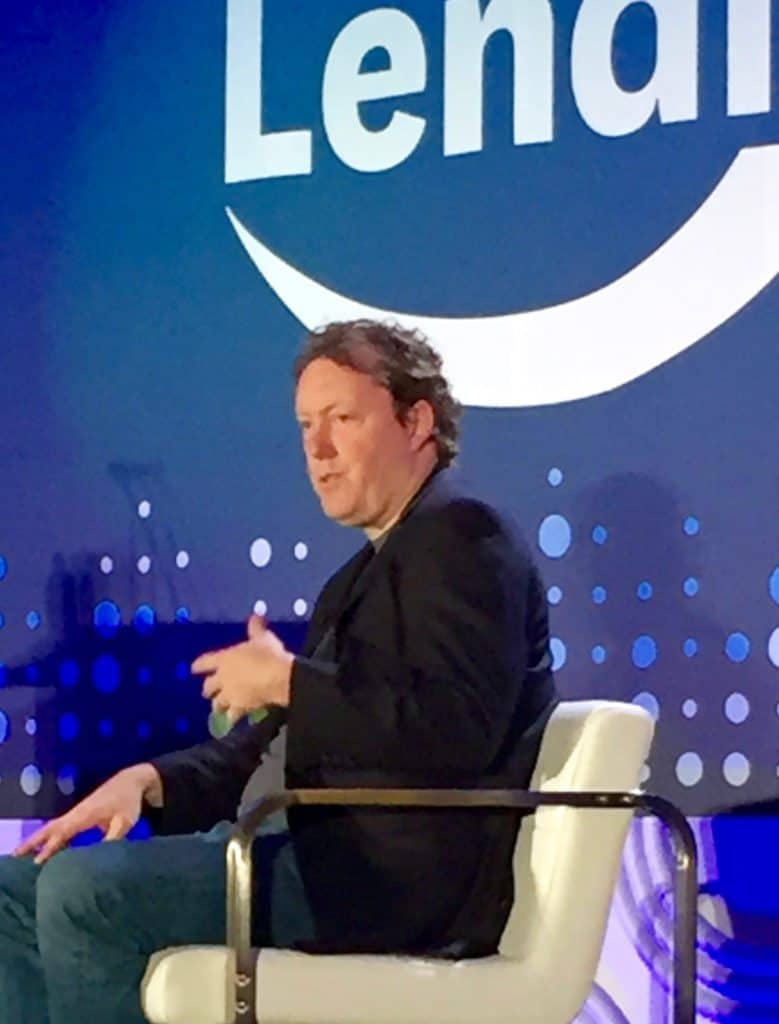 SoFi has decided to become a bank. The Fintech firm that has spent so much time telling the world they were not a bank has decided to join the ranks of their erstwhile adversaries and apply for a bank charter. If you can't beat-em, join-em. Founder and CEO Mike Cagney told TechCrunch that it was time.
"With Zenbanx, we got a banking stack that de-risks the ILC application. We will have the ability to get our deposit product out later this year."
The ILC or "Industrial Loan Charter" is a financial institution in the US that can lend money and be owned by a non-financial institutions. Importantly ILC's can hold FDIC deposits. Even though an ILC has not been issued in years, some very well known names hold ILC's (according to Wikipedia) including Merrill Lynch, UBS and American Express.
The acquisition of digital only Zenbanx and the potential to hold deposits opens up a new world of services for SoFi.
While the online lender started as a preferred platform to refinance student loans, SoFi has much larger ambitions that not only include a vast array of financial services but a significant global presence.
SoFi wants to outdo mega-banks like Citi by providing better, cheaper services around the world.  SoFi lays claim to the largest single Fintech investment ever when SoftBank kicked in $1 billion.  Not too long ago this was augmented by another $500 million giving SoFi plenty of head room to expand and grow.
At one point, an IPO appeared imminent but the cash war-chest means SoFi does not need to hit the public markets to raise additional capital. This also benefits SoFi as current market conditions for online lenders is rather soft – especially following recent results announced by publicly traded online lenders Lending Club and OnDeck.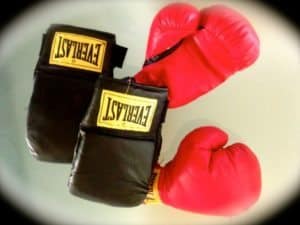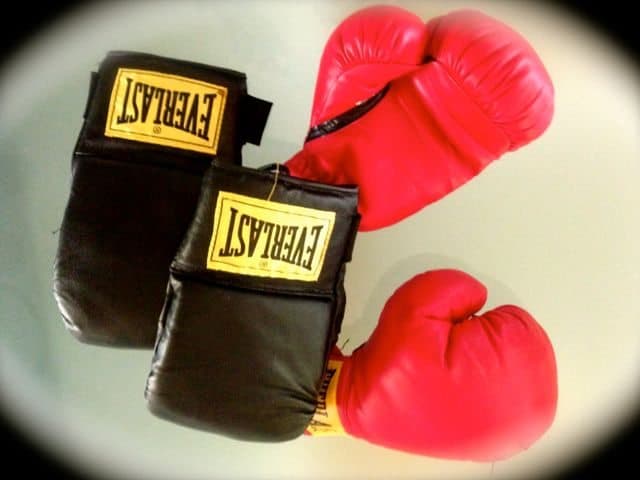 In March, it was reported that SoFi had offered to by back shares from employees in a tender offer. The sale was said to take place in April thus providing an element of liquidity to early shareholders that have seen the value of the company rocket but have been unable to take advantage of the capital gain. The report said that vested employees were allowed to sell 20% of their shares at a per share price of $16.30.

Several years back during a presentation at LendIt, Cagney said that once an platform starts taking deposits that's when the gloves come off. I guess that time is here as SoFi seeks to do something "really disruptive" and enter the banking ring.

Sponsored Links by DQ Promote