---
Equity crowdfunding and credit unions are a match made in heaven, according to a recent article on Business News Daily. At the heart of equity crowdfunding is the goal of democratizing capital formation; allowing companies to raise money from online communities of investors who campaign on their behalf. Credit unions have at their core a similar democratic purpose: credit unions are non-profit cooperatives owned by their account holders that are often focused on community development.
The Growth of Equity Crowdfunding
Crowdfunding, in general, has been around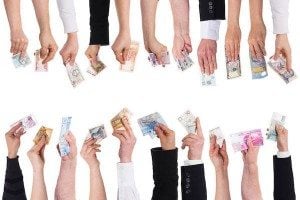 for some time, with well-established sites such as Kickstarter, Indiegogo, and Gofundme that allow people to raise funds from the public online. However, these sites are all donation or reward based, as allowing people to actually invest in a company in exchange for equity would require registration under federal securities laws. That's where equity crowdfunding comes in. With the passage of the JOBS Act in 2012 and the subsequent enactment of Regulation Crowdfunding (Reg CF) last year, companies are now able to legally raise money from the crowd and offer a share of ownership of their company.
Although there have been several critiques of Reg CF's shortcomings, the central purpose of Reg CF remains clear: allowing individuals and communities to participate in capital formation, especially for small businesses and startups. What typically happens in an equity crowdfunding campaign is a large group of investors pool together to fund a small company in the hopes that the company will find success either because they believe in the company's core vision or because they think they'll see a nice return. Either way, a bond develops between and among the backers and the company and a sort of community around the company begins to form.
Credit Unions and Crowdfunding
Credit unions, by definition, are non-profit cooperatives that are owned by their members. Members of a credit union pool their money together in order to provide services that are typically provided by a bank (e.g. loans, deposit accounts, and other financial services). Since credit unions tend to be smaller than banks and are typically formed from members within a community,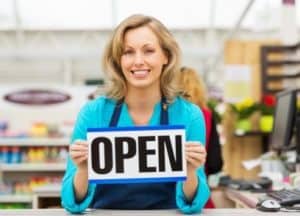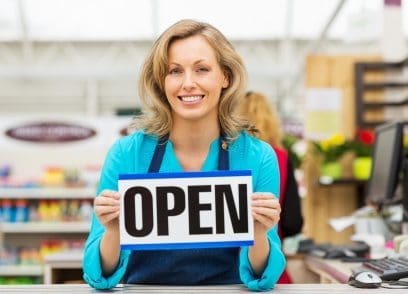 credit unions often are focused on helping people within their community. The pooling together of funds to serve a common shared interest sounds an awfully lot like the pooling together of funds to back a crowdfunding campaign. It makes sense then that crowdfunding and credit unions would make a great match.
GrowthFountain, a Reg CF portal, was developed based on the belief that crowdfunding and credit unions go hand-in-hand. The portal has so far partnered with 4 credit unions across the country to help businesses in their members' communities raise money from equity crowdfunding and at the same time offer their members the chance to fund businesses within their communities. It allows for the development of a reciprocal relationship between the members of the credit unions and the small businesses within their community. Hopefully, the shared vision of building communities will allow companies seeking capital on GrowthFountain to find success amidts the uncertainty of Reg CF.
Have a crowdfunding offering you'd like to share? Submit an offering for consideration using our Submit a Tip form and we may share it on our site!