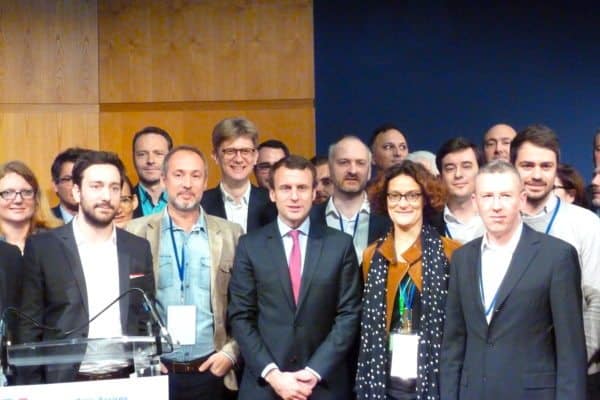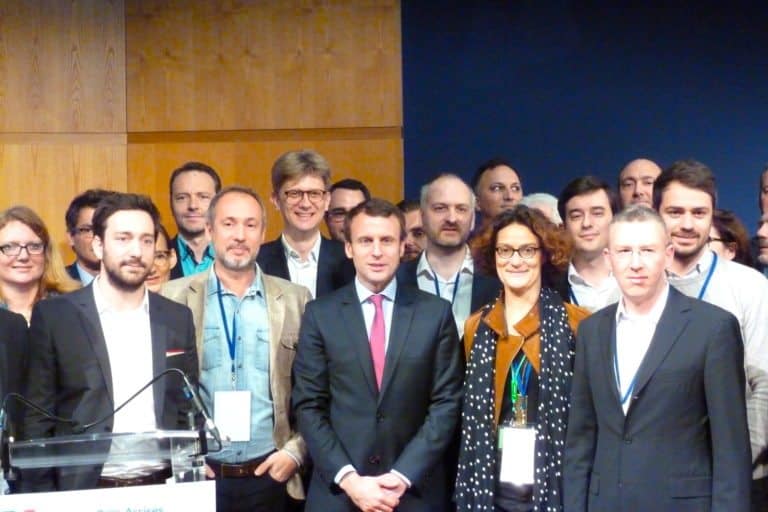 On Monday, Emmanuel Macron was officially inaugurated as President of France. He is France's youngest President ever, and the youngest democratically elected head of State worldwide. He is also a known proponent of Fintech and crowdfunding.
To give a bit of background to those who do not follow French politics. Emmanuel Macron was elected after founding from scratch, only six months ahead of the elections, a new political party called "En Marche!" (Onwards!) which proposed to break away from the traditional left-right partisan confrontation. The collapse of the two formerly leading parties (to make a long story short), the Republicans and the Socialists in the first round of the presidential election, brought Mr. Macron to compete with the extreme right party leader in the second round. He won by 66% against 34%.
Emmanuel Macron was part of the French socialist government from 2012 to 2016, as Minister of Economy, Industry and Digital Affairs from 2014 on. In this function, Emmanuel Macron was instrumental in widening the scope of the French crowdfunding regulation and in accelerating the transcription of European financial directives into French law. He spoke at several Fintech events where he emphasized the important role of Fintech entrepreneurs.
A former investment banker, Emmanuel Macron is favorably viewed by the business community. However, parts of his economic program, such as a projected reform of capital gains taxation, raise concerns among bankers and insurers. 
We asked French crowdfunding leaders to express their hopes and wishes, as well as their demands and concerns for Emmanuel Macron's coming five-year presidency. As you will see, these CEOs generally have a very positive image of the new president. Their hopes and expectations run high. But they also reflect on the challenges ahead, with taxation being a major one.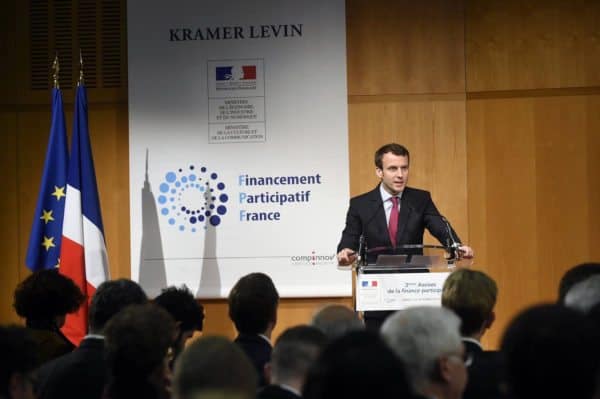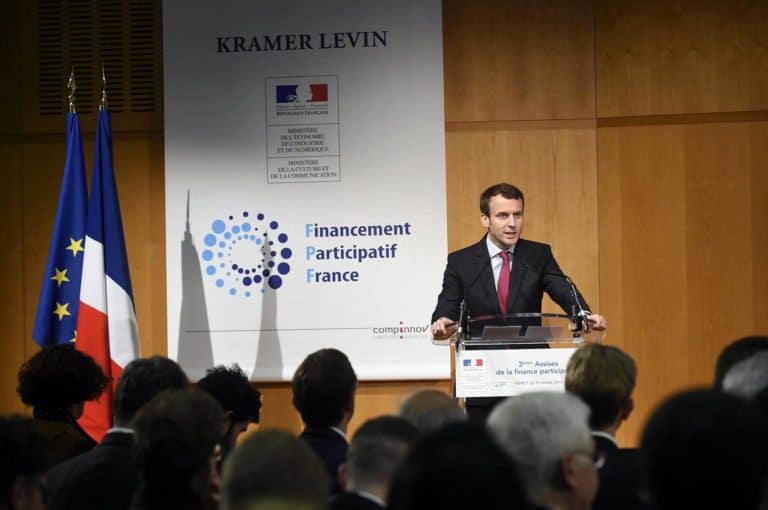 Stéphanie Savel, CEO, WiSeed, President of the French Crowdfunding Association
"The election of Emmanuel Macron as President of France raises great hopes for the future of crowdfunding and alternative finance in this country. He and his team when he was Minister of the Economy have greatly contributed to the development of our sector. I believe that crowdfunding fits perfectly with the democratic spirit of Mr. Macron's "En Marche!" Movement. En Marche! lets French citizens reclaim politics in the noble sense of the word. In a similar way, crowdfunding helps retail investors reclaim the use of their savings. It allows them to support a diversity of projects that mean something to them and have a positive impact on society, and [to learn] to take risks."
Thomas de Bourayne, CEO, Credit.fr
"Considering the past actions of Emmanuel Macron, his election as President is undoubtedly positive for the crowdlending sector. We hope that he and his future government will continue to support us. I suggest two priorities:
Incentivize French retail investors to channel their savings towards the real economy through crowdlending, for example by exempting from income tax the first € 3,000 of interest income, which would amount to about € 40,000 worth of SME loans per year.

Allocate a pool of public funds to SME crowdlending."
Arnaud Burgot, COO, Ulule 
"Emmanuel Macron's victory is good news for the crowdfunding sector and for alternative finance at large. In continuation with Fleur Pellerin's work at the Ministry of Economy, Emmanuel Macron furthered the reform of the French Monetary and Financial Code that enabled crowdinvesting and crowdlending to grow. On a more general note, he is a forward-thinker, a pragmatist, a dedicated pro-European and a fervent supporter of entrepreneurs and innovators. Against the backdrop of the French political landscape, we could not have hoped for a better President for our sector." 
Joachim Dupont, Founder & CEO, Anaxago
"Emmanuel Macron has done a lot for the advent of crowdfunding in France, notably by raising the equity crowdfunding threshold from €1 million €2.5 million. Equity crowdfunding is intimately linked with the willingness of individuals to invest, to take risks and to support entrepreneurs. In this respect, the election of Emmanuel Macron creates a positive momentum; it builds trust among investors and entrepreneurs. However, the issue of capital gain taxation will be monitored very closely, as well as what will happen to the current Wealth tax and Income tax benefits linked to investments in innovative startups and SME."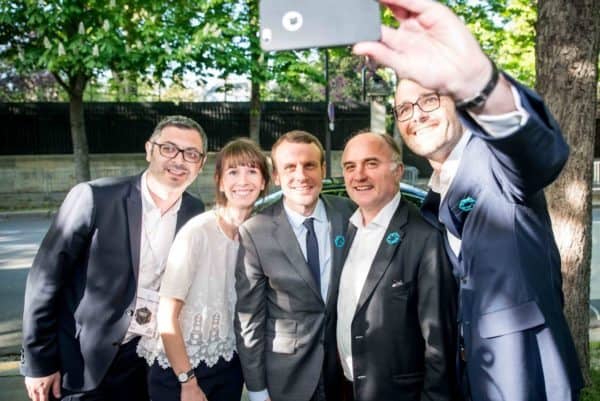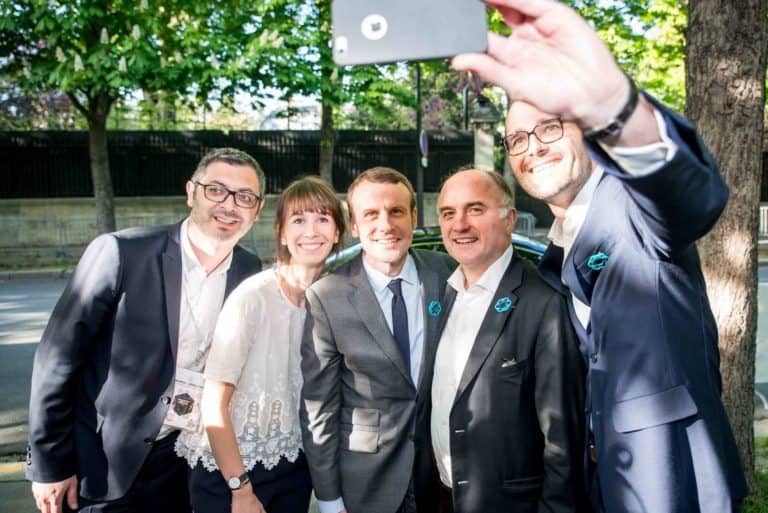 Olivier Goy, Founder & CEO, Lendix
"In the past, Emmanuel Macron has demonstrated a true interest in and an in-depth knowledge of fintech-driven evolutions. Our marketplace lending business is greatly facilitated by a regulation which he was instrumental in bringing into law. In May 2016, Emmanuel Macron agreed to be one of the main speakers at Fintech Revolution, a marquee event organized by the association France Fintech. Based on our exchanges with him on that occasion, Mr. Macron seems keen to support further the development of our industry."
Nicolas Lesur, Founder & CEO, Unilend, and Vice-President of the French Crowdfunding Association
"Emmanuel Macron has demonstrated a clear vision of what needs to be done to strengthen French fintechs, attract talents and funding, and build a legal framework that promotes financial innovation. We, the French P2P lending and crowdfunding industry, have demonstrated our ability to responsibly and profitably work with him during the past 5 years. It will go on and Emmanuel Macron can count on us to do our part to continuously increase financial efficiency and consumer satisfaction in financial services."
Alexandre Raguet, Co-founder & CEO, Lumo, President of the European Crowdfunding Network.
"l was very pleased to hear Emmanuel Macron state in his victory speech that the three challenges he wants to turn into opportunities are: the digital economy, the European project, and the clean energy transition. These are exactly the three issues crowdfunding for renewable energy is tackling every day. I believe Mr. Macron's presidency will be positive for the crowdfunding industry and for Fintech, more broadly."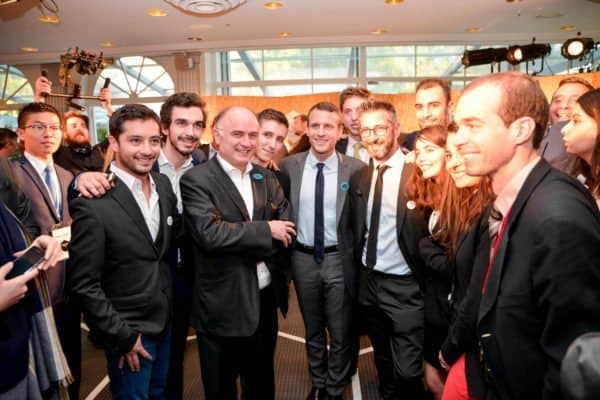 Vincent Ricordeau, Co-founder & CEO, KissKissBankBank
"In 2014 Emmanuel Macron and his team made a decisive contribution to the regulation of crowdfunding. I am convinced that we will be able to resume our discussions where we left them when Mr. Macron quit the Ministry of Economy. We are particularly keen to address the numerous tax issues that have a strong bearing on the development of our sector. Welcome back, Mr. Macron!"
Cédric Teissier, Co-founder & CEO, Finexkap 
"My hope is that, at last, Fintech will be called upon to play a major role in sustaining the growth momentum created by the President's change of paradigm. I do not wish that the State be more interventionist ‒ we must break with the culture of big government, but that it removes the barriers to open competition that currently constrain new entrants and protect incumbents. How Mr. Macron's government will transpose the European payment directive, PSD2, into French law will give us a strong indication of what we can expect for the coming five years."
Cyril Tramon, CEO, WeShareBonds
"The crowdfunding sector still requires a lot of support to accelerate its development. The French State could be a game changer. The reality is that the success of the sector rests on institutional investors. But the institutional investors who are most likely to invest in businesses through our platforms, i.e. insurance companies and mutualists, limit their involvement out of concern about their future. Please, Mr. President, help these leading investors do more, within required quality standards of course, so that the French sector can prove itself as a successful local implementation of the crowdfunding model."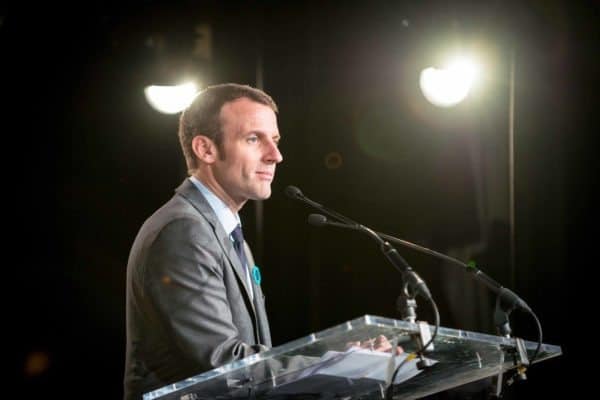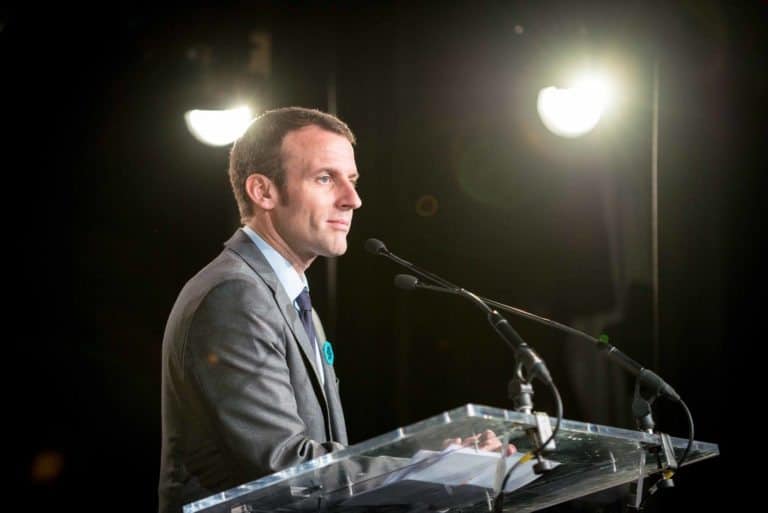 ---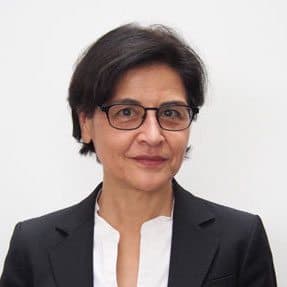 Therese Torris, PhD, is a Senior Contributing Editor to Crowdfund Insider. She is an entrepreneur and consultant in eFinance and eCommerce based in Paris. She has covered crowdfunding and P2P lending since the early days when Zopa was created in the United Kingdom. She was a director of research and consulting at Gartner Group Europe, Senior VP at Forrester Research and Content VP at Twenga. She publishes a French personal finance blog, Le Blog Finance Pratique.