Growth Capital Ventures (GCV) says it is ready to help fuel early stage companies in the North with a £57.5 million investment fund. GCV said it is working with Maven Capital Partners to help fund promising businesses. In late 2016, Maven invested £1.1 million in GCV to help develop a peer to peer lending platform. GCV also operates GrowthFunders, an equity crowdfunding platform.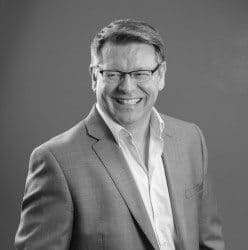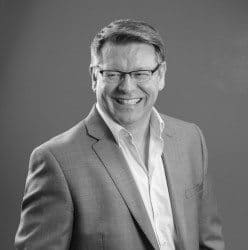 "Maven's investment has allowed us to recruit and strengthen the marketing, investment and tech teams. We are now working with a number of exciting high growth SMEs, preparing them for listing on GrowthFunders, our online co-investment platform," said Craig Peterson, GCV's co-founder and Chief Operating Officer.
Norm Peterson, Growth Capital co-founder and CEO said they have partnered with Maven to bid for a series of Fund Mandates. They were "delighted" when Maven was appointed to manage the £57.5 million Maven NPIF Equity Finance Fund.
The fund is said to focus on providing equity finance to high growth businesses primarily across Lancashire, Greater Manchester, Liverpool, Cumbria and Cheshire but is also able to support ambitious SMEs based in Yorkshire & Humber and Tees Valley.
 "Co-investment is an important part of our investment strategy. Working with GCV means businesses can access capital from a wide range of investors. The Maven NPIF Equity Finance Fund can co-invest alongside private investors to provide high growth businesses with capital to grow," said Bill Kennedy, Partner at Maven.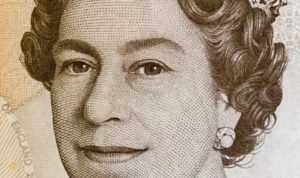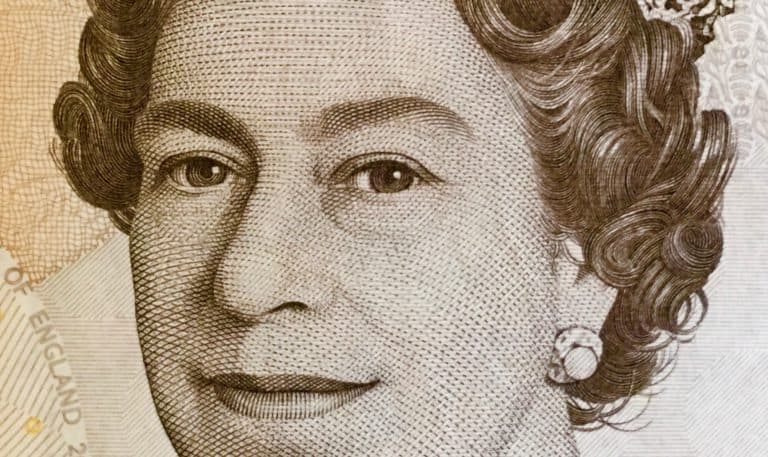 Maven has over £400 million of assets under management and an active network of High Net Worth Individuals. GCV's said its investor network continues to grow with over 2,400 registered members.
"These are exciting times for Growth Capital Ventures and for businesses in the North of England. There is now a widespread recognition – not least on the part of government – of the enormous potential of the regions that drove the first industrial revolution. There are some cutting edge businesses across the North with global potential and we already have a pipeline of exciting businesses focused on high growth and wider impact including job creation. With Maven we can provide well prepared businesses with the capital they need to grow. Also GrowthFunders is an ideal platform for connecting entrepreneurial and ambitious businesses to access a wider group of investors who are keen to invest in exciting opportunities," said Craig Peterson.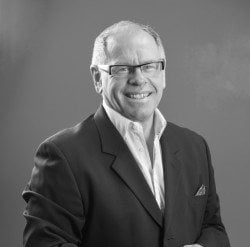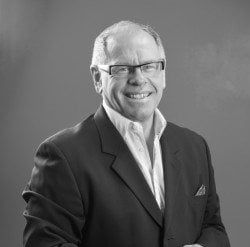 Norm Peterson stated that GCV is preparing several businesses to list on the GrowthFunders platform.
"Our approach means suitable businesses can secure anchor investment from our network of institutional investors and utilise the GrowthFunders co-investment platform to raise the balance from private investors. For ambitious businesses we're aiming to provide a streamlined way to raise capital to grow. We provide support throughout the process, from pre-funding to help the businesses prepare investment memorandums, investor presentations and financial forecasts, through to post funding stage to support the overall growth strategy."
Sponsored Links by DQ Promote