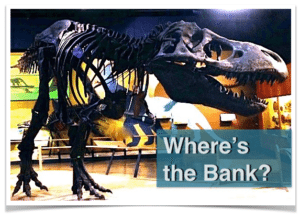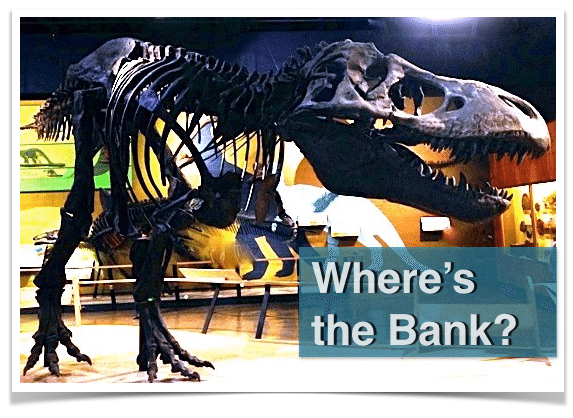 TransferWise, the Fintech unicorn, announced the creation of "Borderless Accounts". These new accounts make doing business easier as there is no need to pull your funds back into your home account which is typically a bank.
 "… now, you can say to your European clients, 'just pay into my euros account'. And they can — just as if you were a local.
Save yourself the hassle — put a chunk of money in your Borderless account, and use it to pay for your transfers more quickly. Hold money in 15 different currencies. Switch between them effortlessly, and lock in your exchange rates."
TransferWise adds for good measure;
"Your business has been underserved by old-fashioned bank accounts for way too long. And in 2017, there's just no excuse for that."
Yes, that old-fashioned bank account that has served you not so well is looking a bit long in the tooth.  The one question I have is how much interest will the account pay? It can't be that hard to beat the local bank as many pay negative real returns for holding your money. And now that you can choose not to repatriate your cash you can eliminate certain expenses and, perhaps, mitigate some currency risk. The Borderless Accounts are available in 30 different US states but expect TransferWise to get all 50 of them on the list.
Now the only question remains when will TransferWise become my bank and put a stake in the dinosaur that currently holds my money?