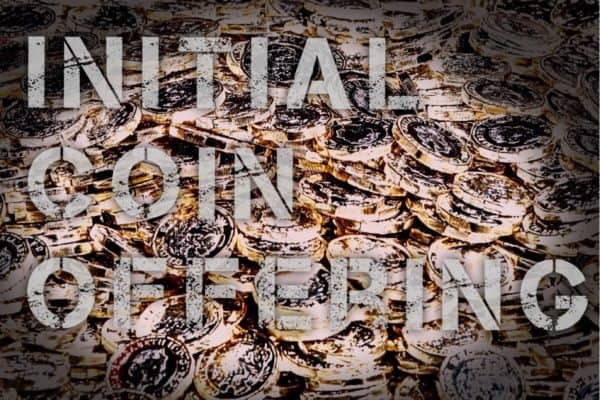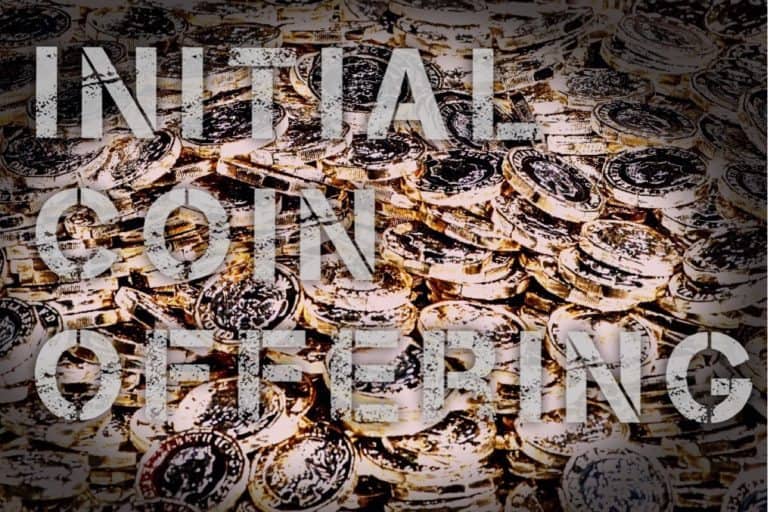 ---
Instant messaging app Kik is currently developing its own cryptocurrency which it will soon offer for sale to the public, according to an article on CoinDesk.
WeChat of the West
Dubbed the "WeChat of the West", Kik was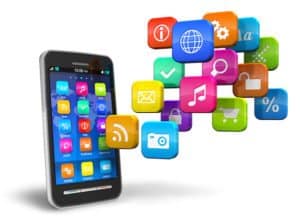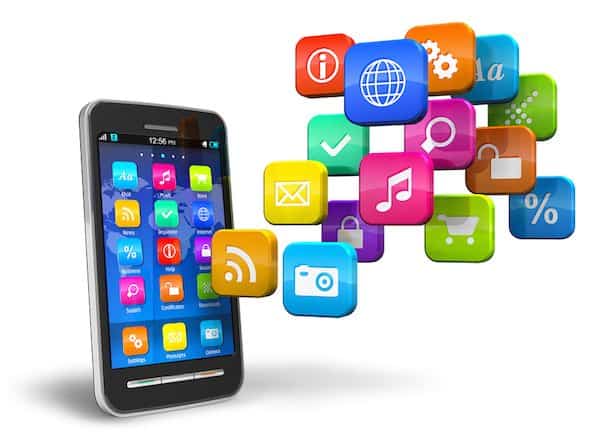 founded in 2009 by a group of students from the University of Waterloo in Canada and is one of the world's most used mobile messaging apps. According to an article published on Techcrunch back in May 2016, the app has over 300 million registered users and over 40% of teenagers in the United States have the app installed on their phones.
Now the company appears ready to utilize their user base to launch a new feature: a cryptocurrency called Kin.  Like Bitcoin, Kin will be developed using blockchain technology. That means any financial activity involving a single coin, or token, will be recorded and impossible to alter. Kin will be developed based on Ethereum, an open source blockchain and currently the second largest cryptocurrency based on market cap behind only Bitcoin.
ICO for Kik's Kin Coming This Summer
According to the article on CoinDesk, Kik will launch its cryptocoin Kin later this summer through an initial coin offering (ICO). Kin will be well integrated into Kik's messaging app as users will be able to buy, sell, and hold their Kin on the Kik app. Users will even be able to make in-app purchases using Kin. People who don't have Kik will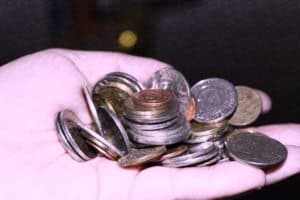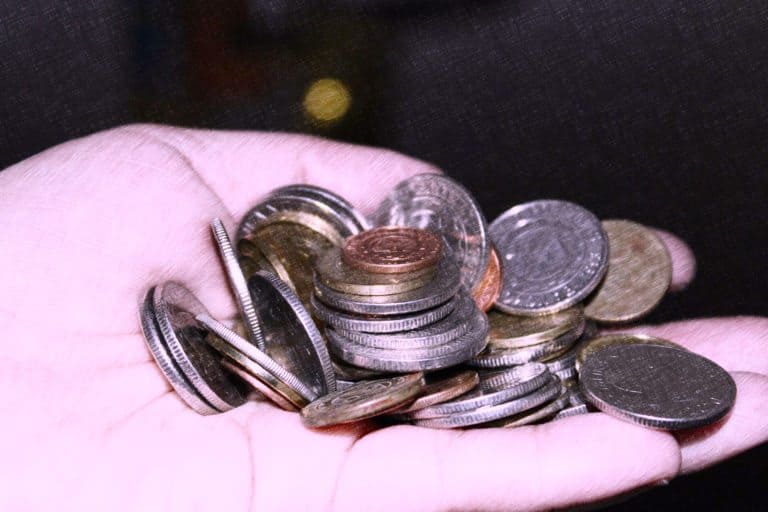 be able to purchase Kin through public coin exchanges like Coinbase and the company hopes that a market will develop along with a decentralized ecosystem for all digital services. The company also plans to establish an independent non-profit that will oversee the development and growth of Kin's ecosystem.

Cryptocurrencies and initial coin offerings have been a controversial subject recently. Some experts in the industry believe that we're currently in a cryptocurrency bubble given the huge increases in the value of coins like Bitcoin and Ethereum along with the sheer number of new coin offerings being launched. However, in the past, most coin offerings to the public were being made by small startups that really had no track record. It was a quick and easy way for a company to generate interest and raise a good amount of capital. Now that a well-established company with a huge user-base like Kik is getting involved with coin offerings, it may be a sign that cryptocoins will soon become mainstream.

Sponsored Links by DQ Promote