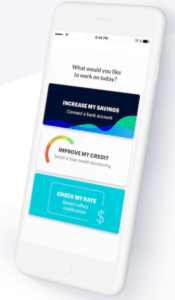 MoneyLion has announced new features for its online lending and personal finance App as part of a website and mobile redesign. MoneyLion's new features have been designed to help their 1 million + users simplify their day-to-day relationship with money and making it easier to build positive, sustainable financial habits.
MoneyLion has introduced the following new app features in a new interface to help reduce the friction consumers face when it comes to their finances:
Simple, data-driven advice, wherever you go:  Users receive personalized recommendations that encourage positive financial behaviors based on their individual spending habits and credit profile.
Streamlined borrowing experience: The personal loan process has been streamlined to improve speed, convenience and lower the cost of borrowing. Customers can receive a loan offer in as little as 15 seconds, access funds as quickly as the same business day, and now have even more options for reducing their interest rates.
New ways to improve credit health: In addition to the free credit score already available to every user, MoneyLion now offers full credit reports from TransUnion and Equifax, and access to credit counseling and repair options. Customers can also avoid credit surprises with expanded push notifications alerting them to changes to their credit.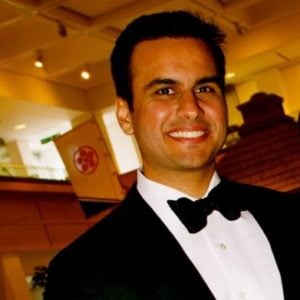 Diwakar Choubey, CEO and co-founder of MoneyLion, says their mission is to help users achieve their financial goals by delivering smarter tools that simplify financial decisions.
"We want to be the financial GPS for Americans who are looking for guidance on how to become more resilient and better prepared to reach their financial goals," says Choubey. "We're using AI and machine learning to power a uniquely personalized experience that helps simplify the complexity of finances. Through these updates, we aim to help our users prevent more immediate roadblocks, like overdraft fees or late payment fees, which tend to have lasting implications on their finances down the road."
Founded in 2013, MoneyLion says they have helped users earn over $5 million in savings via MoneyLion's rate reduction and rewards program, which enables users to earn points for demonstrating good financial behavior. Additionally, users who borrowed money and who make use of the platform's free credit monitoring tools were 28% less likely to default. On average, users save about $46 per month on overdraft fees. Users enrolled in MoneyLion's credit health tools were 6 times more likely to see an increase in credit score than a decrease.

Sponsored Links by DQ Promote