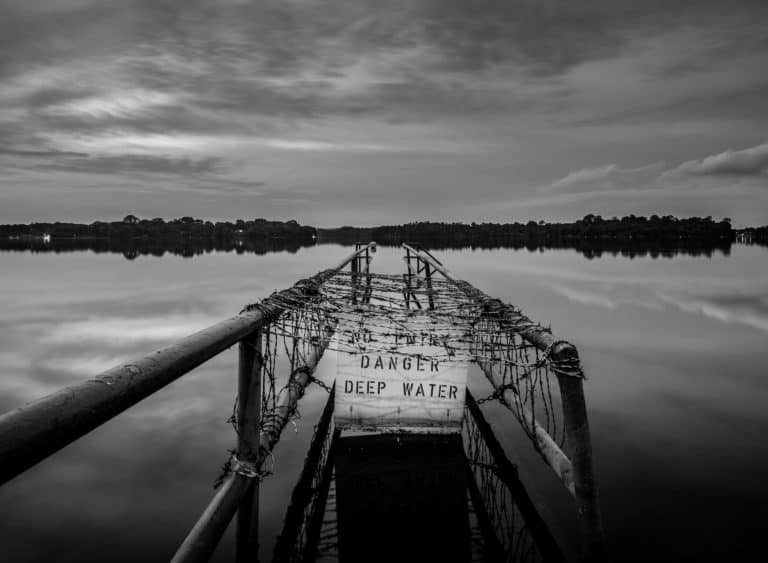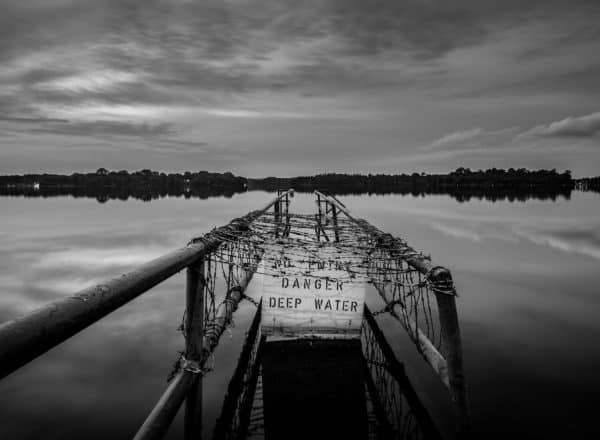 In their 2016 Year in Giving report, GoFundMe CEO Rob Solomon wrote;
"When disaster or violence struck, ordinary people took it upon themselves to help heal the world by starting GoFundMes to provide relief and comfort to those who needed it."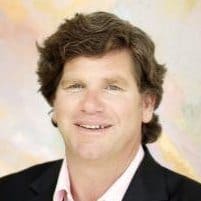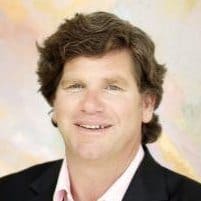 The report highlights some of the most successful campaigns of the year, at least two of which were "strangers" who saw a need in their community and filled it. One such campaign was started for a 89-year-old popsicle vendor in Chicago who the campaign organizer passed on the street, saying it broke his heart to see this man who should be enjoying his retirement struggling to push his paleta cart. Campaign organizer Joel Cervantes snapped a now-iconic picture of the man, Fidencio Sanchez, huddled over his cart and posted it to his Facebook page. He was quickly inundated with comments from friends wanting to help the old man.
On the urging of his friend Jose Loera, Cervantes decided to organize a GoFundMe campaign for the elderly gent; it raised a staggering $384,260 in just eleven days. Rather than leave the campaign open indefinitely, Cervantes closed it to donations and a comically-oversized check like the kind they give lottery winners was subsequently presented to Sanchez at a moving public ceremony, attended by both Loera and Cervantes.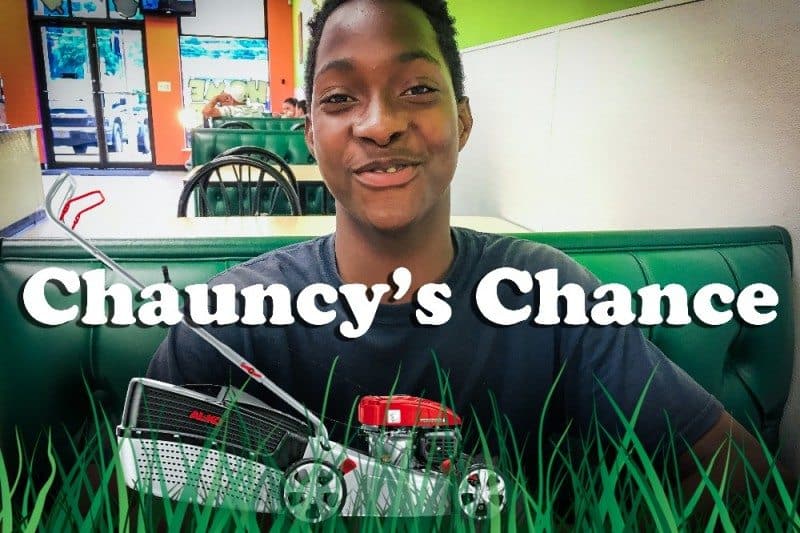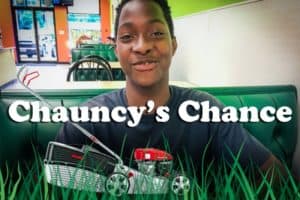 Another highly-publicized and wildly successful campaign in 2016 began when a young man named Chauncey approached musician Matt White at a Kroger in Memphis, Tennessee. The teen offered to carry White's groceries in exchange for some donuts; they got to talking and White discovered that the young man and his grandmother who was raising him had very little to their names. He organized a GoFundMe campaign for Chauncey with the modest goal of $250 so the boy could buy a lawn mower and get some landscaping work. After a local news station picked up the story, iIt quickly went viral and went on to raise $341,976.
Spurred by the success of the Chauncey's Chance campaign, White attempted to duplicate its success by starting a campaign to benefit another Memphis resident seemingly down on his luck, a man named J.P. Kibbler. White encountered Kibbler at a gas station rifling through the trash for aluminum cans and sought to raise $1,500 so the legally blind Kibbler could take a year off from collecting cans to spend with his family. That effort raised $36,392, however it was closed in January after it came to light that Kibbler was not in fact a Vietnam vet as he claimed, nor had he lost his sight in the war. White offered refunds to those who donated believing, as White did, Kibbler was a veteran, and apologized for not doing more thorough due diligence into Kibbler's past.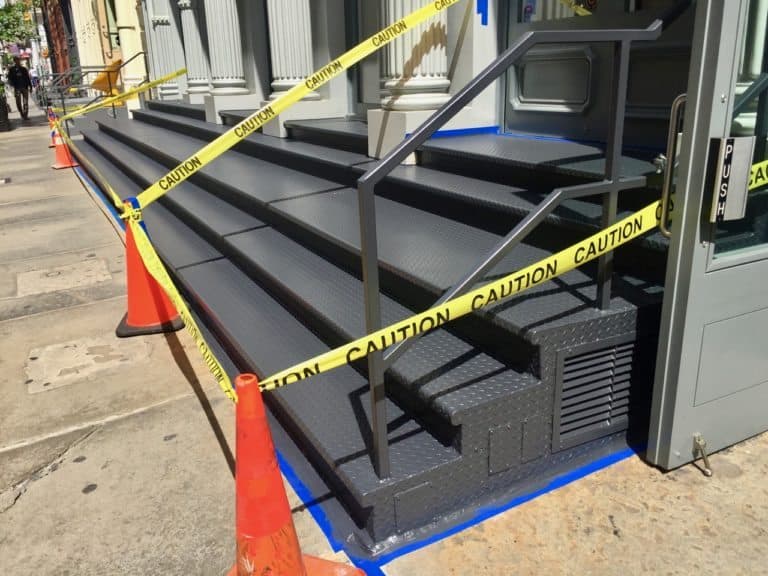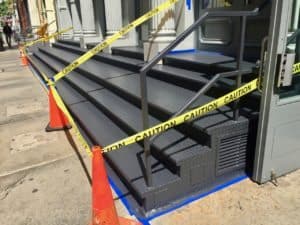 The Can Man campaign is a cautionary tale in setting up GoFundMe campaigns for people you don't know. Matt White was so passionate about helping Kibbler he failed to do more thorough research into Kibbler's claims, but why would he go digging for skeletons in Kibbler's closet?
White was, and is, an eternal optimist, believing in the goodness of people and the power of a collective love to lift up those who need it most, be that financially or even emotionally. It hadn't even crossed his mind that Kibbler's story as presented to him could be false in any way, and so he went forth in good faith trying to do a kind thing for a man he believed served our country.
In another high-profile case, a Georgia woman named Casey Blaney organized a GoFundMe campaign for a homeless Gordon State College student named Fred Barley. At the time, Barley said he was biking six hours to get to school, and often slept in a tent on campus until he could get into the dorms.
Blaney had always intended for any funds raised to go toward Barley's education, however once the campaign reached $184,000 she began to raise questions about his integrity how he might use the money.
"We've received conflicting information about his initial story, and we just want to make sure the donors and the public have all of the information available to them before the funds are transferred to a trust to pay for his education," wrote Blaney in an update on the GoFundMe. "We just want to do the right thing, and we've asked for the campaign to be reviewed."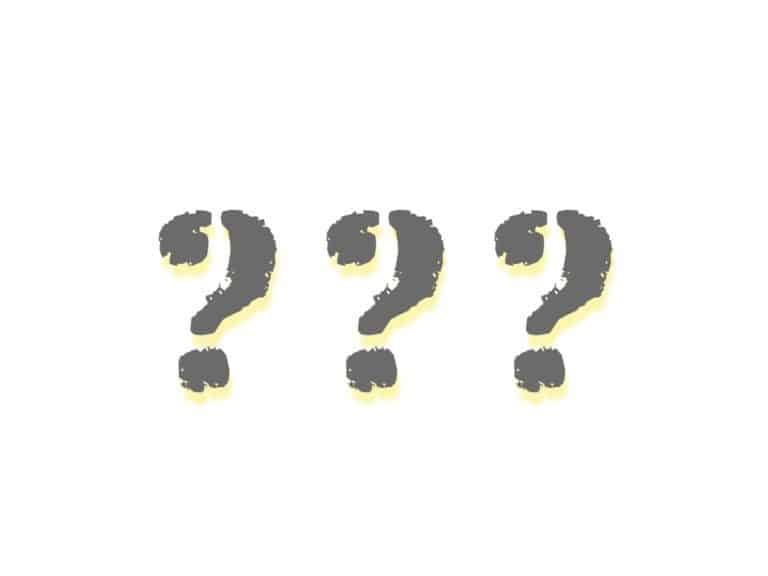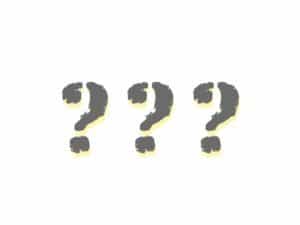 This led to GoFundMe flagging the campaign; the issue was eventually resolved by lawyers for both Barley and Blaney, and the funds released to a trust set up for Barley.
Although it's rare for a campaign to go as viral as this particular campaign did, the Success for Fred case reveals another potential pitfall in raising money on someone else's behalf: questions about how that money will be used. Blaney started the campaign wanting to make a positive difference in a young man's life, but by the time the campaign wrapped she wanted nothing to do with it, while Barley was forced into hiding due to the media attention. What should have been a blessing turned into a mess for all involved.
And then there is the issue of someone's financial condition. Perhaps a campaign organizer is eager to help someone in need, but may not realize that financial help could actually make their situation worse.
Such was the case with Demicka Gilmore, a Washington state woman who organized a GoFundMe campaign for her 16-year-old daughter with an aggressive form of cancer. After raising thousand of dollars, Gilmore was informed by her Social Security caseworker that the money counted as income, and as such would impact the benefits she counted on to keep her and her daughter afloat. Gilmore was forced to refund her donors out of fear that she might lose her benefits altogether.
Let's not forget the case of Robert Godwin, the Cleveland man heartlessly gunned down on video later uploaded to Facebook. In the hours after his death was announced, at least 35 unauthorized GoFundMe campaigns appeared. Since they were taken down almost as quickly as they were put up, we have no way to know the intent of campaign organizers. Undoubtedly, many of them were likely good-hearted people trying to help his grieving family. However, Godwin's family stated in no uncertain terms that they did not create any campaigns, nor did they intend to. Despite this, GoFundMe left up a single campaign started by a total stranger which went on to raise over $93,000.
Due to the announcement by the Cleveland Police that all campaigns purporting to benefit the Godwins were fraudulent, that campaign organizer said in an update that he was being harassed by concerned citizens who accused him of fraud. GoFundMe assured the public that they were working with the organizer and Mr. Godwin's family to transfer funds raised, and Godwin's daughter was later added as beneficiary of that campaign.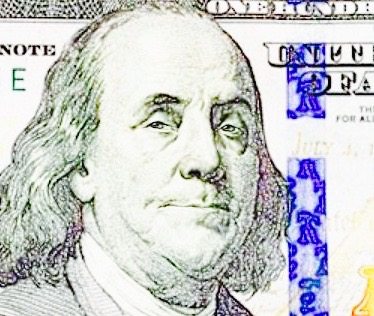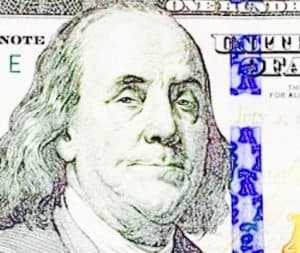 Before you start a GoFundMe campaign for someone you don't know, ask yourself this: does the person even want the help? Even though it's unlikely, what happens if it goes viral, such as the case with Chauncey's Chance and Relief for Fidencio the paleta man, are you prepared for media scrutiny and management of potentially hundreds of thousands of dollars? What if you have doubts about how the money will be used? Most importantly, do you have a plan for getting the funds to the right people?
GoFundMe allows campaign organizers to set a designated beneficiary for funds raised; in a perfect world, all campaign organizers raising funds on someone else's behalf would use this function to guarantee the money they've raised goes directly to that person without ever hitting their own bank account. To set this up, the organizer needs the beneficiary's name and email, something total strangers setting up a campaign for someone after, say, a tragedy (such as a fallen officer or fire in their town) may not have. This can always be added later. Despite the ease and added accountability of this feature, many organizers choose not to utilize it. Browsing news headlines, you can easily find case after case of campaign organizers making off with funds raised for someone else, a 100% preventable type of fraud if a beneficiary is designated by the campaign organizer from the start.
At the end of the day, there is absolutely no denying that GoFundMe is a powerful tool, one that has changed countless lives for the better all because someone observed a need in someone else and decided they wanted to help. But would-be Good Samaritans need to think it all the way through before they jump to be the next Matt White or Casey Blaney. If in doubt, it's best to ask the person you want to help before taking it upon yourself to share their story with the rest of the world in the form of a GoFundMe campaign.
---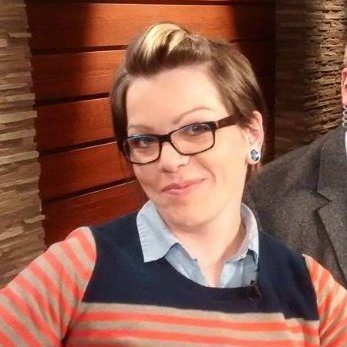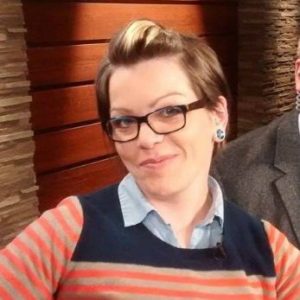 Adrienne Gonzalez is a freelance journalist and founder of GoFraudMe.com, the world's only resource dedicated to investigating, reporting on, and curating cases of personal crowdfunding fraud. She is former Managing Editor of an accounting tabloid, and prior to that reported on the global financial crisis as it happened. Her spirit animal is her cat, Cash Money.

Sponsored Links by DQ Promote