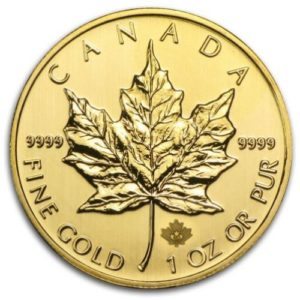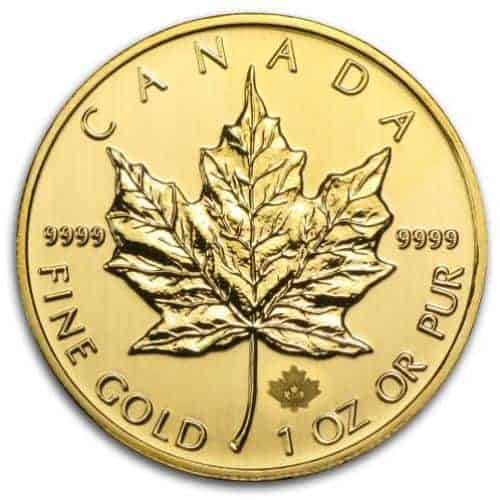 The Bank of Canada, along with Payments Canada, R3 and seven commercial banks, today disclosed the results of Project Jasper phase II, an experimental wholesale interbank payment system using digital ledger technology (DLT) which is considered the backbone of cryptocurrencies like Bitcoin. First launched in 2015, the project's work is summarized in the newly-released report Project Jasper: Are Distributed Wholesale Payment Systems Feasible Yet?. The results show that despite progress made, underpinning an entire wholesale payments system with DLT still faces many hurdles. While the project demonstrated the ability to settle wholesale payments on a distributed ledger, and even incorporated a liquidity savings mechanism, several important gaps remain.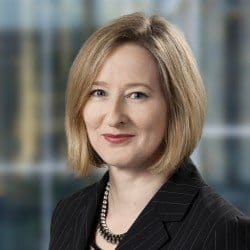 "The bottom line is that a stand-alone DLT wholesale system is unlikely to match the efficiency and net benefits of a centralized system," indicated Carolyn Wilkins, Senior Deputy Governor of the Bank of Canada.  "At its heart, there exists a fundamental inconsistency between a centralized wholesale interbank payment system and the decentralization inherent in DLT."
This work leaves open a host of areas for future research, such as exploring the integration between Project Jasper and other types of DLT-based financial market infrastructures. Joint efforts between the public and private sector offer a way forward to do just that.
"Perhaps the biggest lesson from Project Jasper is just how valuable public-private sector collaboration can be," observed Gerry Gaetz, President and CEO of Payments Canada. "And while DLT offers potential opportunities in years to come, the current modernization of Canada's payments systems also require partnership between the public and private sector. Through working together, we will achieve our shared vision of a system that is fast, flexible and secure, promotes innovation and strengthens Canada's competitive position."

Sponsored Links by DQ Promote