Banco BNI Europa, a Lisbon based digital only banking group, has announced a strategic agreement with Raize, Portugals largest peer to peer lender. Banco BNI Europa will invest €10 million to boost SME lending via Raize over the next two years. The announcement by the digital only challenger bank comes after the recent news where Banco BNI Europa announced a £45 million strategic investment with MarketInvoice, the UK's largest invoice financing platform.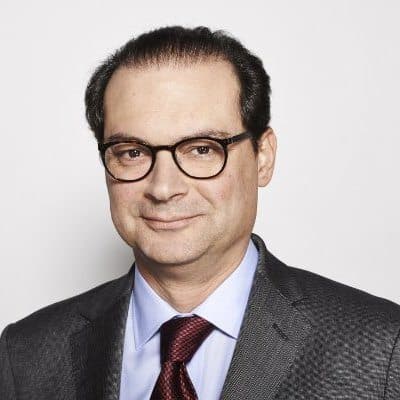 "The bank is extremely committed to supporting SMEs in the European space," commented Pedro Coelho, Executive Chairman of BNI Europa. "Our partnerships with Raize and MarketInvoice are just some of the initiatives the bank is promoting with fintech businesses and more are likely to follow. I believe it is inevitable that banks will have to work more collaboratively with Fintech businesses going forward."
José Rego, Chief Executive Officer and cofounder of RAIZE said the deal between his platform and BNI Europa was the first of its kind in Portugal and was indicative of the rising interest in Portuguese businesses.
"We are seeing very interesting growth rates in the Portuguese market – a market most people thought was too risk-averse and unsophisticated. In fact, at the pace we're growing, we expect 25% of SMEs in Portugal to be financed by investors in 5 to 10 years' time," said Rego.
The Portuguese economy has experienced strong GDP growth of 2.8% in the first quarter of 2017 boosted by strong exports and investment. During 2016, Portugal captured the largest amount of foreign direct investment in the last 20 years. Filipe Garcia, head of Informacao de Mercados Financeiros consultants in Porto commented earlier this month;
"These positive numbers confirm continuous growth that began in mid-2013 and also an acceleration of the pace of the expansion, which is new."
BNI Europa was launched in 2014 and is Portugal's fastest growing digital-only bank.

Raize operates its own payment platform and is licensed and regulated by the Bank of Portugal. Currently, Raize has more than 10,000 investors lending to SMEs. The platform expects to lend more than €15 million in 2017.

Sponsored Links by DQ Promote