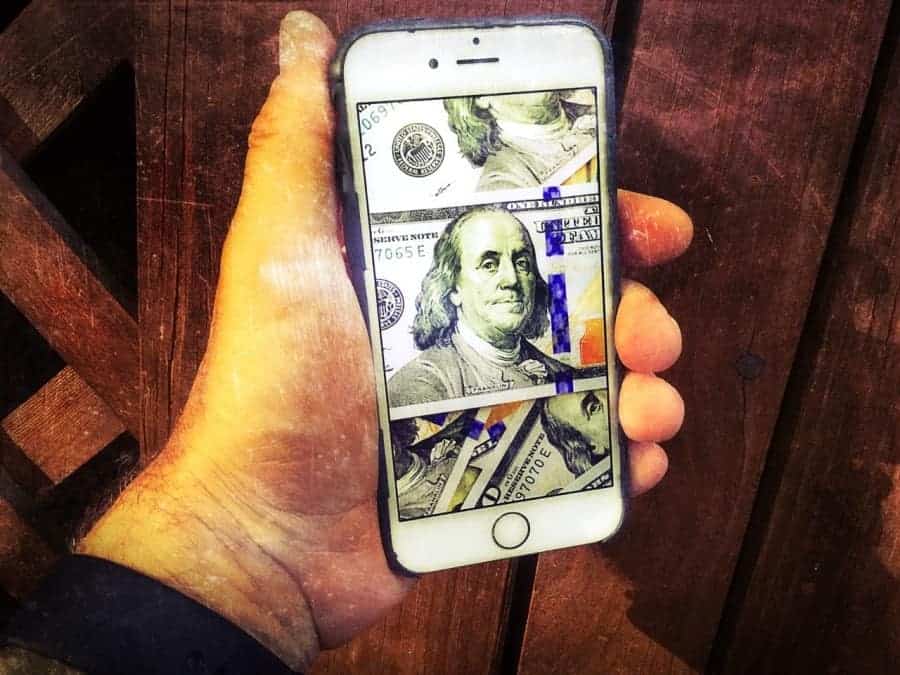 ID assurance provider Signicat, one of the largest identity assurance providers in the world, has launched MobileID, a mobile authentication product. In addition to offering financial service providers speedy onboarding and identity assurance using a number of digital identity plans, Signicat now also offers Strong Customer Authentication (SCA) using the end-user's smart device.
Forthcoming PSD2 legislation will require that many transactions over €30 must be authorized with at least two-factor authentication. MobileID was launched to put financial services providers ahead of this legislation by offering multi-factor authentication.
Signicat explains that MobileID works by turning a consumer smart device into a security credential. The device becomes the "something you have" factor for authentication. A PIN code becomes the "something you know" and biometric data such as fingerprints can be used as a third factor.
MobileID allows financial service providers to offer multi-factor authentication without the need to provision additional hardware or demand that customers copy and paste a one-time password from an SMS or a separate application. MobileID leverages smart device capabilities, including biometrics, to deliver simple but secure access to digital channels.
"A speedy onboarding and application experience is a must for financial services providers who don't want to lose 40% of their potential customers at this stage," explained Gunnar Nordseth, CEO, Signicat. "Keeping these customers means giving them the best experience possible when accessing services and authorizing transactions – MobileID gives customers that simple experience while meeting PSD2 requirements way ahead of these regulations being adopted."
Based in Trondheim, Norway, Signicat was founded in 2007.

Sponsored Links by DQ Promote