UK based Fineqia has announced its intent to launch the Beta version of its new investor platform by Canada Day (July 1, 2017). Fineqia is based in the UK. Finequia has partnered with JOI Media's Katipult crowdfunding platform to launch in Canada. JOI is based in Calgary, Canada.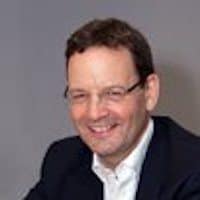 According to a statement by Fineqia, their "mini-bond" platform is designed to democratise access to vetted, asset-backed debt and equity offerings with greater information transparency and a way to participate in institutionally financed deals. Fineqia said it will initially showcase opportunities from the media and Fintech industries.
"Fineqia aims to foster financial equality, whereby those investing can get a potentially better return than they would get elsewhere and save on ordinarily high transaction costs," commented Fineqia's Chairman Martin Graham. "Launching the platform on July 1 is a way for us to celebrate Canada's 150-year-old birthday by showcasing Canadian innovation in financial services and technology."
The Fineqia platform will be headquartered in Vancouver, British Columbia and operated out of London, England. By partnering with JOI and Katipult's software, Fineqia will facilitate the entire investment process from deal origination through to investor tax reporting. Katipult has developed compliant crowdfunding platforms in more than 20 countries so far.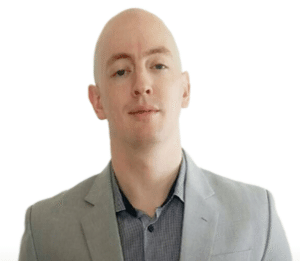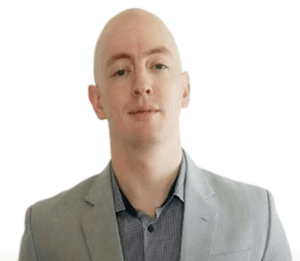 "We are proud to be working with Fineqia as their technology provider. Private capital markets are changing and there is a massive opportunity for firms that recognize the industry is shifting online," said Brock Murray, CEO of Katipult. "Through our partnership, Fineqia is leveraging innovation to provide risk mitigated investment opportunities to investors and that is a very encouraging mandate to be a part of."
Sponsored Links by DQ Promote