Next Insurance, an insurtech company that specializes in small to medium businesses, announced on Wednesday it secured $29 million during its Series A funding round, which was led by Munich Re/HSB Ventures with participation from  Markel, Nationwide, and other existing investors.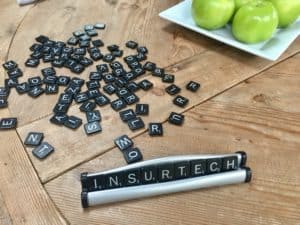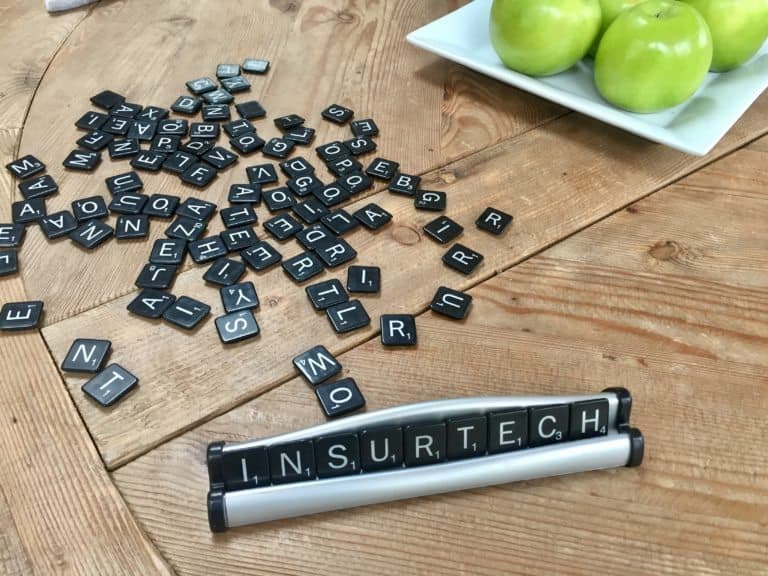 Next Insurance explained that it develops a direct link with targeted small business owners by creating insurance programs that address needs currently not met by traditional insurance products. The company also utilizes direct access to its customers through an online platform that accomplishes in minutes what is now taking days and even weeks. 
Speaking about the investment round, Guy Goldstein, co-founder and CEO of Next Insurance, stated:
"The small business sector is vast and extremely varied, yet the small business insurance market is digitally underserved. This is especially true for independent business owners like photographers and personal trainers that we're already serving. Next's platform is able to overcome significant challenges by simplifying and expediting the insurance sign up and engagement process for the small business owner and channeling advanced data analytics to create policies that are tailored to the unique needs of different classes of business. Partnering with investors of this caliber will enable us to expand our activities faster and bring valuable products to a wider range of these types of business owners."
 Jacqueline LeSage Krause, Managing Director, Munich Re/HSB Corporate Ventures, also commented:
"Insurance is changing to meet the needs of micro businesses. Next is a leader in using new technologies, combined with a deep knowledge of clients' unique needs, to precisely tailor insurance solutions, simply and easily."
Alon Huri, Co-Founder at Next Insurance, added:
Next's model of merging technology and insurance expertise has generated an enthusiastic response from its small business customers. "We are filling a gap in the market. We have seen very impressive growth since we started selling insurance to Personal Trainers and Photographers, and we're excited to use this funding to expand to other business verticals."
The funding from the Series A funding round will go towards continuing to grow Next Insurance's insurance products and expand the company's offering to new business sectors. The announcement follows Next Insurance's recent release of the first ever Facebook chatbot for small business insurance.