Tungsten Network, a leading global business transaction network, and BlueVine, a leading provider of online working capital financing, unveiled a new partnership today that aims to better meet the financing needs of small and medium-sized businesses (SMBs) on Tungsten's Network. By linking with Tungsten Network, BlueVine aims to become the leading provider of working capital to small and medium-sized businesses. BlueVine is funded by Lightspeed Venture Partners, 83NORTH, Correlation Ventures, Citi Ventures, Menlo Ventures, Rakuten Fintech Fund and other private investors.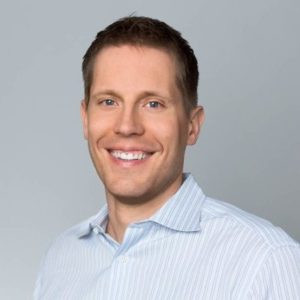 BlueVine's goal is to provide entrepreneurs with smart and convenient working capital solutions so they can focus more of their time on growing their businesses," added BlueVine Chief Revenue Officer Eric Sager. "Partnering with Tungsten Network is an important step toward giving more and more business owners access to tools that address their working capital needs much more effectively."
Tungsten Network's U.S.-based customers now have access to additional financing options through BlueVine's business line of credit solution, called Flex Credit. With Flex Credit, customers will have fast, secure, and convenient access up to $100,000 in working capital. Clients pay fees only on funds they draw and they are able to replenish their credit line each time they pay down their balance.
"We continue to bring value to SMBs on our network by adding solutions that meet their particular business needs. Through our partnership with BlueVine, we have added an innovative and easy-to-use line of credit solution to our existing invoice-based early payment offering," Tungsten Network Finance President Prabhat Vira. "This extends our value proposition to those SMBs transacting on our network for whom a line of credit better matches their needs as compared to invoice discounting."
Tungsten Network's increased focus on broadening its service offerings is showcased through its commitment of continually adding new partners to its network and expanding its global reach. The platform reportedly processes invoices for 70% of the FTSE 100 and 72% of the Fortune 500 and enables suppliers to submit tax compliant e-invoices in 48 countries. This commitment is most recently seen with the launches of streamlined currency conversion in six countries and electronic invoicing in India. The BlueVine partnership aims to offer more options for SMBs who are looking to improve cash flow management and maximize efficiencies across their businesses.