The growth prospects of SMEs are being potentially stalled due to late payments, according to new research of over 1,000 SMEs commissioned by Crossflow Payments, the Fintech platform delivering supply chain finance solutions.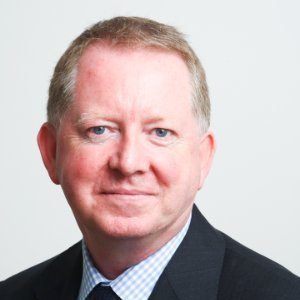 "Brexit is increasing the issue of late payments and reducing investment by SMEs at a time when the UK faces economic uncertainty. Delays in receiving payment promptly from customers is acting as handbrake on SMEs, preventing them from making key investment decisions for the future, and ultimately stunting growth. In 2017, it should no longer be the case that businesses face such hurdles,"predicted Crossflow Payments CEO Tony Duggan. "Squaring the circle of working capital needs of corporates, and their suppliers, will be an increasingly important lever as business works through Brexit. The business community must work together in order to address this issue and explore new, innovative approaches, such as the capacity of Fintech, to help solve this issue, creating a win-win for business and government."
Keypoints from the research:
£266 billion is held up as 15% of SME annual turnover is subject to late payment
Over half (55%) of SMEs who receive payment late for invoices admit payment is regularly late by ten days or more, as a quarter (23%) of SMEs cite late payment problem
3.4 million jobs could be created by solving the late payment problem, as two in three (63%)
SMEs would hire up to five new members of staff if their working capital improved
Businesses experiencing Brexit payment crunch, as one in ten (10%) SMEs have also witnessed worsening in payment terms since 2016 EU Referendum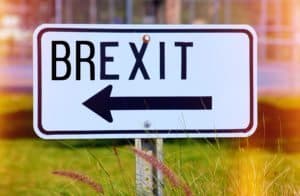 In evidence of the potential impact Brexit could have on late payment problems, the research results evinced that one in ten (10%) SMEs say they have experienced a worsening in payment terms since the EU Referendum in June 2016. This comes as one in three (31%) expressed concern at the potential impact of Brexit negotiations on their business over the next 12 months, with a further one in five (20%) worried about currency fluctuations.
Other results in the research revealed that an average of 15% of SME turnover was subject to late payment in 2016 – equivalent to an estimated £266 billion based on SMEs annual turnover in the UK as a whole. Highlighting how widespread late payments are, the research indicates that a quarter (23%) of SMEs usually receive payment for invoices late, with over half of those that do (55%), indicating this stretches on average to ten days or more beyond their payment terms. At the same time, the findings convey the economic opportunity at stake if SMEs are able to boost their working capital by receiving payment for invoices quicker, with tangible business benefits identified by businesses.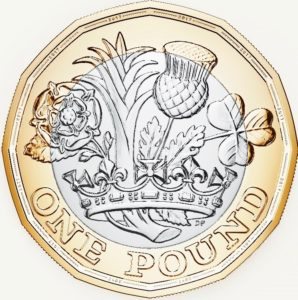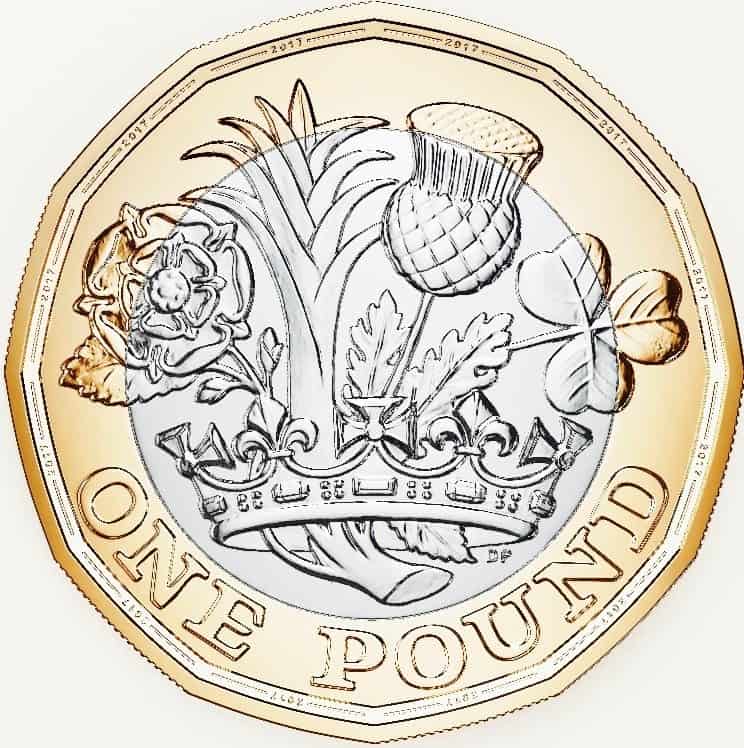 Furthermore, over one in five (22%) businesses said they would increase marketing and sales budgets, while 17% said they would hire more staff, and another 17% said they would increase the wages of existing staff. Of those who indicated they would hire more staff, two in three (63%) said they would hire up to five additional members of staff, the equivalent to the creation of 3.4 million additional jobs in the UK.
The findings also come against the backdrop of the introduction of new government obligations requiring large businesses to publicly report on their payment practice to suppliers, according to Crossflow Payments. Although this information starts to quantify the problem at an individual corporate level, including whether they use supply chain finance solutions, the data serves as a reminder of the need for further progress to be made in ensuring SMEs are able to receive prompt payment from customers.