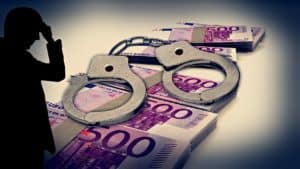 Since the 2017 launch of the United Kingdom Fintech Financial Crime Exchange (FFE), the group has accumulated seventeen Fintech market leaders. The Exchange allows for Fintech firms to share information and work together in order to prevent the prevalence of financial crimes.
The FFE was founded by the Royal United Services Institute (RUSI) and FINTRAIL, a financial crime risk management company. It serves as a platform for Fintech companies to group together any information that they have on financial crime and share their best practices, all in the intent of ensuring customer protection and security. Their aim is to enhance both the detection and counter-action of financial crimes such as bribery and corruption, market manipulation, money laundering, tax evasion, and terrorist financing.
James Nurse, the Head of Fraud and Payments at Pockit, said:
"The FFE gives senior management a forum to share industry knowledge, and gain an understanding of best practices specifically relating to FinTechs."
RUSI, which was founded in 1831 by the Duke of Wellington, is an independent think tank concerned with the most innovative defense and security technologies. They claim that they exemplify careful reflection, free discussion, and forward thinking for both defense and security.
FINTRAIL provides financial service clients across the world with a new approach to financial crime risk management. They place both inteligent risk management and commerciality and the center of their company, thus adding value to risk management.
As a world leader and pioneer in the Fintech industry, the United Kingdom has experienced a growth in the risk of financial crime. This is largely in part to the rapid expansion of digital methods and thus the increasing interconnectedness of the financial industry.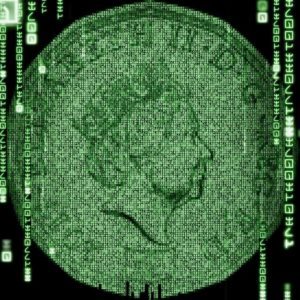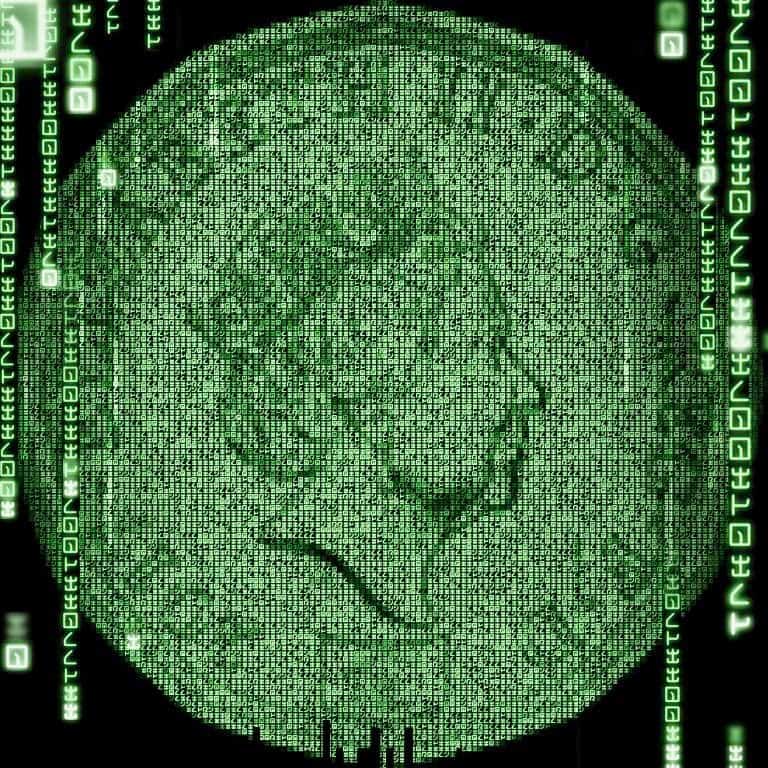 The CEO and co-founder of Marketinvoice, Anil Stocker , mentioned what his company will bring to the FFE:
"Fintech businesses are using tech solutions to address today's problems. We use AI and Machine Learning in our day-to-day business, ensuring UK businesses receive meaningful working capital quickly which they need to grow. In this endeavour, we must also have the capabilities to tackle financial crime. We look forward to collaborating with FFE members to ensure high standards and to secure the industry's defences."
Members of the FFE are exemplifying their commitment to customer security and the negative impact the financial crimes can have on both the industry and individuals. They believe that collaboration and the sharing of information will allow them to leverage different technologies and further prevent, deter, and detect criminal action.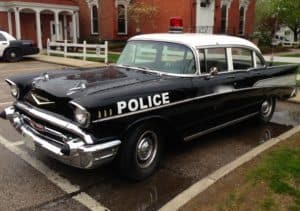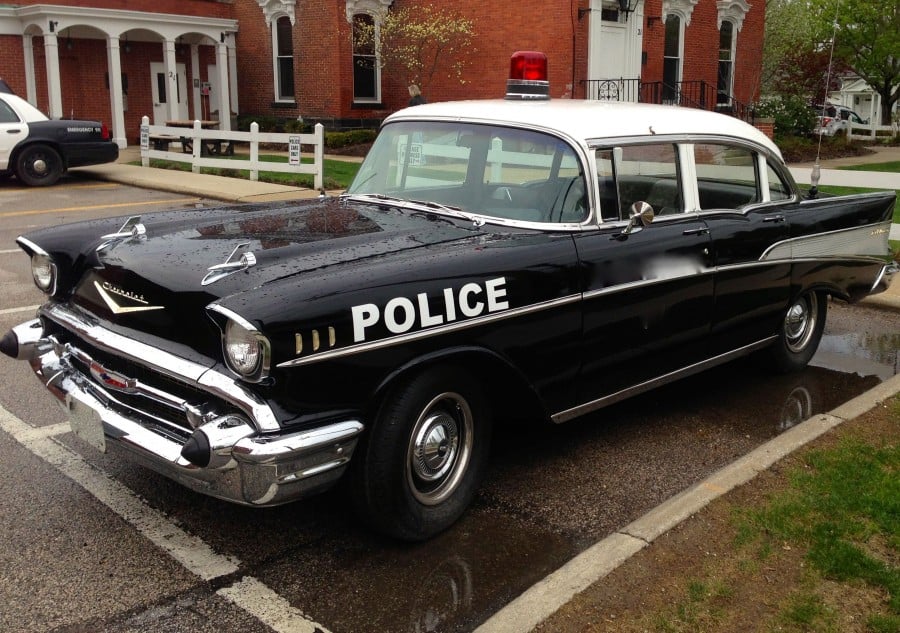 Head Engineer at Bud, Merlin Gore, stated:
"Our company's core value is collaboration. Thanks to the FFE and participating members, we have been able to share and learn from industry leaders. This, ultimately, will lead to a more secure sector."
The collaboration incited by the FFE will allow for Fintech firms to come up with the most innovative and successful solution to financial crime. Improving financial security, and thus decreasing the prevalence of financial crimes, will be beneficial for both corporations and customers.

Sponsored Links by DQ Promote