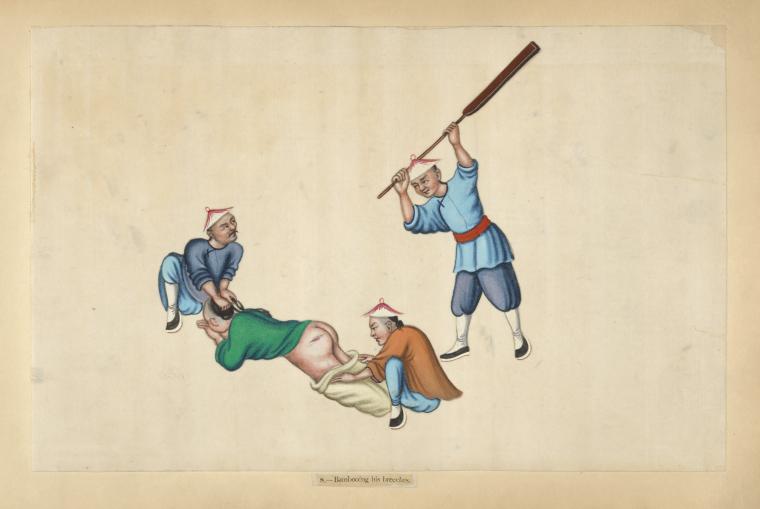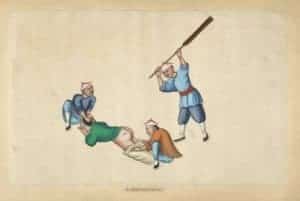 Do you remember the Ezubao Ponzi scheme that ended in the single largest peer to peer lending fraud of all time? Investors, saw approximately 50 billion CNY or about USD $7.2 billion flushed down the tube. Reportedly 900,000 investors were impacted as an astounding 95% of the loans listed on the P2P lender's site were said to be totally bogus.  Well process kicked off at the end of last year and according to a report from Xinhua, 26 Ezubao executives are now on trial. Proceedings are taking place in No. 1 Intermediate People's Court in Beijing. Ezubao executives Anhui Yucheng and Yucheng Global and 10 company executives, including Yucheng chairman Ding Ning, have been charged with fraud.
According to the report, local officials have charged that the defendants used two online lending platforms, Ezubao and Sesame Financial, of illegally raising money. The funds were then spent on luxury gifts and other lavish expenditures for over a year. Some of the defendants have also been charged with smuggling precious metals and illegal gun possession.
Expect Chinese authorities to come down harshly on the defendants thus setting a prime example that acts of fraud in the internet finance sector will not be tolerated.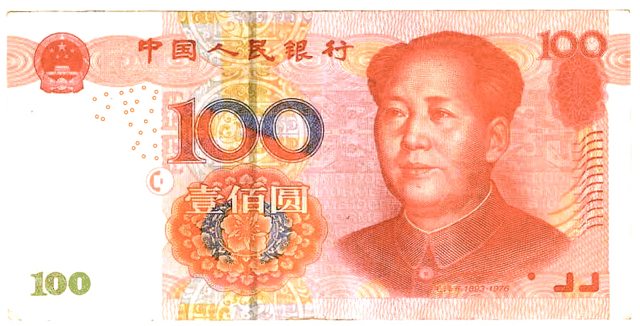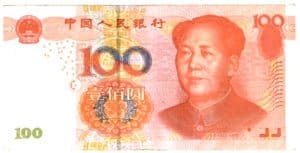 At one point in time, Ezubao was described as a bit of a "state-media darling".  The apparent official endorsement helped to drive investor confidence to a heightened degree.
Victor Shih, an associate professor at the University of California at San Diego's School of Global Policy and Strategy, was quoted in early 2016 saying that Chinese government officials had to be in the know;
"The awkward truth is that Chinese regulators either knew about the scam and did nothing, or they completely missed the massive fraud. Did provincial regulators know? They had to know."
The verdicts of the defendants will be announced at a later date.

Sponsored Links by DQ Promote