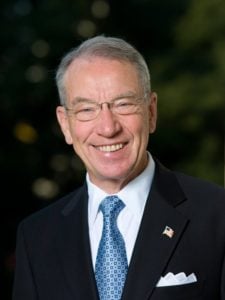 Senator Chuck Grassley and Senator Diane Feinstein have joined together in drafting legislation that may impact the cryptocurrency world. The Senate Bill, as it stands now, is designed to "strengthens criminal laws against money laundering – a critical source of funding for terrorist organizations, drug cartels and other organized crime syndicates."
Entitled "The Combating Money Laundering, Terrorist Financing, and Counterfeiting Act of 2017″ the legislation seeks to update criminal money laundering and counterfeiting statutes and, as one may expect, addresses emerging digital coins.
Now the bill addresses a plethora of issues regarding money-laundering, counterfeiting, illicit transers and more. But Grassley's office has published a bill summary that describes the section addressing digital currencies. The summary states:
"Certain monetary instruments, referred to in Department of the Treasury regulations as prepaid access devices, and often referred to as stored value cards, are increasingly becoming effective mediums for criminals to hide and move funds across the border because they are more easily concealable than cash, and they are not covered by reporting requirements. Section 13 would amend 31 U.S.C. § 5312 to include funds stored in a digital format within the definition of monetary instruments. This would effectively subject those devices to anti-money laundering reporting requirements under the Bank Secrecy Act, in cases where the value stored is above $10,000."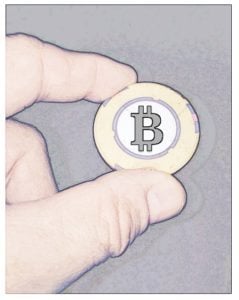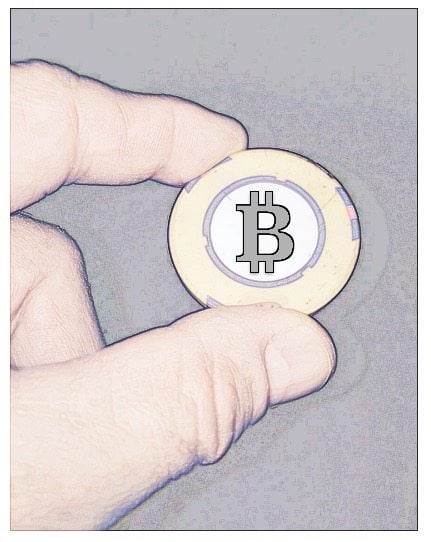 The bill also requires the Government Accounting Office (GAO) to do a report on the impact of the amendments on law enforcement and asks the Department of Homeland Security to provide a report "detailing a strategy to detect prepaid access devices and digital currency at border crossings and ports of entry."
It is not quite clear how Homeland Security could detect Bitcoins etc. floating through ethersphere at national borders…
The legislation directly challenges one of the most popular tenets of digital currencies: the fact it is currently can be managed beyond the reach of most governments.
---
[scribd id=350173773 key=key-344SqpKRGlS3XTiZHRHS mode=scroll]

Sponsored Links by DQ Promote