Chinese Tech Giant Baidu to Quit Crowdfunding Market
Search engine giant Baidu Inc. is to quit crowdfunding market and pay more attention on artificial intelligence"]. Users will not see the "Baidu Crowdfunding" channel when they log in their Baidu Finance account, but will still be able to check the crowdfunding history.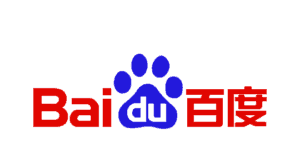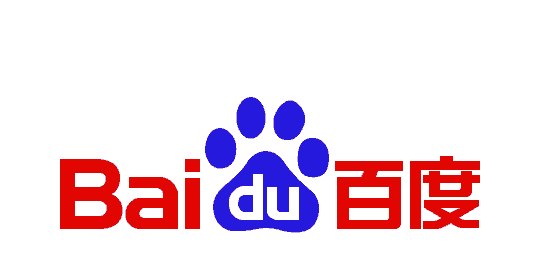 At present, Baidu has become the first internet giant which gets out of the crowdfunding market in China.
Over the past five years, JD and Alibaba have surpassed all the independent crowdfunding sites to become the biggest and the second biggest, respectively, in terms of backers. JD attracted 627,000 backers pledging RMB 148 million for 238 projects in the last six months. Taobao Crowdfunding got 458,000 backers pledging RMB 81.9 million (about US$12m) for 410 projects in 2016. (Source: sohu)
China Rapid Finance Reports Unaudited First Quarter 2017 Financial Results
On May 25, China Rapid Finance Limited, a leading online consumer lending marketplace in China, reported its unaudited financial results for the quarter ended March 31, 2017.
Financial aspect: For the first quarter of 2017, China Rapid Finance grew significantly on transaction and service fees and the amount of consumption loans comparing with the same period in 2016. While, the amount of maintenance loans saw a slight fall.
| | | | |
| --- | --- | --- | --- |
| | 2017 | 2016 | Growth rate |
| Transaction and service fees | USD16.8 million | USD14.8 million | 13.1% |
| Consumption loans | USD6.7 million | USD1.5 million | 336.8% |
| Maintenance loans | USD10.1 million | USD13.3 million | 24.4% |
Operating aspect:
Number of new borrowers added in the first quarter of 2017 was approximately 545,000. As of March 31, 2017, the Company had reached approximately 2 million unique borrowers on its marketplace since inception, and the total number of loans facilitated on the Company's platform grew to approximately 15 million.

Total loan volume facilitated on the Company's marketplace in the first quarter of 2017 increased to USD485 million, primarily driven by the rapid expansion of consumption loans, which accounted for USD405 million of the total loan volume.

Total number of consumption loans facilitated in the first quarter of 2017 was 4 million, while total number of maintenance loans facilitated was 6,000.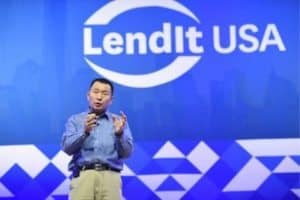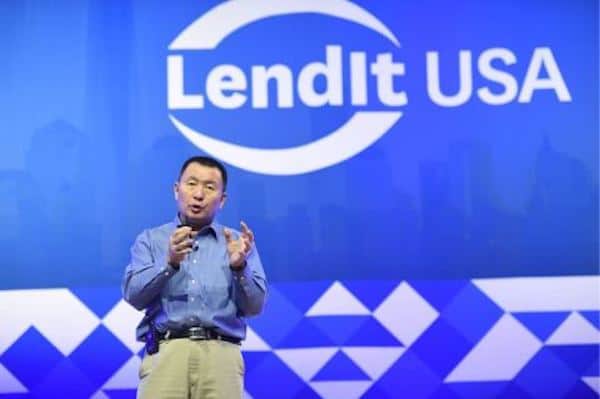 Dr. Zane Wang, Chairman and Chief Executive Officer of China Rapid Finance said that enabled by the proprietary data-driven credit assessment technology, the company achieved solid growth for the first quarter as well as the success of the initial public offering on the NYSE last month. They would continue to generate new customer growth, further expand data and channel partnerships, leverage the proprietary data-driven credit assessment technology, and continue to diversify the lender base to fuel growth.
China Rapid Finance operates one of China's largest consumer lending marketplaces in terms of total number of loans, having facilitated approximately 15 million loans to approximately 2 million borrowers at significantly lower borrowing costs than many of its competitors. (Source: finance.ifeng)
Ant Financial Enters Hong Kong Market with Alipay (HK) App
Ant Financial, the financial arm of Chinese e-commerce giant Alibaba, became the latest player in Hong Kong's competitive mobile payments market after it announced the launch of its mobile wallet for Hong Kong users on May 24.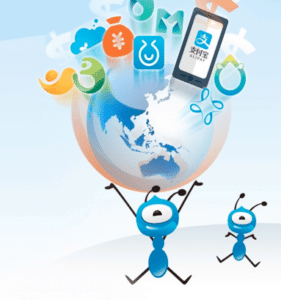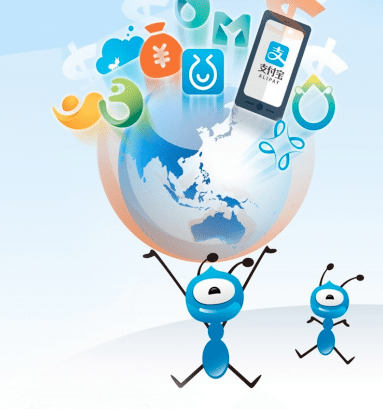 Alipay (HK), a version of its flagship app dedicated to local-currency payments, will be accepted at over 2,000 brick-and-mortar stores in the city. From May 25, any user with a Hong Kong phone number will be able to register an Alipay (HK) account and link their Visa or Mastercard credit cards to the account. Unlike the Alipay app in mainland China, Hong Kong users don't need to go through identity verification to open an account.
Additionally, merchants only need scan a QR code generated by the user's Alipay (HK) app and the amount will be deducted automatically from the wallet. Meanwhile, other functions as bill payment, transportation booking and social insurance payment will be launched in the future.
Last August, Ant Financial was one of the first five companies to obtain a stored value facilities (SVF) license from the Hong Kong Monetary Authority that would allow it to provide third-party payment services in the city. (Source: tech.sina)
Hangzhou to expand Alipay service to all buses
Hangzhou, capital of Zhejiang province and location of the 2016 G20 summit, will expand Alipay service to the city's nearly 5,000 buses by the end of June, making the city the first in China to do so on all its buses and consolidating its reputation as a mobile application pioneer.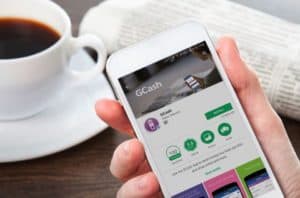 According to Alibaba's financial affiliate Ant Financial, Alipay has reached a cooperation agreement with Hangzhou Public Transport Group Co Ltd and Hangzhou Citizen Card Co Ltd.
Weng Jun, deputy general manager of Hangzhou Public Transport Group, said more and more customers have accustomed to mobile payment instead of cash and changes in areas like shopping, eating, taking a taxi, but all except for taking a bus. He explained that the Bus Code Scanning Project employed Newland NLS-EM20 OEM Scan Engine, and made a deep optimized customization in accordance with the bus application environment with more convenient operations as well as more rapid responses.
Hangzhou has started piloting the mobile payment service on 20 buses in August 2016 before the G20 summit. (Source: Chinadaily)
Ant Financial Introduces AI based Car Insurance Rating Mechanism
On May 25, Ant Financial announced to launch the car insurance rating mechanism for the insurance industry to improve the risk management capability.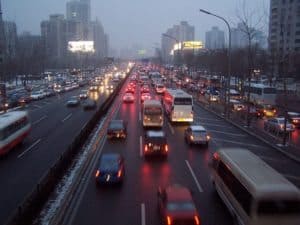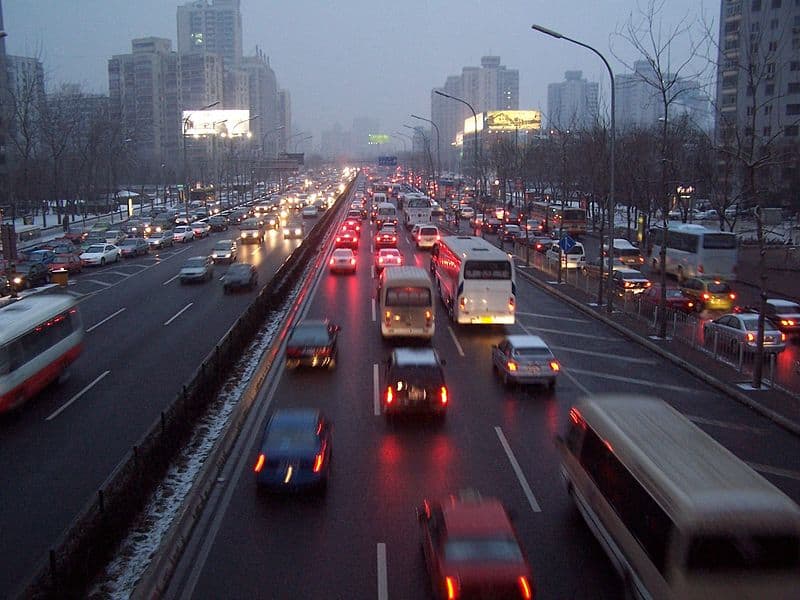 Ant Financial said the biggest breakthrough of the car insurance rating mechanism was to put human related factors in the central position in the risk pricing process. The company will cooperate with insurance companies to collect and analyze several kinds of data from insurance applicants as credit history, consumption habits and driving habits. Meanwhile, artificial intelligence and data modeling technologies will also be applied to analyze the data and work out the risk rating level. Additionally, Ant Financial also announced to establish a science team to develop AI technology. It hired "the father of artificial intelligence" MichaelI.Jordan to hold the post of chairman.
Ant Financial has formed a pact of cooperation with PICC, China Taiping, Sunshine Insurance, EPIC and other insurance group. (Source: finance.china)
---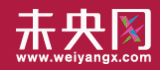 WeiyangX is the most influential website focusing on Fintech in China. The site covers the latest news, industry data analysis, business practices, and in-depth Fintech cases in Fintech. WeiyangX is incubated by Fintech Lab. Founded by Tsinghua University's People's Bank of China (PBC) School of Finance in 2012, the Fintech Lab is the first and leading research entity dedicated to leading best practices, promoting interdisciplinary innovation, and encouraging entrepreneurship in the field of Fintech through scientific research and innovative project incubation.

Sponsored Links by DQ Promote