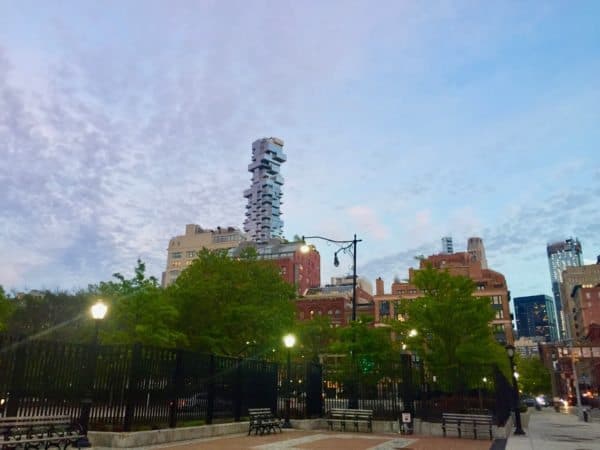 Cadre describes itself as a tech-enabled real estate investment platform with an emphasis on differentiated sourcing, diligence enhanced by data, increased transparency, and investor-friendly terms. Cadre is targeting bigger investors but has plans to expand their and now they have additional funding to execute on their mission.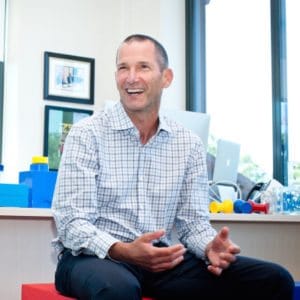 This past week, Cadre announced the closing of a $65 million Series C funding round led by Andreessen Horowitz. It was reported that Jim Breyer, Thrive Capital, Khosla Ventures, Goldman Sachs, General Catalyst Partners, and the Ford Foundation all participated in the round creating a virtual VC pile on. Writing on the pages of A16z (the AH web site), Jeff Jordan explained the reason for supporting Cadre;
"I have found that there are essential commonalities across all kinds of digital marketplace businesses. They bring efficiencies to previously inefficient markets, be it in terms of liquidity or cost savings. Each is its own micro-economy where the laws of supply and demand operate in close-to-textbook fashion. They thrive on transparency. Reputation is typically a critical component of the business. And lastly, and most importantly, digital marketplaces often trend towards network effects that increase the business' value to its users as more users engage. Although the markets each of these marketplaces are designed to serve are different — from connecting consumers to hard to find goods, accommodations, restaurant reservations or even groceries — the marketplace dynamics and terminology are virtually identical.
Given my love of marketplaces, it's not surprising that our most recent investment is a marketplace. And like some of our earlier successes, the market this one is designed to serve is, well, surprising. Cadre is a marketplace designed to bring marketplace efficiencies to alternative asset classes, beginning with commercial real estate."
Jordon points to the fact that investing in real estate over the past 30 years has delivered pretty solid returns and has outperformed the S&P. Cadre is designed to give accredited investors (starting at $100,000 and up) direct access to deals ranging from $50 to $250 million that were previously only accessible to institutional investors.  Lower fees, better access, improved transparency and higher returns. They also plan on expanding internationally. It sounds pretty promising.
Ryan Williams: "We are the next generation of investing"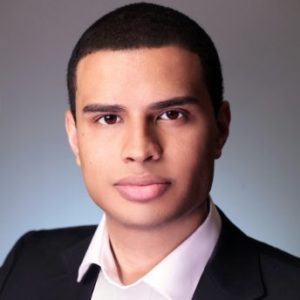 Previously, Cadre has raised an $18.3 million A round and a $50 million B round so the money is starting to pour in. Cadre has also raised $250 million from a family office that manages $30 billion and is affiliated with real estate to be able to pre-fund the deals on their platform. It was noted by Techcrunch that Joshua and Jared Kushner (advisor to his father in law, President Trump) helped to co-found Cadre, along with CEO Ryan Williams (Goldman Sachs, Blackstone) and several other heavies from the real estate world.
Two points of note are more than a bit interesting. Jordan says that Cadre is starting with commercial real estate but they are looking to move into other alternative asset classes. Additionally, in another write up, Cadre has indicated its interest in opening up its services to a more diverse investor base, IE non-accredited investors. So they are starting big to scale quickly and then looking further down the road to attract a wider audience, thus providing a similar opportunity to the smalls. That would be nice.