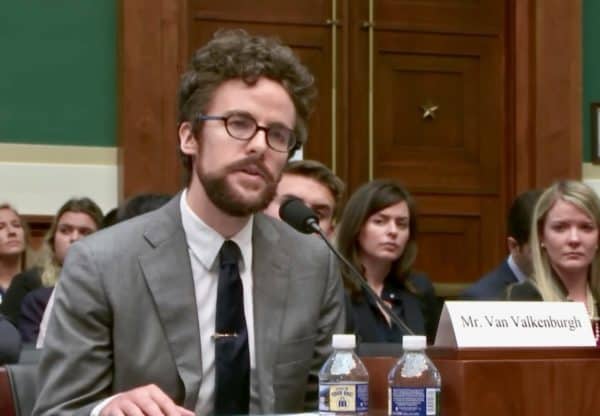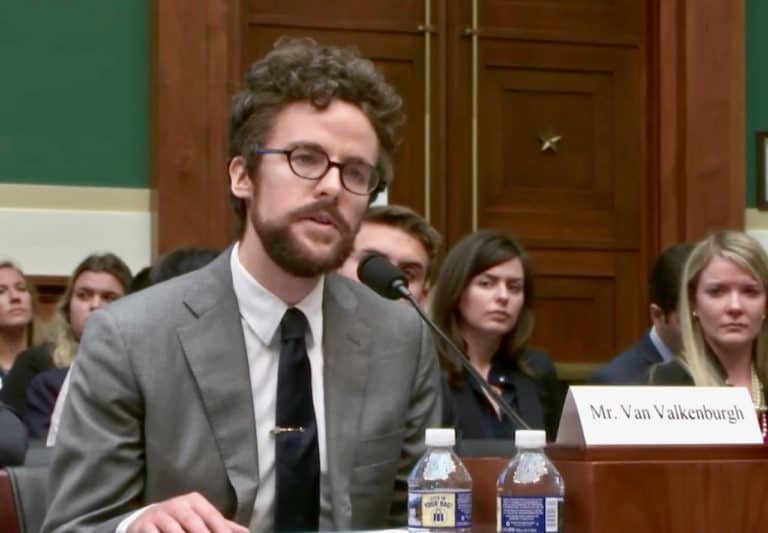 This past week the House Subcommittee on Digital Commerce and Consumer Protection, part of the Energy and Commerce Committee, held a hearing on Fintech innovation as part of their disruptors series. During the hearing several witnesses delivered prepared statements to the Committee members and one clearly stood above the rest.
Peter Van Valkenburg, Director of Research at Coin Center, a nonprofit focused on  policy ramifications regarding digital currencies and blockchain (or distributed ledger technology) succinctly explained the challenge to the Representatives as one of the best testimonies I have heard in quite some time.
Commenting on Fintech innovation and more specifically progress in Blockchain, Van Valkenburg stated;
"….today we [the US] are following not leading. A young innovator dreaming of building the financial infrastructure of the future would be well-advised to leave the U.S. Not because she should try and avoid justifiable consumer protections, or do it on the cheap in a foreign state that will look the other way, but—instead—because simply determining what the U.S. regulatory landscape demands from her is a herculean undertaking. Indeed, between 53 states and territories and several independent federal regulators. It's a task that would be much simpler if she was in the UK and could ask one regulator, the FCA, for an opinion."
Van Valkenburg called on Congress to "rationalize the chaos of financial regulation," pointing to the horrifying reality there exists a byzantine environment of state and federal regulators that, well simply put, doesn't make sense.
[clickToTweet tweet="Dear Congress please 'rationalize the chaos of financial regulation' #Fintech" quote="Dear Congress please 'rationalize the chaos of financial regulation' #Fintech"]
While the problem has been messaged to Congress on countless occasions, partisan politics inevitably get in the way. Members of both the House and Senate have fallen into a routine of sniping from their respective foxholes making certain that progress will not get in their way.
Van Valkenburg told the members;
"To remain on the vanguard of permissionless innovation, America needs a safe harbor for non-custodial developers of open blockchain networks … Innovation can be both permissionless and responsible, but it will only happen in the U.S. if we take a unified national approach to regulating custodians and create a safe-harbor for non-custodial developers."
Can we have a motion to move forward?

The prepared testimony is embedded below.

[scribd id=350911977 key=key-8xHLlhDJBi97IJz9Vqpe mode=scroll]

Sponsored Links by DQ Promote