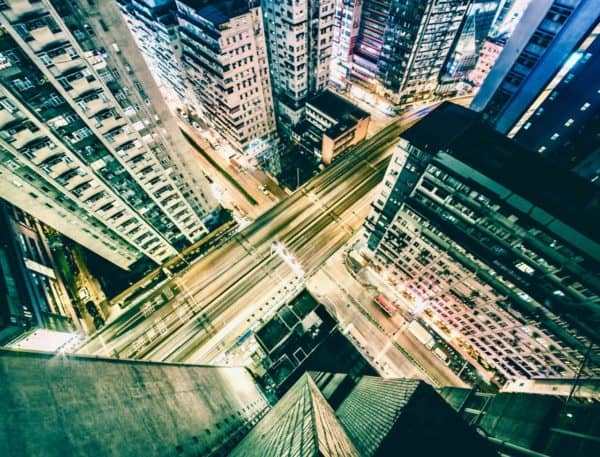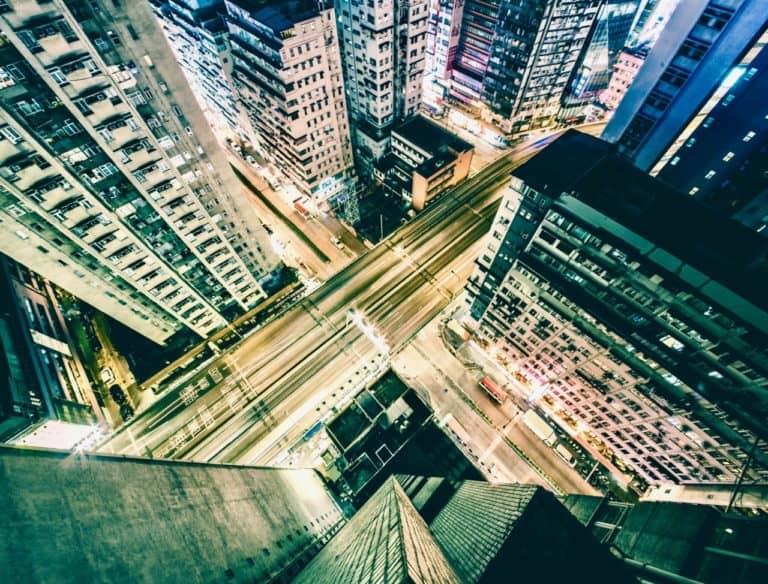 The Asia Securities Industry and Financial Markets Association (ASIFMA) is out with a report on the evolving Fintech sector and the authors are prodding regulators to work more closely together in a regional approach. ASIFMA is based in Hong Kong and while Hong Kong is a global financial center it has been a noted laggard in encouraging Fintech innovation being lapped repeatedly by its neighbor Singapore.  The ASIFMA report promotes best practices to encourage rapid development of financial innovation.
SIFMA in statement by Mark Austen, CEO of ASIFMA. explained;
"The rapid evolution and development of Fintech is significantly changing the face of the financial services industry and provides vast potential for increased productivity and efficiencies in the way financial services are delivered. But at the same time, this rapid change has created numerous challenges and gaps for regulators around the region, which our best practices aim to address."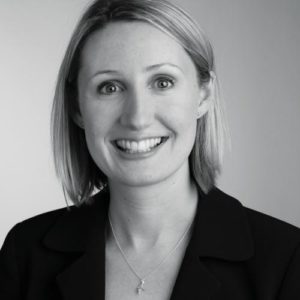 Hannah Cassidy, a partner at Herbert Smith Freehills in Hong Kong and a co-author of the report, was quoted by Reuters that lack of cooperation was harming Fintech advancement in Asia.
"By not cooperating on Fintech, Asian financial centers are putting themselves at a real disadvantage relative to the rest of the world: that traditional competitive dynamic and rivalry between the likes of Hong Kong and Singapore may actually in this case be a disadvantage."
So is Singapore's vigorous pursuit of Fintech dominance really harming the entire region? That is a hard argument to defend.
Singapore's pursuit of becoming a Fintech hub has helped to compel other countries to take up the challenge. That is how competition in a market driven world operates. It is arguable that Hong Kong would be quite content in its status quo slumber if Singapore wasn't rattling the cage of innovation and pushing forward. And as for working together, Singapore has signed multiple agreements with regulators around the globe seeking to share knowledge and collaborate on the development of Fintech. Hong Kong, well, not so much.
As for the 10 Best Practices for Developing Fintech in Asia as advocated by ASIFMA, the are as follows:
Best Practice 1: Support the development and adoption of responsible, safe and secure Fintech products and services, by facilitating dialogue between Fintech participants, financial institutions and policymakers.
Best Practice 2: Work with the industry to explore Regtech solutions to create more efficient and effective regulatory supervision and reporting mechanisms.
Best Practice 3: If required, develop regulatory policies that strike an appropriate balance between innovation, safety, and consumer protection.
Best Practice 4: Ensure consistent regulatory standards are applied to all market participants.
Best Practice 5: Ensure inter-agency cooperation to promote consistency nationally across different sectors impacted by Fintech such as banking, securities, insurance and telecommunications.
Best Practice 6: Enhance cross-border cooperation with other regulators to promote use of best practices, recognition agreements and harmonisation of laws and regulatory requirements.
Best Practice 7: Support industry-driven interoperability.
Best Practice 8: Provide a clear framework and guidelines to allow for cross-border transmission of data for processing and storage.
Best Practice 9: Ensure laws support technological developments.
Best Practice 10: Promote cybersecurity and data security in a globally interconnected financial system.
So where is the bold statement of strategic importance for a city that depends on finance for so much of its wealth? Painfully missing. Hong Kong can decide to become a prominent, if not dominant, player in in emerging Fintech innovation. But asking other players to play nicely is not how it is done.
---
[scribd id=351002771 key=key-avMV2XQQdCcQslyzlIqv mode=scroll]

Sponsored Links by DQ Promote