Fintech71, a cross-industry Ohio-based accelerator focused on financial technology, announced on Wednesday it is currently gaining global momentum and its application process is now underway.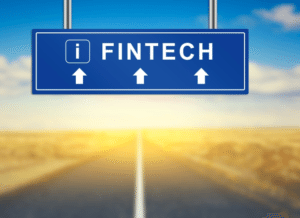 As previously reported, Ohio-based companies KeyBank, Progressive, The Kroger Co., Grange Insurance, Huntington, FifthThird, First Federal Lakewood, Root Insurance, and Safelite announced the launch of the new accelerator program. The companies confirmed that Fintech71 will focus on growing entrepreneurial activity, attracting more Fintech companies, and expand the innovation pipeline for current private-sector stakeholders, which includes Ohio's financial services base and Fortune 500 and Fortune 1000 companies headquartered in the state.
Speaking about program's growth since its launch in late April, Matt Armstead, executive director for Fintech71, stated:
"We can monitor the applications in real time and are seeing a lot of fascinating ideas, particularly from abroad. We are very pleased with the interest we have seen so far and are looking forward to engaging with the applicants in the weeks to come."
Mark Nelsen, senior vice president of Risk and Authentication Products at Visa, also commented:
"Our interest in supporting Fintech71 is based on Visa's newly-gained presence in the state with the acquisition of CardinalCommerce, a Mentor-based digital commerce authentication company. In working with the exceptional Cardinal team, we recognize first-hand the incredible value of the talent in the region. We want to be close to this innovation effort."
The application process opened on May 15th and will close on July 15th. The inaugural class of up to 12 companies will start on September 10th in Columbus, Ohio. Each selected team is being awarded a $100,000 equity-based startup-friendly stipend.