Online loan marketplace, LendingTree, announced on Wednesday the launch of its new home valuation feature within the My LendingTree platform. LendingTree reports that the home valuation tool leverages a proprietary home valuation model that estimates home value by accessing third party data and tracking it to visualize the user's home value data trends over time.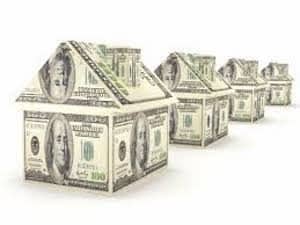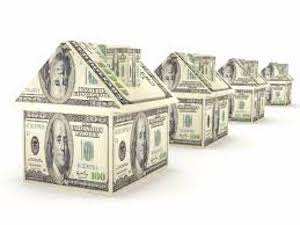 Nikul Patel, LendingTree's Chief Product, and Strategy Officer, stated:
"We're continuing to evolve the My LendingTree platform to bring consumers valuable information they need to make smarter financial decisions. Our home valuation feature allows borrowers to see an estimate of their home value and untapped equity that can be accessed for home improvement projects, debt consolidation, education costs and more."
My LendingTree has already attracted more than 5 million users to its financial intelligence platform since its launch in June 2014. Users with an existing mortgage balance notably have an average home value of $310,000 and an average mortgage balance of roughly $178,000. This translates into roughly $132,000 of untapped home equity on average. The platform also provides users with completely free credit scores, an analysis of their credit report that highlights important changes, and grades for the six primary factors that influence their score.