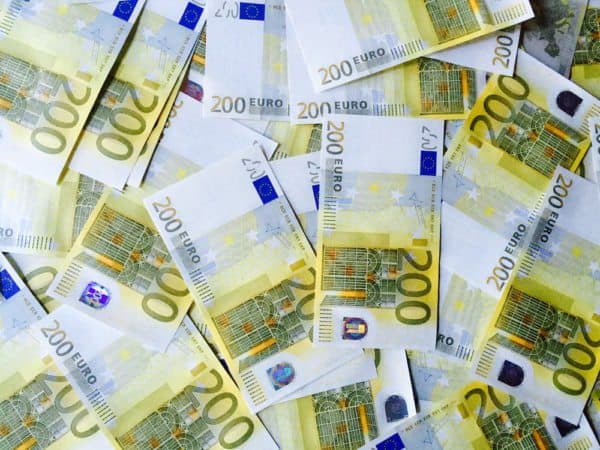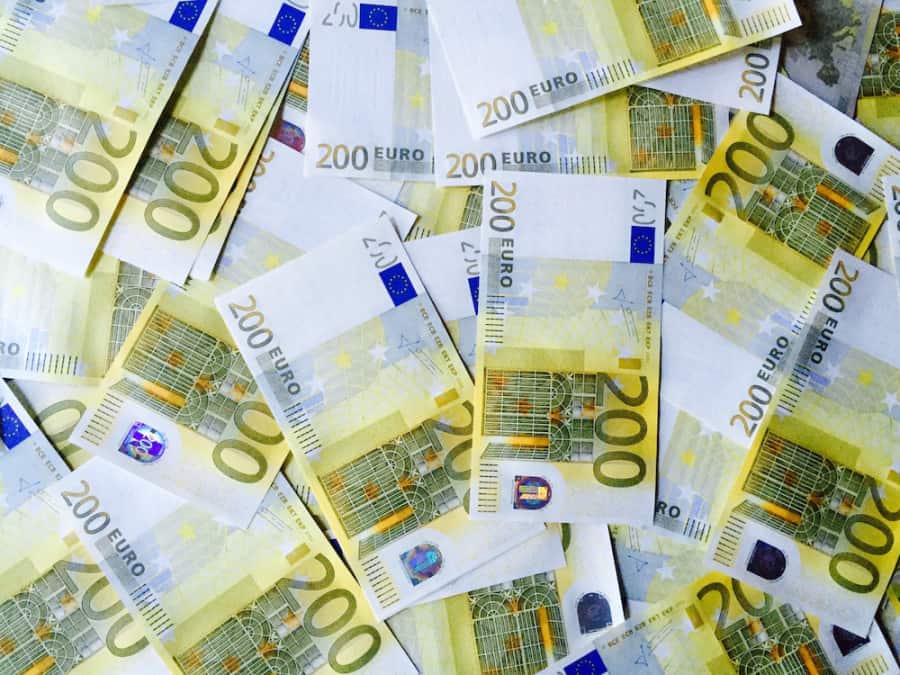 The European Commission public consultation on Fintech ends today. Launched in March, the consultation was created to better understand how Europe can engender a more competitive and innovative financial sector. The feedback will hopefully help guide the Commission how Fintech can make the EU Single Market for financial services more inclusive and efficient. The Commission is only accepting responses via the only questionnaire linked below.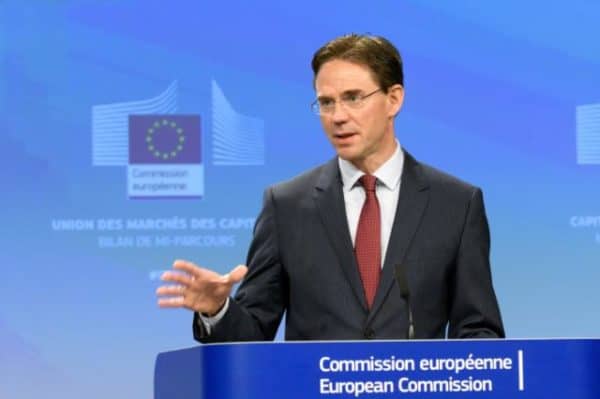 When the Consulation was initially announced, Jyrki Katainen, EC Vice President for Jobs, Growth, Investment and Competitiveness, stated;
"This ambitious Action Plan presents targeted measures that will gradually deepen our Single Market and have a real impact on the lives of European citizens. When we launched the Capital Markets Union, we pledged to improve access to finance and consumer financial services for the good of consumers and businesses, while also keeping pace with developments in financial technologies."
The three main aspects of the Consultation include:
Increasing consumer trust and empower consumers
Reduce legal and regulatory obstacles affecting businesses
Support the development of an innovative digital world
The results of the Consultation will help the EU assess whether regulatory and supervisory rules are currently adequate or need to be adjusted. The Commission seeks to create an environment that is proportional (IE takes business models / size of business into consideration) while improving transparency and security for consumers.
⏱️ #FinTechEU consultation ends today! How can @EU_Commission support #fintech in 🇪🇺? #crowdfunding #startup #SMEs https://t.co/bVlX1WHGIq pic.twitter.com/qgYNWqWC3i

— EU Finance (@EU_Finance) June 15, 2017
Sponsored Links by DQ Promote