Fintech company MyCash Online has recently raised over $300,000 USD ($1.3 million RM) in its crowdfunding campaign that was launched on June 1st.
MyCash Online is an e-marketplace that was created specifically to accommodate the large amounts of migrants in Malaysia and Singapore. They offer easy, convenient, and secure online services to people that do not have access to the financial services that most other workers do, which consists primarily of foreign workers.
On their website, MyCash Online states: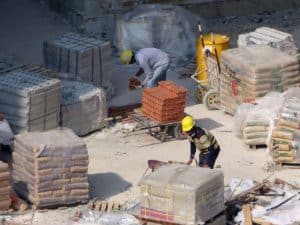 "With years of experience of working for migrants, we take pride in providing quality & convenient online services 24X7.

We are working for making more possible. To provide services to the specific segment of the people, who do not have access to bank or any other financial services. As this is their first such experience, we want to make it memorable. With our years of experience and knowledge on the segment, we have designed wide variety of services, and customized them according to their needs."
MyCash Online has created a comprehensive market place for migrants. Customers register by providing a valid ID. Once confirmed, they purchase vouchers from the online marketplace, they can use them to buy any services that they may need from MyCash Online.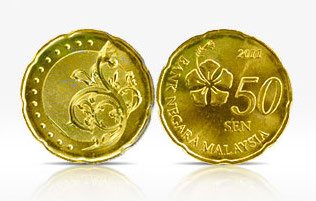 As a company for the people, MyCash Online prides itself on easy, secure, accurate, and convenient services. Customers are able to fulfill any needs they have within minutes from home without having to worry about the security of their information. The company attempt to provide the most accurate exchange rates possible with only minimal fees so that the customer is not overpaying for whatever service that they need.
Fintech companies like MyCash Online are playing a vital roll in expanding access to financial services. Only a couple years ago, this whole market of customers would have been completely ignored by the larger financial firms. Because of the incorporation of technology into financial services, these new companies have been able to address these more niche markets, providing both value for their companies and a much needed service for people.