China Issues a Five-Year plan on Fintech
Facing the challenges from the online finance industry, the People's Bank of China (PBOC) and four other departments including the China Securities Regulatory Commission (CSRC), China Banking Regulatory Commission (CBRC), China Insurance Regulatory Commission (CIRC) and Standardization Administration issued a plan of constructing a standardization system for the industry.
As the plan summaries, from 2011 to 2015, over 96 regulations and guidelines for the financial sector have been issued. In the next five years, another 110 regulatory updates or new regulations or guidelines will be released.
The new system will pay unprecedented focus on Fintech industry. In the plan, the government sets out general rules, basic rules and four main tasks relating to fintech covering mobile payment and digital currency.
First, the standardization system will focus on every key element in the financial industry including financial product, financial infrastructure construction, statistics analysis and risk monitoring/control.
[clickToTweet tweet="China Issues a Five-Year plan on #Fintech" quote="China Issues a Five-Year plan on #Fintech"]
Second, the plan requires all supervising bodies to simplify administrative procedures and fully support the development of Internet finance;
Further, the plan clarifies the responsibilities among the relevant regulatory agencies. PBOC, as the central bank in China, will supervise online payments and CBRC will oversee P2P online lending and provision of online trust services, while CSRC will be responsible for supervising crowdfunding and online sale of funds, and CIRC will oversee the provision of online insurance services.
Lastly, the government will push forward the internationalization of key Fintech industries (e.g. mobile payment and digital currency). Through closer collaboration with likeminded fintech hubs, China and other countries are able to build bridges between ambitious entrepreneurs and a potentially murky regulatory landscape.
(Source: pbc.gov)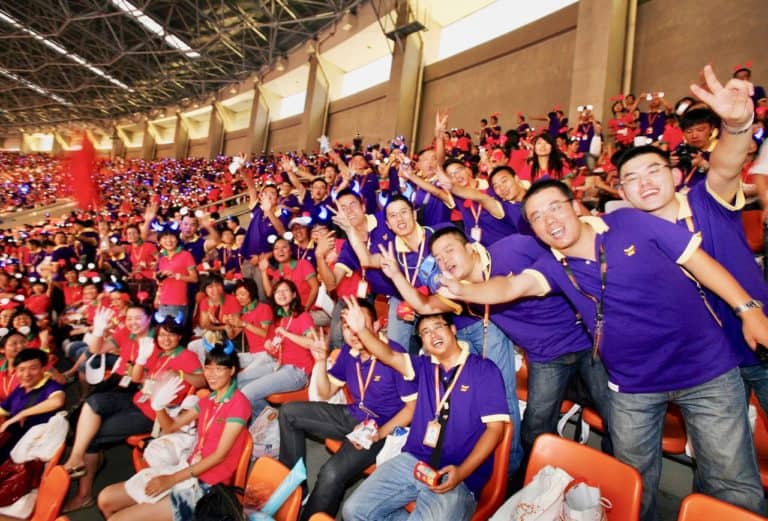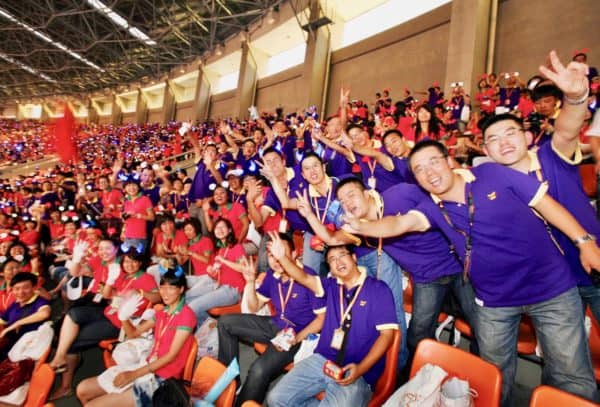 Key takeaways from Alibaba's 2017 Investor Day: new target & Brand Databank
Alibaba Group Holding Limited hosted an Investor Day on June 8-9 at Alibaba Xixi Headquarters. Speakers included Jack Ma (Executive Chairman), Daniel Zhang (CEO) and other members of the senior management team.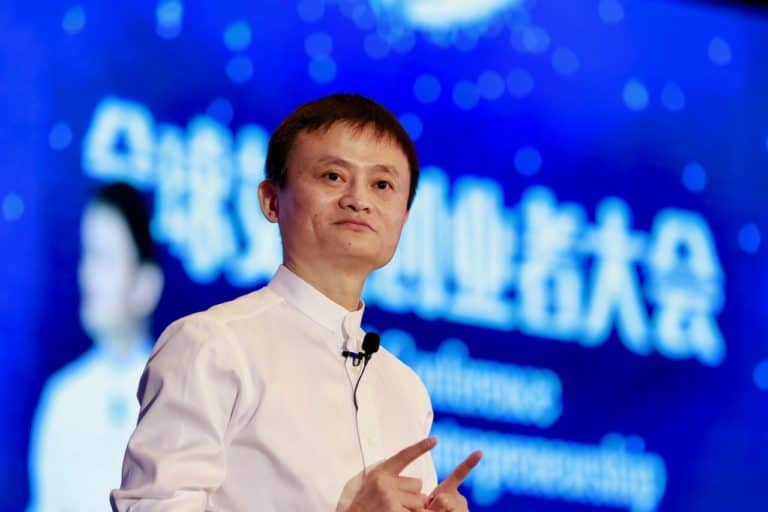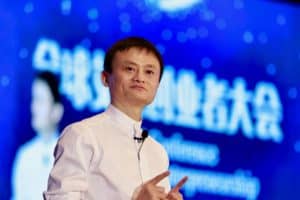 Company executives talked up revenue growth prospects through ecommerce, cloud, digital technology, and of course international expansion. The divisions mentioned above will generate revenue growth of around 45-49%, or over $34 billion in revenue this year. CEO Daniel Zhang said that the gross merchandise volume (GMV) would double in the next three years from $547 billion in fiscal 2017 to $1 trillion by 2020.
During the event, Alibaba also launched Brand Databank, a consumer data platform that helps brands manage and monetize consumer data assets. According to the presentation, the firm believes the key value for brands is to allow them to integrate their own consumer data with Alibaba's Uni Identity data across all ecosystems, analyzing and segmenting their consumer base to create integrated marketing with better effectiveness and rate of return. As the name suggests, data can be deposited in the Databank and the value of data asset could appreciate over time as brands initiate more marketing activities that result in generating more new data with different attributes. The firm views Alibaba's Uni Marketing as disruptive to traditional marketing approaches and believes it could be the key driver for Alibaba's monetization growth over the longer term. (Source: finance.sina)
China tightens screws on student loans business
To safeguard the interests and property rights of college students and maintain financial stability for P2P online lending market, China Banking Regulatory Commission (CBRC), Ministry of Education and Ministry of Human Resources and Social Security have jointly issued a paper to regulate the student loans market. The paper encourages commercial banks and policy banks to develop student loans business and provide standardized financial services to college students. Meanwhile, the government forbids P2P online lending companies conducting student loans business, and the companies must clear the balance within the time limit.
On April 10, China Banking Regulatory Commission released a documentation "Guidelines on risk prevention and control in banking industry" to regulate the student loans market and improve the governance of online lending companies. Last month, Bank of China and China Construction Bank were the first two banks in China to launch the privileged loan product for university students. (Source: wdzj)
Ant Financial inks deal for acceptance at 4 million merchants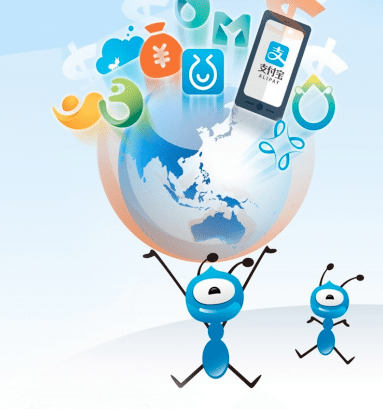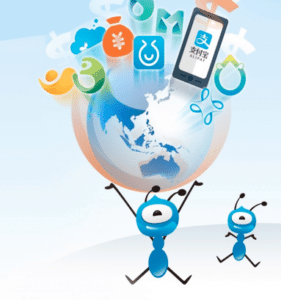 Ant Financial's virtual credit card service Ant Check Later (also known as "Huabei" in Mandarin) is eyeing to link up to 4 million online and offline merchants to help them grow businesses and attract consumers who have little access to physical credit cards.
Some merchants will offer benefits such as zero-interest installment loans through Huabei, and the credit limits are determined by each user's individual financial credibility. At the same time, Huabei will also start to share risk control measures with merchants to help them eliminate fraud and or user deception, according to the general manager of Alipay.
First launched in late 2014, Huabei initially served consumers who want to pay for Taobao shopping bills but don't have credit cards or other payment methods for spending on big ticket items. It currently covers more than 100 million Chinese Internet users with as many as 60 percent of them haven't linked their credit cards to Alipay accounts, and 47 percent of them are born after the 1990s. (Source: 01caijing)
GOME Finance pays up to CNY 720 million for third party payment license
At present, third party payment service license has become an essential equipment for any Chinese company who wants to expand into financial services. On June 7, GOME Finance announced to acquire a payment service company Easy Bonus Card. GOME Finance paid up to CNY 720 million, mainly for the license, which could make the company complement the payment capabilities and accelerate the process of technological innovation.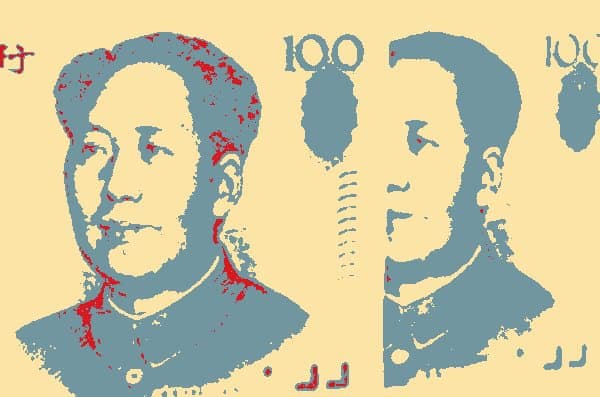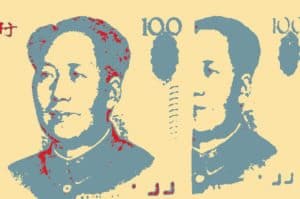 According to the announcement, in this acquisition, both parties stand to benefit substantially from the economies of scale inherent in combining the cosmetic product lines and customer service expertise with GOME Finance's customer reach and strong operational capabilities.
GOME Finance made these moves because third-party payment companies have access to large amounts of user data and core information, including per customer transaction, turnover, and capital flow. After acquiring Easy Bonus Card, GOME Finance will reconstruct the company in terms of business structure and probably apply for various financial license.
Found in 2005, Easy Bonus Card' business covers online payment, mobile phone payment, and fixed-line payment. It will be positioned as a strategic focus for GOME Finance to explore online payment business. (Source: tech.sina)
---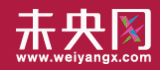 WeiyangX is the most influential website focusing on fintech in China. The site covers the latest news, industry data analysis, business practices, and in-depth fintech cases in fintech. WeiyangX is incubated by Fintech Lab. Founded by Tsinghua University's People's Bank of China (PBC) School of Finance in 2012, the Fintech Lab is the first and leading research entity dedicated to leading best practices, promoting interdisciplinary innovation, and encouraging entrepreneurship in the field of fintech through scientific research and innovative project incubation.
---
Sponsored Links by DQ Promote