Canada-based fintech firm MOBI724 Global Solutions Inc. announced on Monday it has appointed Michael Schuck as Chief Sales Officer (CSO) and Johnny Hawa as Chief Operating Officer (COO).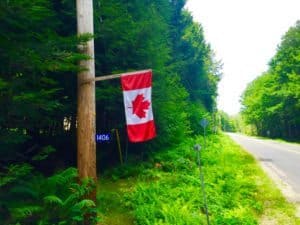 The company reports that Schuck has more than 30 years of experience in both banking and financial services. He previously held the president position at consulting firm Omnico Solutions and served as senior executive vice president at MBNA. Hawa is co-founder of MOBI1724 Solutions and has over 25 years of experience in the sales and delivery industry.
Speaking about the appointments,  Marcel Vienneau, CEO at MOBI724, stated:
"We are delighted to welcome both Michael and Johnny to MOBI724's senior executive management team. Our company is in the midst of significant growth and in order to optimally manage these opportunities and projects, we need to reassign and recruit exceptionally talented and dedicated individuals. Our ability to attract and retain such capable individuals is also a testament to the strength of our business model and the completeness of our vision. On behalf of the MOBI724 team, I would like to congratulate Johnny for his new assignment and offer Michael a very warm welcome."
The appointments come less than six months after MOBI1724 completed $553,000 private placement.