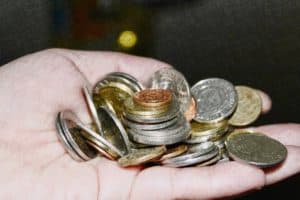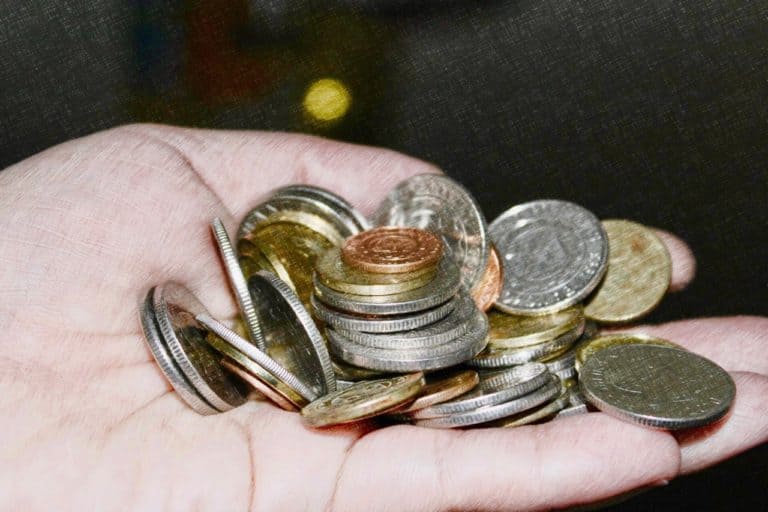 In a recent announcement, SWIFT offered up to €200,000 in funding to Fintechs around the world to develop new overlay services that utilize their new global payments innovation (gpi) platform. The two winning Fintech companies of an Industry Challenge will work with banks on innovations that solve other cross-border payment challenges on top of the SWIFT gpi.
Headquartered in Belgium, SWIFT is the world's leading secure financial messaging service provider. They have created a communications platform and offer other services concerned with access and integration, identification, analysis and regulatory compliance.
SWIFT stated in their announcement:
"As their trusted provider, we relentlessly pursue operational excellence; we support our community in addressing cyber threats; and we continually seek ways to lower costs, reduce risks and eliminate operational inefficiencies. Our products and services support our community's access and integration, business intelligence, reference data and financial crime compliance needs. SWIFT also brings the financial community together – at global, regional and local levels – to shape market practice, define standards and debate issues of mutual interest or concern."
SWIFT's new gpi has incited the most substantial change in cross-border payments over the past 30 years, as it solving core problems in relation to speed, transparency, and trace-ability of payments. Since January, gpi has assisted corporate treasurers in over 85 different country corridors.
SWIFT talked more about their gpi in their press release:
"Key features of the gpi service include enhanced business rules and a secure tracking database in the cloud accessible via APIs, resulting in faster "same day credits" to end beneficiaries, transparency of fees, and end-to-end tracking of payments in real-time. A strategic roadmap includes the ability to immediately stop a payment and convey rich payment data. SWIFT gpi also explores new technology, running a Proof of Concept using distributed ledger technology to reconcile banks' nostro accounts in real-time."
Since its formation in 2016, the Industry Challenge has brought together SWIFT member institutions and Fintech companies in order to both solve obstacles that they face and to look forward to industry opportunities. The solutions and ideas that they produce are meant to be original, scalable, and ready for immediate piloting.
Their Industry Challenge aims to encourage Fintechs to leverage their new gpi platform and build new services on top of it. These new services would attempt to solve problems that many different corporate treasurers currently face, such as the exchange of supply chain documentation to improve global trade or or providing added transaction data for compliance and sanctions screenings.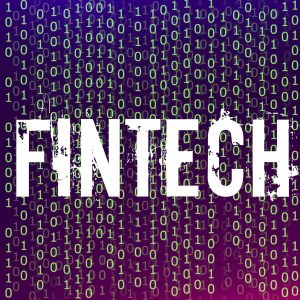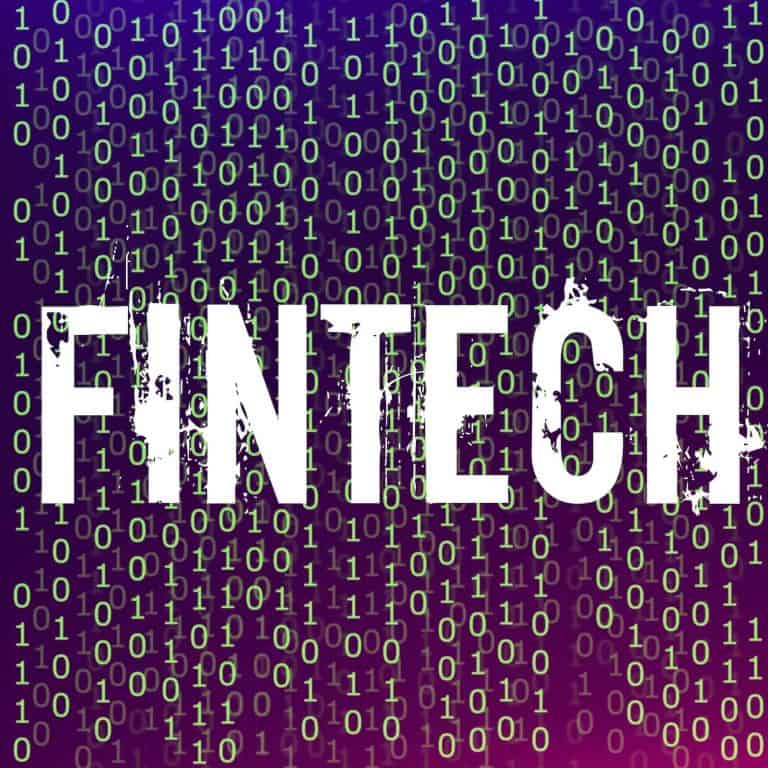 The Head of Banking Market and SWIFT gpi Program Manager at SWIFT, Wim Raymaekers, says:
"Rather than develop solutions in silo, companies – banks and SWIFT included, should open APIs to an ecosystem of partners. There are many companies out there with good ideas. SWIFT gpi is a great innovation in itself; with this industry challenge we want to foster additional collaborative innovation, drawing the best talents and thinking to our table."
Five Fintech companies will be invited to Singapore in September for the gpi Industry Challenge. There they will receive coaching from experts and be placed in direct contact with 30 gpi memer banks. The two winners will receive up to €100,000 each to aid the further development of their idea over the following three months.
The Head of SWIFT's Innotribe Innovation Program, Kevin Johnson, stated:
"SWIFT is about bringing added-value to its customers in response to a rapidly changing landscape. Collaboration across stakeholders is the key to success.  This challenge draws on that unique focus and demonstrates that by leveraging the SWIFT gpi platform, we can meet the challenges of the financial community, together."
Sponsored