London-based fintech startup Blockchain announced on Thursday it has secured $40 million during its Series B funding round, which was led by Lakestar and GV (formerly Google Ventures). The company claims to be the world's leading software platform for digital assets. It offers a large production blockchain platform and it is using new technology to build a better financial system. It was revealed:
"At Blockchain, we strive to make digital currency safe and easy for everyone to use. Part of that goal is providing effective miners' fee recommendations for every transaction our users make. Bitcoin has recently reached its peak capacity, with a consistent queue of tens of megabytes of transactions waiting to be confirmed."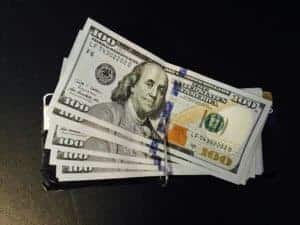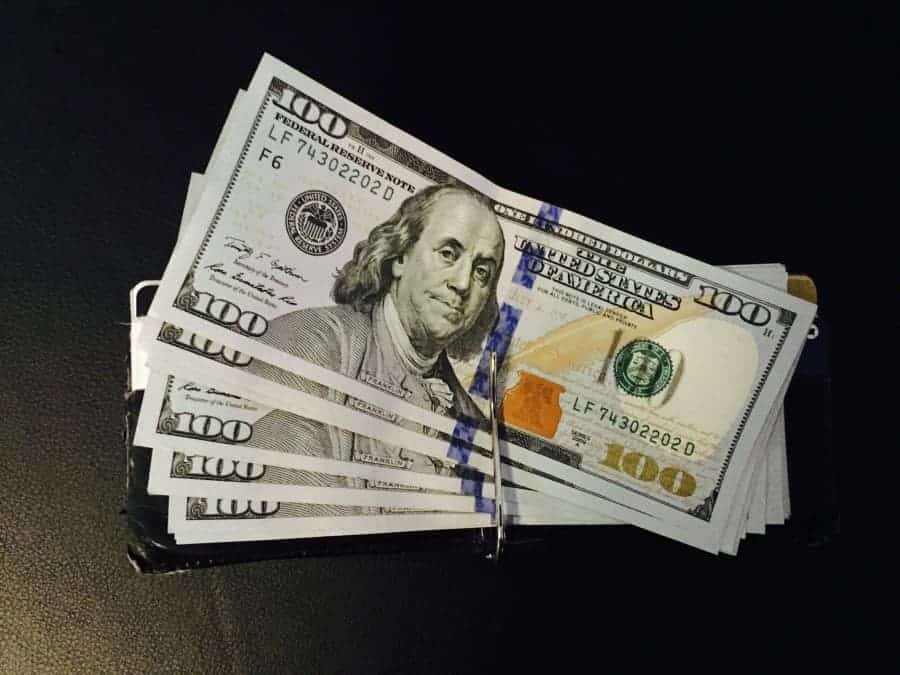 Peter Smith, CEO and co-founder of Blockchain, shared details about the Series B funding round:
"Today, I'm excited to announce that we've raised a Series B of $40 million with Lakestar and GV (formerly Google Ventures) with additional participation from Nokota Management and Digital Currency Group. Our existing investors – Lightspeed Venture Partners, Mosaic Ventures, Prudence Holdings, Virgin, and Sir Richard Branson (Virgin Group) – also participated in the round. Their continued support is an honor. Our Series B represents the most substantial investment in the fintech space since Brexit and is the largest Series B raised by any digital currency company to date. This brings our total capital raised to over $70 million and we're thrilled to welcome some of the most well-respected investors in the world to the Blockchain family."
Smith went on to add that since its launch, Blockchain has attracted millions of active users from around the world, exchanged partnerships in 34 countries, has billions in monthly consumer volume, and an API platform used by bigger companies in the fintech industry.